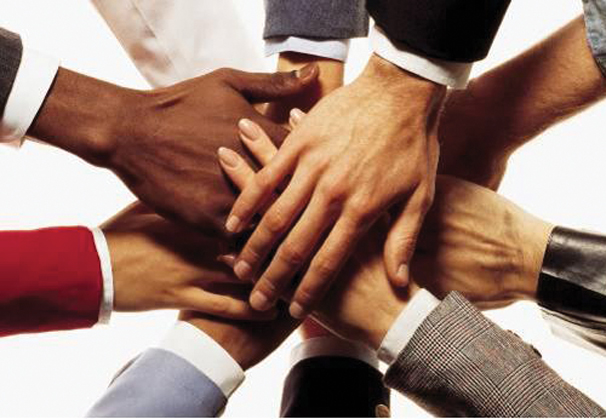 The legality of affirmative action is being questioned once again as another affirmative action case heads to the Supreme Court.
Inside Higher Ed reported last month that the Supreme Court had taken on a case regarding affirmative action. The justices discussed whether Michigan residents had the right to remove race from the admissions process in the state's public colleges and universities. The U.S. Court of Appeals for the Sixth Circuit found that the measure passed by the voters, known as Proposition 2, was unconstitutional.
For NYU, assistant vice president of admissions Shawn Abbott said that while diversity is indeed crucial to the university's pursuit of excellence, race and ethnicity are not the only factors considered.
"At NYU, we define diversity not just by race and ethnicity, but also by geographic origin, citizenship status, gender in various disciplines, religious beliefs, political viewpoints, cultural and family context, socioeconomic status, worldview and special talents," Abbott said.
Abbott stated that the most important factors in making admissions decisions are still the academic record, special talents, letters of recommendation and personal essays.
"If a student does not indicate his or her race on the Common Application, it is simply information that we do not have and cannot consider," Abbott said.
According to the 2012-2013 fact sheet, 11.9 percent of the current undergraduates at NYU did not include their race or ethnicity on their application. The most common race of current undergraduates is white, with 40.4 percent. The second highest percentage is Asian, with 18.9 percent.
NYU higher education professor Ann Marcus said NYU strives for diversity, but does not have any type of quota.
"On the other hand, [NYU] might make special efforts to recruit in regions or particular schools with significant minority populations," Marcus said.
NYU higher education professor Robert Teranishi said the strive for diversity is beneficial to students in a global network university.
"[Diversity] is correlated with positive learning and civic outcomes, improved inter-group attitudes and higher levels of satisfaction during college," Teranishi said.
Marcus added that the historical diversity at NYU makes the university more appealing to a variety of students.
"Minority students don't want to be in a place without other students from their group, and white students don't want to be on an all-white campus," Marcus said.
Marcus said NYU's diversity compares favorably to the diversity at other highly selective private universities and has more diversity than non-urban public or private institutions.
LSP freshman Andrew Cho said NYU's diversity makes the college experience rewarding.
"It is great to be a part of a diverse campus as we have the opportunity to learn from people from different countries, their cultures and their lives," Cho said. "I have never seen such diversity in my life, especially coming from Los Angeles."
A version of this article appeared in the April 22 print edition. Fay Lin is a staff writer. Email her at [email protected]