Every fashion lover runs into a devastating problem — running out of ideas to style. Fortunately, street style blogs have been a fairly new and inspiring way to improve and change your own style. Check out these five blogs that will give you the direction and guidance to pick up a few of the latest trends and styles.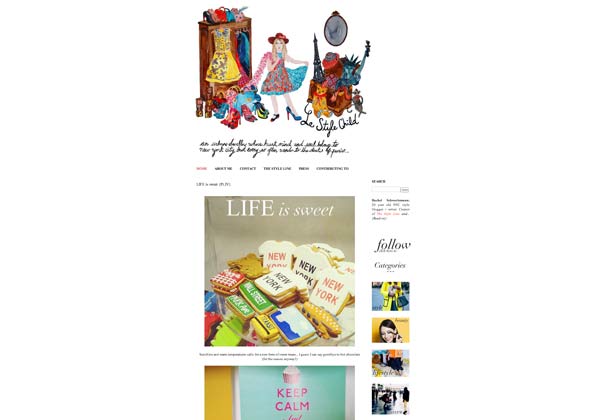 The Style Line creator Rachel Schwartzmann uses Le Style Child as a way to show off her own personal style. This New York City star is mainly known for her immensely popular blog, impressive internships and attendance at the most fashionable events, but her style is also noteworthy. Look for her quirky use of '60s-inspired elements, bright colors, mixed prints and embellished fabrics, which all embrace a very girly aesthetic.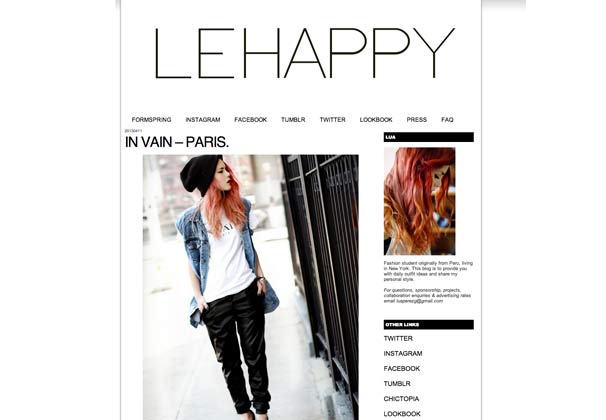 For girls with a more grungy style, learn from New Yorker Lua P, who showcases her tough and edgy street style through her blog. She wears outfits full of leather, spikes, graphic prints and head-to-toe black apparel that can help any girl put a little attitude in her wardrobe. Her effortless sense of style paired with her constantly changing colorful hair will be a muse to any budding fashionista that wants to take a couple of style risks.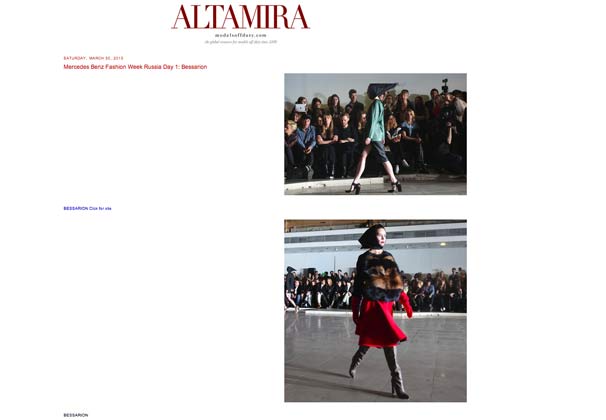 To keep up to date with popular models, search Altamira for features on models' personal styles while off-duty. From the more famous models like Jourdan Dunn and Cara Delevingne to the lesser-known models such as Bonnie Chen and Andie Arthur, this blog has a wide range of models and chic street style. Look to this blog for inspiration on how to pull off the natural model-off-duty look.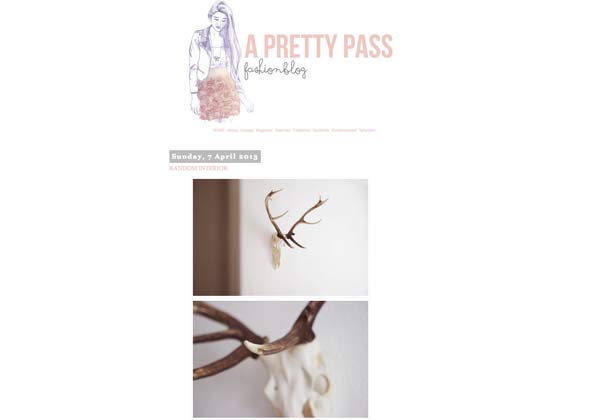 Perfect for a more bohemian girl, this blog — run by Berlin native Juule Kay — features simple girly looks complemented with a vast use of accessories. These accessories range from exaggerated flower wreaths to golden headpieces. Kay's cool style, defined by flowy dresses and a mixture of different textured pieces, paired with her quirky written posts make this blog a must-see.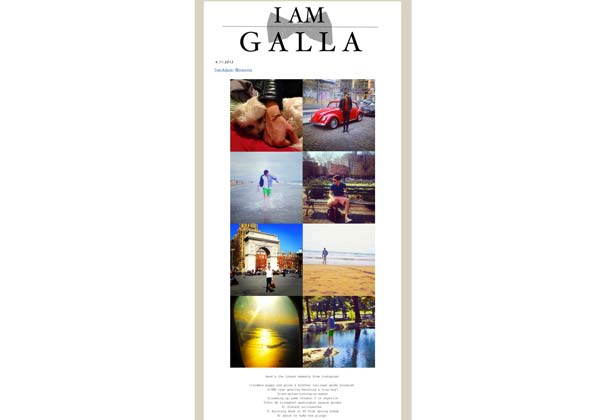 Men, keep an eye out for New Yorker Adam Gallagher's street style blog that features his natural, cool vibe portrayed through his layering and clean-cut clothing. He shows no fear when taking risks by wearing pieces like emerald-green suits or colorful bowties. He accentuates outfits with accessories like elegant watches and interesting sunglasses. Simple yet intricate, Gallagher will influence you to take your own risks in being fashion forward.
Layla Ilchi is a staff writer. Email her at [email protected]