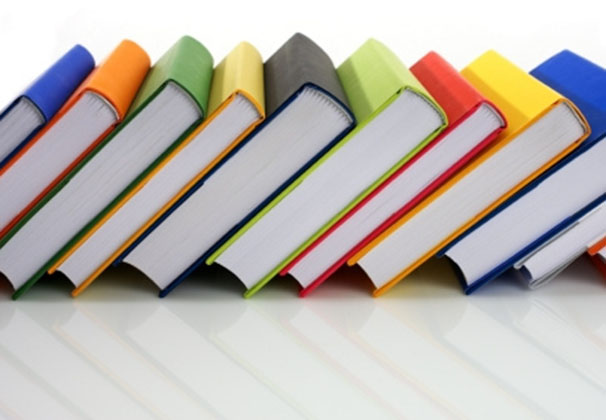 Conceived in a dormroom and developed in Bobst library, textbook vendor SquareRush entered the competitive market on April 9 as the newest creation of a trio of freshmen. Stern students Harsh Doshi and Kashish Kumar and CAS student Roland Cassirer launched the vendor to aid students in selling and buying their used books at decent prices.
Connecting buyers directly with sellers and eliminating the middleman, the website's goal is for students to keep the profits from sales. Its database includes many of the textbooks that are sold in the NYU bookstore.
"Launching the site now is beneficial for us freshmen because we can easily sell our books on this site, as well [as for] the incoming freshmen who are looking to buy books for a cheaper price," Kumar said.
SquareRush gives students the freedom to set their own prices based on the condition of the book they want to sell. Even if a textbook is annotated or highlighted, it can still be sold through the site. The website is also user-friendly — students simply sign up, enter the name of a book or select it from the database and then choose the selling price.
"[SquareRush] is great because it lets you get rid of the books you no longer need without having to get a third party involved," said Ananya Battacharya, a CAS freshman who will begin selling her books once her final exams end in May. "The fact that you can pick the price is an added benefit because the bookstore doesn't always buy back books at a good price."
Unlike other textbook buying and selling websites, SquareRush is focused solely on providing NYU students with NYU-specific books at reasonable prices. SquareRush also helps in building an active community engaged in the circulation of used books. But they're not the only ones with a bright idea.
"We have heard of textbookfriend.com, and do acknowledge that they have a very similar product, but because they are doing everything remotely SquareRush will have an easier time building a user base here and therefore be more useful to NYU students," Cassirer said.
Caitlin Grey, a freshman in the Steinhardt School of Culture, Education and Human Development, works at the NYU Bookstore and is skeptical of the new business.
"I still think a majority of the business will come to the bookstore just because this is where all the books are," Grey said. "However, it is beneficial for the students if it's easier for them to choose their price."
 Cassirer, Doshi and Kumar hope to have 5,000 users by the end of the semester. The trio is also looking to expand the website in the future by incorporating dorm room supplies and essentials.
Sanjana Kucheria is a staff writer. Email her at [email protected]