Titanic reboot destined to sink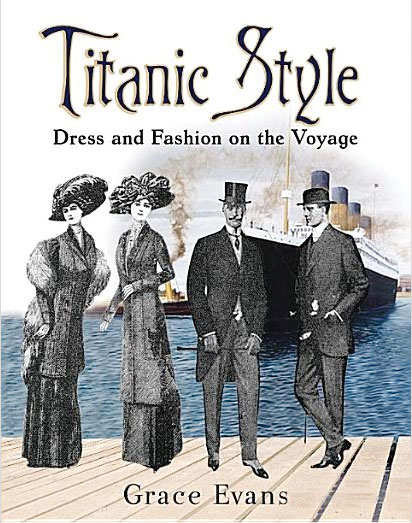 Audiences should prepare themselves for another trip to the Atlantic Ocean. Director James Cameron recently announced his plans to shoot a remake of his own billion-dollar grossing film "Titanic," with "Twilight" stars Robert Pattinson and Kristen Stewart in the lead roles.
"It gives me great excitement to announce that I am returning to everybody's favorite boat," Cameron said at a press conference held on Friday. "Everybody loves 'Titanic.' I mean, it's the highest grossing film of all time."
"Except for 'Avatar,' of course," Cameron immediately added with a cheeky grin.
The news of a remake comes a year after the 1997 film celebrated its fifteenth anniversary and was briefly re-released in theaters nationwide. The re-release, which grossed approximately $57 million domestically, was a modest success for distributor Paramount Pictures. According to Cameron, it was simply not enough.
"When 'Titanic' came out in 1997, it was huge," Cameron said. "It won 11 Oscars. Eleven. So imagine my shock when the re-release didn't even win one Oscar. But I think the remake will earn triple the dollar amount of the original, and win twice as many awards."
Cameron expressed his extreme faith that Pattinson and Stewart will be just as much of a box office draw as Leonardo DiCaprio and Kate Winslet were, if not more.
"Honestly, Leo and Kate weren't even that famous when I originally cast them," Cameron said. "But Pattinson and Stewart are already so famous because of those stupid vampire movies. The Twihards are going to eat this up. It doesn't even matter that neither of them can act."
Even the tough critics at the Tisch School of the Arts are optimistic that Pattinson and Stewart will be able to create box office magic as Jack Dawson and Rose DeWitt Bukater, the star-crossed lovers aboard the doomed ship.
"They were great at playing vampires, and they're gonna be great at playing Jack and Rose," said Tisch junior Junior Gonzales. "They're probably the greatest actors of our generation. I'd love to work with them someday."
Casting is already underway for the rest of the characters, with "Precious" star Mo'Nique reportedly having been approached to play Molly Brown.
Jon Snow is film editor. Email him at [email protected].