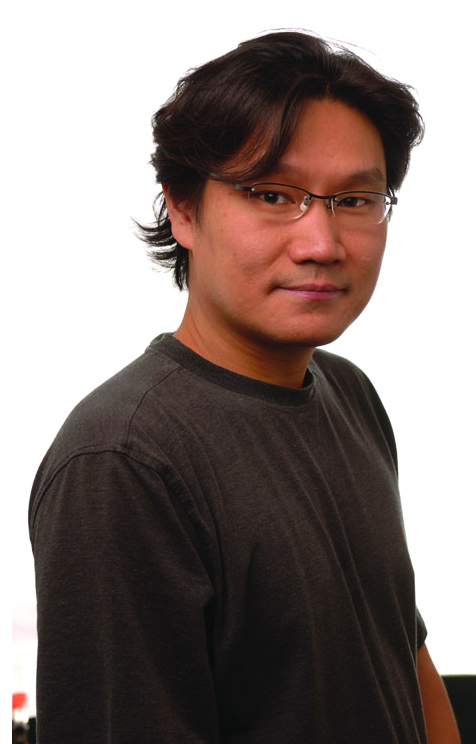 Engineer, composer, bassist, music technologist, professor and creative genius are just some of the ways you could define Tae Hong Park.
Park, an associate professor of music technology and composition at the Steinhardt School of Culture, Education and Human Development, was awarded a $59,000 research grant from Google earlier this month for his award-winning project, "Citygram One: Visualizing Urban Acoustic Ecology," which maps urban and city environments by sound.
Humans, Park explained, are poly-sensory beings that perceive so much more from the environment by using all of the senses, not just vision. Realizing that all our maps are visual-based, Park wanted to devise a more dynamic mapping process.
"I imagined a mapping system that is changing in time, real-time like the acoustic energy, pollution, whatever spatial energies, you try to extract them and display them on a map," Park said.
Having the technology to produce advanced maps is not an issue for Park. He plans on deploying remote sensing devices throughout city landscapes to measure acoustic energy. He noted that the invasive surveillance of these devices is a major concern but asserted that the devices are unable to listen into conversations.
The "Citygram One" project has many potential benefits. Blind people could more comfortably navigate the city if the maps could be accessed on mobile devices. Mapping the electromagnetic waves in Manhattan could reveal the dangerous, unhealthy areas in the city.
Ananya Misra, a researcher from Google, is enthusiastic about the revolutionary quality of Park's idea.
"The idea of combining acoustics, localization and visualization fits in well with Google's mission of organizing the world's information," Misra said. "The acoustics of a location clearly inform our perception of it, but this source of information has so far been missing in most mainstream applications. Making sense of this data could deepen our understanding of the world."
For John Turner, a first-year graduate student in the music technology program at Steinhard also collaborating with Park, the project's main appeal is its endless possibilities.
"My favorite part of Citygram is the fact that it's so open-ended," said Turner. "We're collecting data in ways that, to our knowledge, [hasn't] been done before and are putting no restrictions on how people use it."
Ajay Kapur, director of the music technology program at the California Institute of the Arts, is also working with Park on the "Citygram One" project. He believes Park is a visionary and is thrilled about the teamwork between NYU and CalArts.
Kapur enthusiastically described the process as "both prestigious schools working together to bring Los Angeles and New York into making new map technology using sounds, sensors, networks and computing."
Helen Owolabi is a contributing writer. Email her at [email protected].