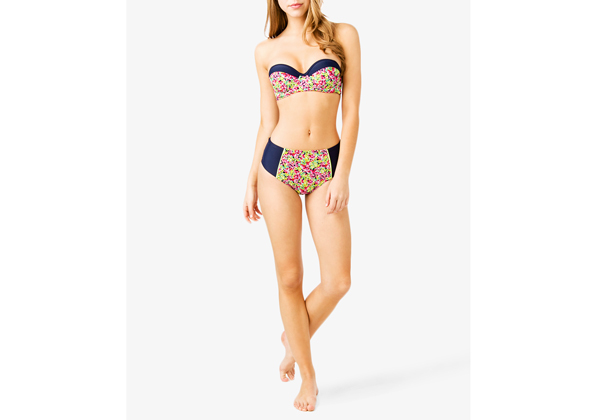 Even though we are swamped with midterms, we are all looking forward to spring break. Whether you are going on a tropical vacation or relaxing at home, make sure you pack appropriately and stylishly for your trip.
Beach vacation
If you are lucky enough to escape the city for a tropical beach paradise, there are many items you should consider packing. A great bathing suit is the most important, but instead of going for the traditional bikini, try something more daring like high-waisted bikini bottoms ($12.80 at Forever 21) or uniquely printed tops and bottoms. Finish the look with bold sunglasses, beaded sandals and a classic, floppy hat.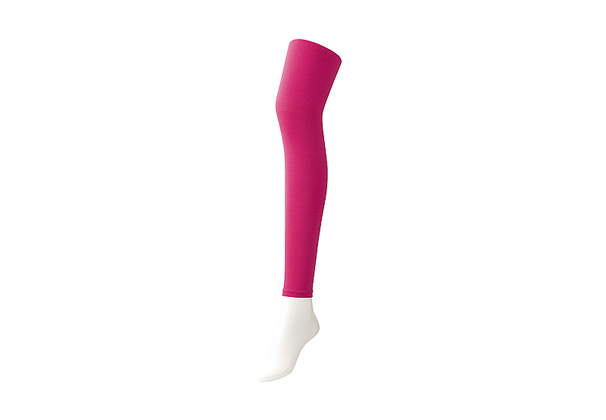 Ski resort
For those of you who will be skiing or snowboarding at winter resorts, pack heavy. Don't forget your parka, snow pants and boots. Layering is important, so don't worry if you pack your entire collection of leggings ($14.90 at Uniqlo) because they are easy to pack. Grab accessories like hats, mittens and earmuffs to fight the bitter cold. Choose accessories made of faux fur or wool to stay toasty on the slopes.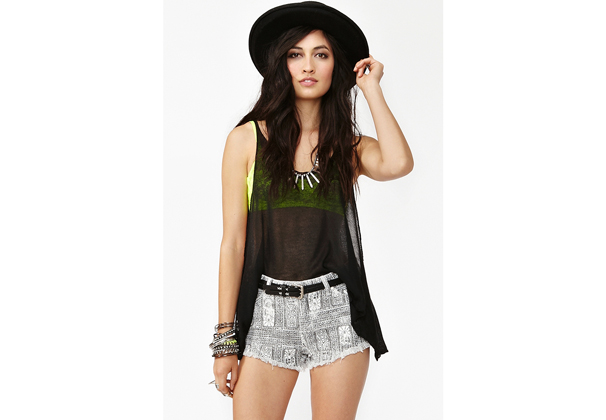 Amusement park
If you're planning to visit amusement parks like Six Flags, Kings Dominion or Disneyland — for West Coast residents — pack some easy, casual wear. Go with a holey knit sweater, tribal-print shorts ($20.40 at Nasty Gal) and a comfy pair of gladiator sandals. If you're feeling more feminine or getting ready for a date, try a floral button down or sheer, neutral blouse paired with high-wasted black denim shorts. For chillier areas, opt for brightly colored trousers — think red or teal. Don't forget to wear your favorite, comfortable sneakers for a long day out.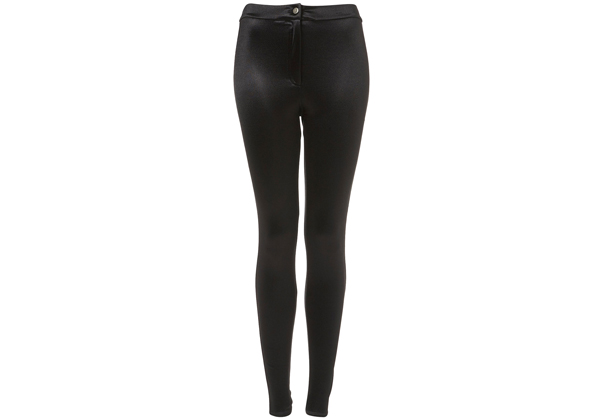 Night clubs
If you're staying in the city, dressing for a party-filled vacation is simple — just stick with the basics. A few key items: a form-fitting dress, a patterned crop-top, tight disco pants ($60 at Topshop) and pumps. To add some excitement to your wardrobe, throw in some statement accessories like chunky necklaces, bangles and oversized rings.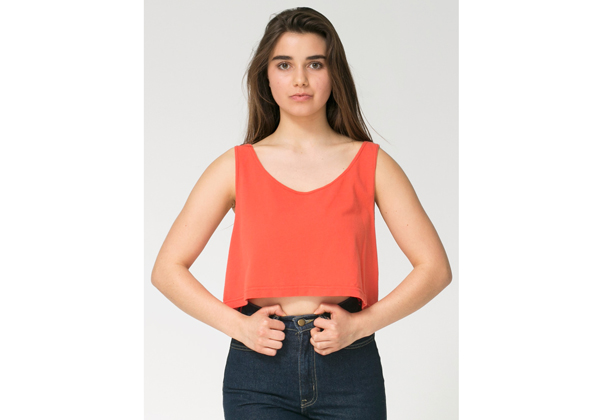 Homebound
Just because you plan to stay home does not mean you can't look great. Pack some patterned leggings and crop tops ($17.60 at American Apparel) to wear while eating snacks in front of the TV and some colorful jeans and tank tops for catching up with friends. Keep it interesting with eye-catching, strappy sandals and sparkly, playful jewelry.
Layla Ilchi is a staff writer. Email her at [email protected]