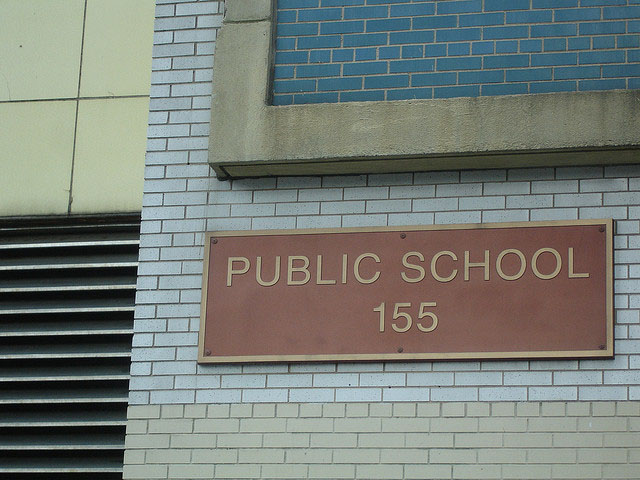 In the latest attempt to negotiate a viable teacher evaluation system, a judge recently blocked Gov. Andrew Cuomo from withholding millions of dollars in state aid from New York City schools.
Since Mayor Michael Bloomberg and the United Federation of Teachers failed to reach an agreement by the state-mandated deadline last month, New York City public schools were denied $260 million of state aid. Manhattan Supreme Court Justice Manuel Mendez, however, issued a preliminary injunction last week.
"Innocent students that had no influence over the legislative process or [evaluation] negotiations were potentially placed at risk academically," Mendez said in his ruling.
But Matthew Wing, a spokesman for Cuomo, said the state plans to appeal the decision, The New York Times reported. However, some state legislators appear to agree with Mendez's ruling, including New York State Assembly Speaker Sheldon Silver. He is pushing to restore the money to New York City schools.
"No one wants to see our children's education suffer because teachers and the city could not come to an agreement," Silver said in a statement.
Silver said he plans to make restoring the aid a top priority in the state budget negotiations. Unlike the Democratic majority assembly, the New York State
Senate is controlled by a coalition of Republicans and independent Democrats. It is unclear whether the Senate will join Silver's push.
Meanwhile, the mayor's office and the U.F.T. continue to point fingers at each other.
"We've said all along that students should not be penalized for the U.F.T.'s failure to negotiate," said Deputy Mayor Howard Wolfson.
In response, U.F.T. spokesman Dick Riley said there would be a new teacher evaluation system, not a lawsuit, if the mayor had not blown up the negotiations.
Jenn Hubbard, a first-year sixth grade special education teacher at J.H.S. 157, acknowledges that since the New York City system encompasses such diverse areas and learning needs, it is difficult to find a solution.
"I feel that it is not fair to have a unified evaluation for the entire city school system," she said. "A fair system would be to evaluate teachers based on student growth from the start to the end of the year with baseline and final exams."