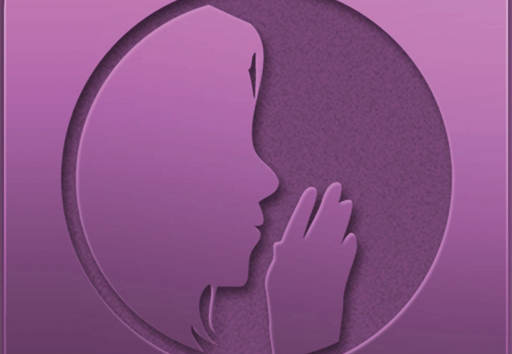 NYU may already have a Facebook page to post secrets, but how about a smartphone application that allows students from across the nation to share their secrets on one platform?
Whisper, a social media network with an iPhone app extension, features user-generated content by both named and anonymous users. Users are also allowed to exercise their creative muscle by posting a picture and overlaying it with text. Whisper creator Michael Heyward says the site's purpose is to allow people to be themselves.
"Whisper is different because it's not necessarily just about publishing secrets," said Heyward. "It's more of an interactive real-time community. On other social networks, we share with others the most perfect version of ourselves, compare ourselves to others and always end up feeling worse about our lives. On Whisper, you can be exactly who you are without judgment or consequence."
The simplicity of using Whisper also draws people to the application. Whispers, or posts, are available in three categories: the most popular posts, the most recent posts and any posts that are "nearby," which appear when someone is geographically near the user submits a secret.
"It shows their relative distance in terms of miles," said Sarah Attman, head of public relations for Whisper. "Therefore, you have access to the secrets of students on your campus."
To post, users choose a background photo, from the Internet or through the user's phone. Then, after selecting a photo filter, the user enters the secret that will be displayed over the photo in the font they choose.
Like Instagram, after a Whisper has been posted other users may "heart" it and leave comments. Since December, users can also engage in private, anonymous messaging.
Meanwhile, NYU students' NYU Secrets Facebook page already serves a similar purpose as the Whisper app. LSP freshman Justin Mattos says a positive effect of NYU Secrets is letting people know they are not alone — a similar effect of Whisper.
"NYU Secrets definitely allows people to be open," he said. "Facebook in general is a network of judging and hating, so it's nice that people have a place to open up."
Sometimes secrets reveal a serious concern, which poses a dilemma to sites like Whisper. If any posts reveal that the poster may have a mental illness or other serious issues, Whisper will recognize   it.
"We place a watermark with resources onto the post made by the user, a watermark that only that user can see," said Attman.
Whisper is currently only available on the iPhone, iPad and iPod Touch. It will be available for the Android later this year.
Correction: this article originally included a quote attributed to Mona Karrenbach that she never said. It also listed her as a Stern student, which she was not.
A version of this article appeared in the Tuesday, Feb. 12 print edition. Tricia Lin is a staff writer. Email her at [email protected]