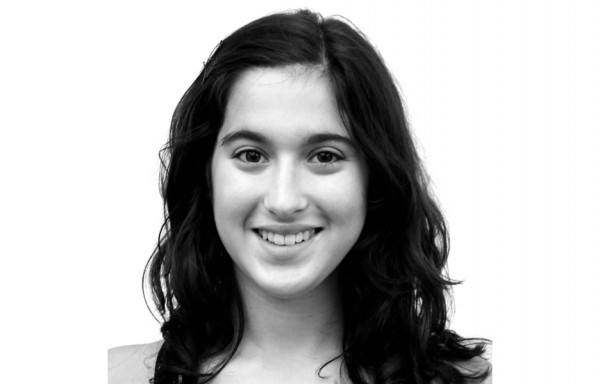 In recent weeks, the NYU Secrets Facebook page has attracted confessions from NYU students that range from the shocking (sex in NYU buildings)  to the depressing  (I have no friends) to the mundane (I wish I had better grades). Secrets are identified by a number; those who send in secrets remain completely anonymous, allowing students to express what they can't say out loud. Presumably, the reason people who post their secrets can't express them openly is because they fear judgment. Unfortunately, this page is far from judgment-free.
The NYU Secrets page allows more room for judgment than the real world. Anyone can post comments below any secret. Usually they offer support and solidarity, but a few mean comments overshadow the rest.
For example: in one comment, a student criticized his or her professor's extremely secular interpretation of the bible. Some replied with comments that furthered the discussion of Christianity, but others posted comments that were far more offensive than what the professor said. Another user posted about the emotional difficulty of taking an STD test, and several of the commenters mocked the user's admitted promiscuity.
Users post secrets under the condition that they will remain anonymous. In order to respond to comments that misinterpret their statements or insult them, secret-posters would inevitably reveal their identities. Instead, they have to sit by while others make light of their problems or twist their words.
At the same time, there are virtually no consequences to writing a mean comment on an NYU Secrets post. People who post malicious comments may even get several likes and feel great about themselves while those they insult have to cringe in private.
On Facebook, users can say pretty much anything they want as long as their posts are hidden from their parents or employers. This works in favor of those who want to share secrets without consequence, but it also provides an outlet for the rude and unsympathetic who want to insult their peers without reason.
Those posting secrets have a lot to deal with, and petty responses announcing that a Tisch student shouldn't be concerned about grades, or that a student's financial difficulties are the result of their own choices does not help. NYU Secrets has the potential to create a real community; supportive comments on a post about the hardships of discrimination prove it is possible.
I can't say these mean, insensitive, frequently misinformed commentators will have consequences if they continue to disparage the secret-posters. I can only hope that they will consider the consequences of their posts for others: The person they're insulting has found in their comment acrimony where they sought support, and others may feel like they can't post secrets in the future for fear of their peers' judgment, even if it is anonymous.
Some of the comments on NYU Secrets are kind and understanding, and these commentators make me really proud of the NYU community. But a few people use the page as an outlet for their negativity and malice. If those users just think twice before they press "enter" and try to avoid hurting others with their comments, this page can be something great. But if the mean ones keep commenting, they ruin it for the rest of us.