Finding the perfect gift no longer has to be a source of stress this season, no matter who you're shopping for. Target has partnered with Neiman Marcus to launch a new limited collection in time for the holidays.
The collaboration, which hit stores on Dec. 1, features 50 products from 24 of the country's top designers such as Marc Jacobs, Marchesa, Tory Burch and Diane von Furstenberg, among others.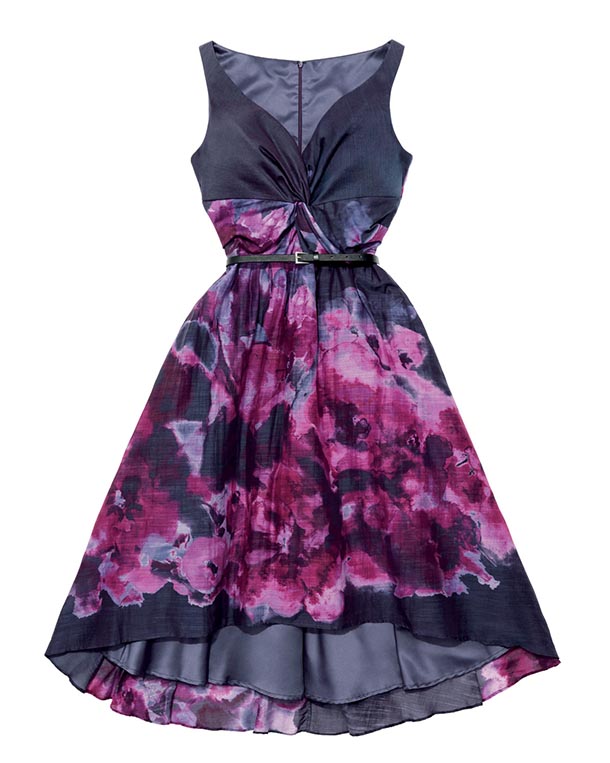 The Target + Neiman Marcus Holiday Collection includes an eclectic assortment of gifts. Prices for the products range from $7.99 to $499.99, with most items costing less than $60 and products being sold in both Neiman Marcus and Targets across the country.
"We are thrilled to be collaborating to offer a spectacular and special collection of one-of-a-kind items for the holidays," Karen Katz, president and CEO of The Neiman Marcus Group, said in a press release. "These will be the 'must-have' gifts, whether you are a loyal Neiman Marcus customer, a devoted Target guest or a fan of American design."
The collection features a variety of products that are perfect for everyone on your gift list at every price bracket.
The Caroline Herrera stationary set ($19.99) and the Judith Leiber compact mirror ($59.99) make great stocking stuffers for everyone from friends to younger siblings to grandmothers.
For your health nut of an aunt, try the fashionable DVF black-and-white print yoga mat ($49.99), and for your techie cousin who is never far from his or her iPad, Proenza Schouler makes an affordable and fashionable iPad sleeve ($39.99) that brings new meaning to geek chic.
For the perfect housewarming gift, Tracy Reese has designed a set of four stylish ceramic dessert plates ($39.99) each with its own brightly colored print and trimmed in 18k gold.
And because fashionable gifts should not stop short of your four-legged furry friends, for your pet or the pet lover in your life, grab the pink leather Oscar de la Renta pet collar and leash ($39.99). For a complete set, Oscar de la Renta also offers a white ceramic embossed lace floral pet bowl ($29.99).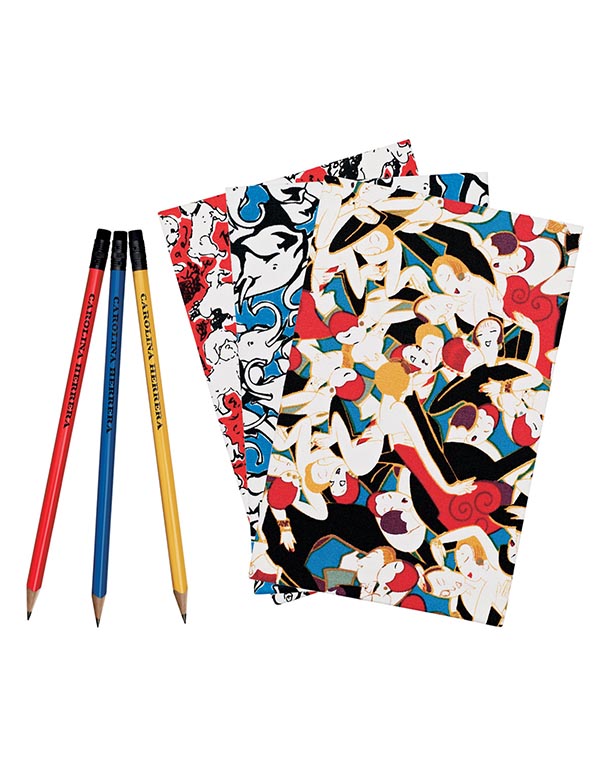 For a little holiday self-indulgence, you can now add a piece of the de la Renta iconic style to your wardrobe with the white floral detailed canvas tote ($59.99), featuring his traditional etched hardware. Looking for the perfect party dress to get you through the season? Tracy Reese has designed a fully sequined, bold blue and beige blouse ($79.99) that will be sure to make your season even brighter.
"I would love to receive the Marc Jacob's scarf this season," CAS freshman Stacy Rappaport said. "It's stylish and the perfect winter accessory, and it would be a great gift to get for my close friends — plus the designer tag at a lower price doesn't hurt either." The extra-large black wool-cashmere blend scarf runs at $69.99.
If you are willing to shell out a little bit more, the highest priced object on the list is the
brightly colored floral Alice + Olivia bike ($499.99); the perfect gift to splurge on for yourself to get to class in style.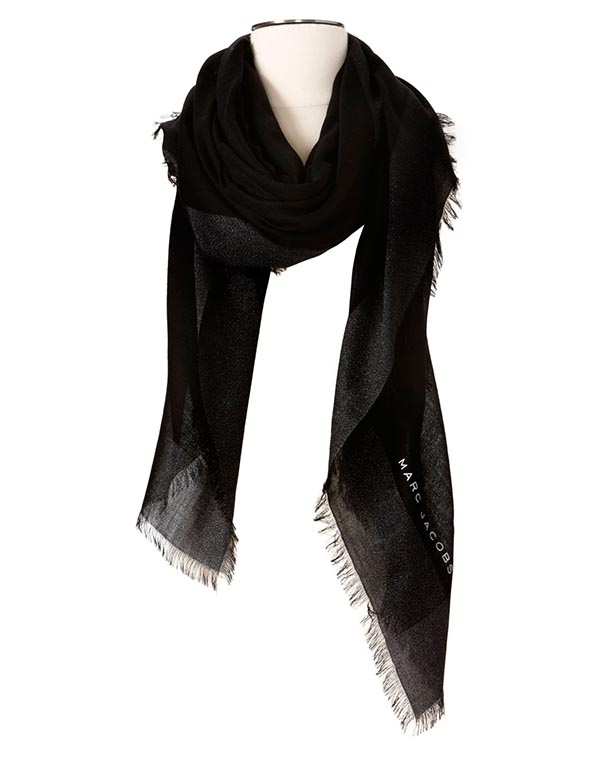 And to kick off the holiday season, the partnership includes a $1 million donation to the Council of Fashion Designers of America.
"I can think of no better finale to CFDA's 50th Anniversary celebration than through this extraordinary designer collaboration," CFDA president von Furstenberg said in a press release. "As designers, creativity is our best gift, and with the generous support of Neiman Marcus and Target, we are happy to have created specially designed products as a thank you to share with our consumers and friends."
A version of this article appeared in the Wednesday, Dec.5 print edition. Stephanie Beach is a contributing writer. Email her at [email protected]