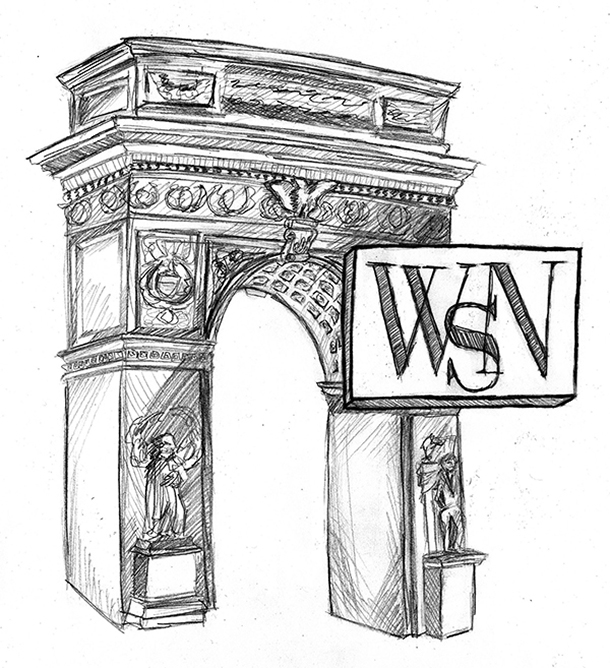 Live Blog
The beloved downtown landmark of Chelsea Market will soon become the lobby for another skyscraper project against the city's backdrop. A new deal between the New York City Council and Jamestown Properties has been approved with a final vote of 41-1. The plan includes adding an eight-story building along 10th Avenue and another seven-story building along Ninth Avenue. The total additions amount to a 300,000-square-foot increase with over 50 percent more office space.
While the expansion is welcome news to businesses large and small, much of the appeal for Chelsea's character lies in the fact that it is ensconced in a tucked-away section of the city. Recent years have certainly seen a rise in urban development in the neighborhood, but where does the desire to grow meet the conflicting aesthetic and cultural considerations of the population?
Much of the charm of Chelsea Market can be found in the inherent historical nuances that remain integrated throughout the space. Vintage photographs and fragments of original architecture featured in the atrium allow tourists to explore important pieces of New York City's history. Chelsea Market risks losing this nostalgic character that sets it apart from its fellow neighborhoods, casting a shadow over the appeal of yesteryear.
The expansion has sparked mixed reactions, with criticisms ranging from increased congestion in the Chelsea area to the possibility of the buildings eclipsing the famous market. However, the initiative could mean several benefits for New Yorkers. While the meatpacking district may suffer from overcrowding, the project will expand office space and may create more labor opportunities. In addition, the buildings will provide affordable housing, always a pressing need for many New Yorkers.
Although urban development is part of the fabric of New York City, it should not come at the price of the city's rich and vibrant history.
A version of this article appeared in the Tuesday, Nov. 27 print edition. Email the WSN Editorial Board at [email protected]