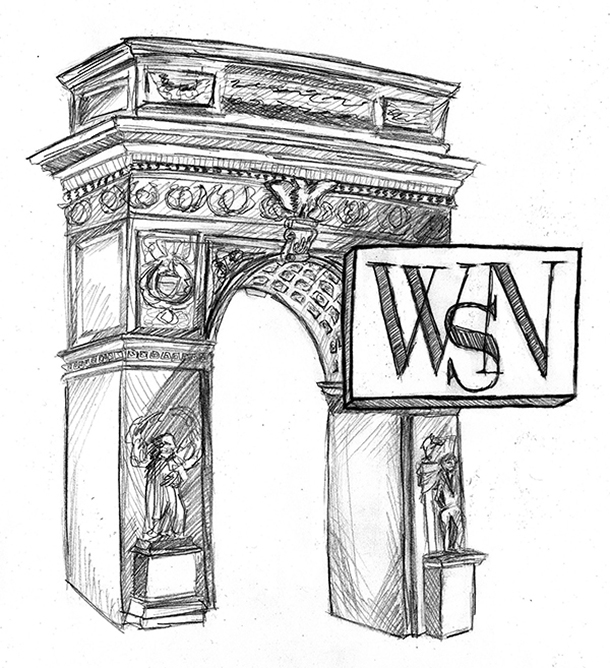 For the first time since 2003, the U.S. Supreme Court is hearing arguments on affirmative action. Abigail Fisher, a white woman who was denied admission to the University of Texas at Austin, sued the university because she says its affirmative action program is discriminatory and unfair.
The University of Texas at Austin is arguing that Fisher does not have grounds to sue because she has not suffered the damages necessary for a lawsuit. We agree that Fisher has no right to sue under these circumstances. Although she was not able to attend the university, she attended and graduated from Louisiana State University and now has a job in Austin — clearly not getting into the university did not ruin her life. In addition, it is impossible for Fisher to prove that her rejection from the university was based on race — it might have been, but this is impossible to prove in court.
The University of Texas guarantees acceptance to Texan applicants in the top 10 percent of their class. This policy already accounts for three-quarters of the students admitted annually, so the university does not consider race as an admissions factor for any of
these applicants.
The court upheld a decision in 2003 that universities can use race as a factor in admission decisions alongside other factors, but the universities cannot use quotas or numerical systems to determine how many students of a certain race to admit. The court should uphold the previous decision that allows colleges to continue limited affirmative action programs.
Affirmative action programs are important in helping minority students receive a college education. Most students admitted through affirmative action programs are as qualified as any others to attend the university, but they are simply given an admissions advantage because of disadvantages they have likely suffered earlier in life.
Students from racial minorities contribute to a university's cross-cultural environment, one that is important to prepare developing students for life after college. This program gives opportunities to minority applicants while improving the college experience for all students. Although it is understandable that qualified students who are rejected from universities feel slighted, the benefits of affirmative action programs are worth the risk of angering another Abigail Fisher.
A version of this article appeared in the Thursday, Oct. 11 print edition. Email the WSN Editorial Board at [email protected]