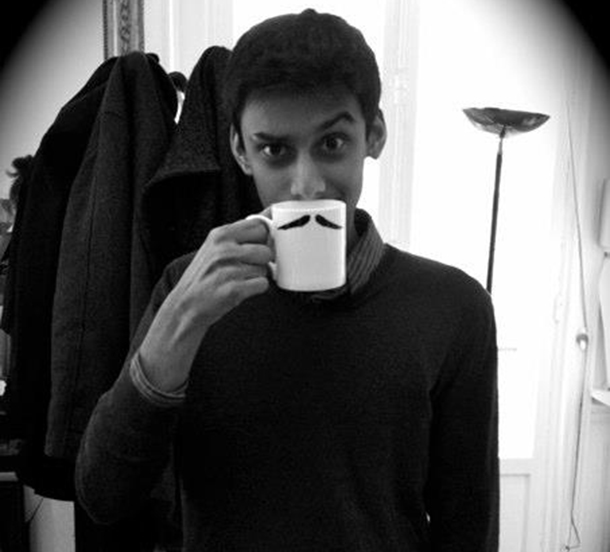 The recent YouTube video "Innocence of Muslims," which portrayed the Muslim prophet Mohammed as a drunken womanizer and potential pedophile, has brought to light severe rifts not only between Western and Eastern cultures but also between governments. Almost two weeks ago, Pakistani Railways Minister Ghulam Ahmad Bilour publicly offered $100,000 to anyone who killed the maker of the video, Nakoula Basseley Nakoula. "I invite the Taliban brothers and the al-Qaeda brothers to join me in this blessed mission," Bilour declared.
Although the prime minister of Pakistan distanced his government from the bounty of his errant minister, the credibility of our ally in this situation had already been entirely undermined by government-sanctioned anti-U.S. protests — under the guise of Love for the Prophet Day — that resulted in 15 deaths. Unfortunately, this irresponsible and inflammatory response to the act of one individual cannot be characterized as an exception to an otherwise healthy alliance; rather, it is entirely demonstrative of Pakistan's unremitting disregard for the welfare of its citizens, as well as the standards by which the United States continues to funnel billions of dollars in foreign aid.
Since 9/11, the United States has supplied Pakistan with approximately $29 billion in foreign aid, and the Obama administration has applied for another $2.2 billion for 2013; 56 percent of which is allotted for military assistance. The process of delivering and ensuring proper use of foreign aid is infamously complex, but Pakistan poses a particular problem as it is a weak and fragile democracy plagued by excessive corruption and poor spending oversight. As a result, some U.S. lawmakers have estimated that at least a third of all foreign aid to Pakistan has been misspent or wasted by the Pakistani government.
Further complicating the issue is the power politics system in the country, with the Inter-Services Intelligence, Pakistan's version of the CIA, wielding significant influence in government decisions, including whether to actively combat terrorist organizations such as the Haqqani network in Northwest Pakistan. The U.S. government has suspected the ISI of either supporting these terrorist networks or at least letting them flourish unmolested by Pakistani forces, a violation of the aid requirement that it has "demonstrated a sustained commitment to and is making significant efforts towards combating terrorist groups." These requirements, outlined in the Enhanced Partnership with Pakistan Act of 2009, include overt references to military and intelligence agency support to terrorist networks, another telling sign of Pakistan's two-faced version of diplomacy. U.S. suspicions were rightfully augmented by the discovery of Osama bin Laden's well-guarded compound in Abbottabad.
The nature of U.S.-Pakistan relations is complicated, and the solution to this problem is not as simple as immediately cutting off all foreign aid to the country. Pakistan is, after all, an Islamic republic, and it would be naive for us to expect full cooperation, particularly considering unauthorized U.S. drone strikes in the country that cause civilian casualties and the ongoing threat of terrorism within Pakistan by the Haqqani network. Though not particularly secure, Pakistan is still a sovereign state with national interests that frequently conflict with our own, causing our alliance to be uniquely tenuous.
It is the U.S. government's prerogative to recognize Pakistan's hesitancy to commit to the standards of foreign aid we have modified and attempted to enforce for years. Instead of using idle threats, the Obama administration should hold Pakistan accountable for its choices and abuses of foreign aid and begin cutting its military assistance by at least 50 percent over the next five years if no progress is made. Our alliance may suffer, but the American people deserve those billions of dollars far more than the ISI.
A version of this article appeared in the Thursday, Oct. 4 print edition. Sameer Jaywant is a contributing columnist. Email him at [email protected]