Hidden gems in the East Village
The East Village — the quiet, comfortable neighborhood just steps away from NYU and boisterous Union Square — is marked by an abundance of small, chic cafés, eateries and shops. Here are a few you might have missed.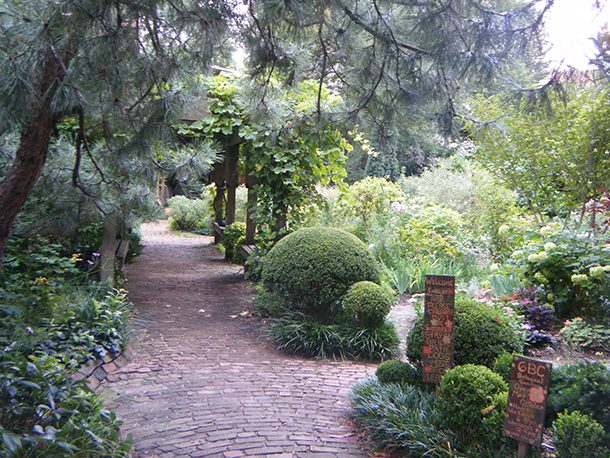 6BC Botanical Garden
622 Sixth St.
A beautiful, green oasis, 6BC Botanical Garden is a perfect escape when the city feels overwhelming. The garden is home to numerous plants, benches to sit on while you delve into a good book and tables to sit at when chatting with a friend. 6BC holds many events including concerts, readings and weddings.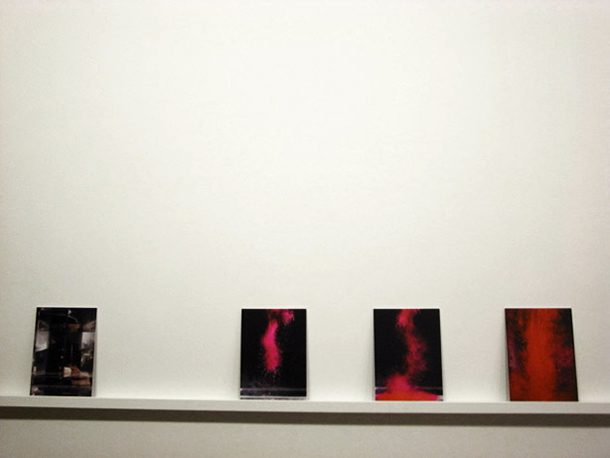 Ed. Varie Gallery and Bookstore
618 E. Ninth St.
This independent gallery features contemporary work by emerging artists from the U.S. and abroad. Ed. Varie is distinctive in its approachable and comfortable atmosphere, as well as its added bookstore element. Highly curated and hard-to-find periodicals such as "Zing Magazine" are available here. Ed. Varie's storefront is closed for the summer, but don't fret. The gallery reopens at its new location on Sept. 20.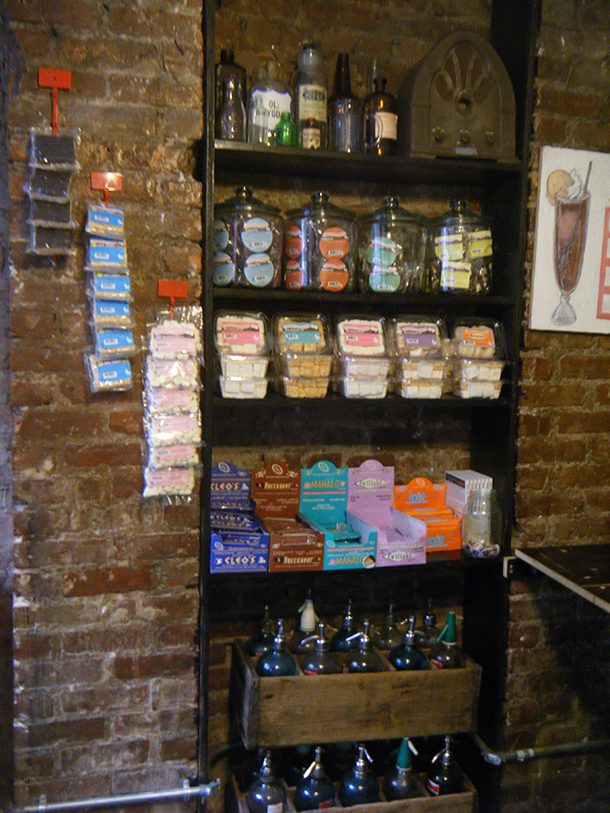 Ninth Street Espresso
700 E. Ninth St.
This small café is the place to go if you are looking for a Champs-Élysées-like, quality cup of espresso. The limited menu consists almost exclusively of simple espresso drinks, with variations based only on how much milk is desired. The atmosphere is quaint and cozy, and the café offers free Wi-Fi. Tompkins Square Park is just down the street if you prefer to enjoy your drink outside.
Shervin's Cafe
131 E. Seventh St.
The city is full of trendy coffee shops, but Shervin's Cafe is a must-visit in the East Village. Tiny and intimate, with a picnic table inside and a couch and coffee table outside, you'll feel right at home — whether nursing a coffee or a cocktail. Swing by on Make Out Mondays for buy-one-get-one deals on organic wines, sangrias, tapas and food.
Julianne Kleitsch is a contributing writer. Email her at [email protected].