This past summer was inundated with excellent releases from high profile artists like Fiona Apple and Frank Ocean. But while you were obsessing over those albums, there may have been a few exceptional releases that may have slipped through the cracks. Here are some albums the WSN arts staff has compiled that may have gone under the radar.
"Slaughterhouse" by Ty Segall Band
Ty Segall's newest project, Ty Segall Band, released its debut album "Slaughterhouse" for all garage/punk/noise rock enthusiasts. The opening track "Death" greets the listener with dissonance and distortion — almost how one might imagine death — prepping for the album's cacophonous sounds. Known for his experimentation, Segall saturates "Slaughterhouse" with feedback, heavy guitar riffs, wailing dissonance and, quite often, bouncy melodies that complement the underlying noisy distortion — especially on "The Tongue" and "Tell Me What's Inside Your Heart."
– Matt Levine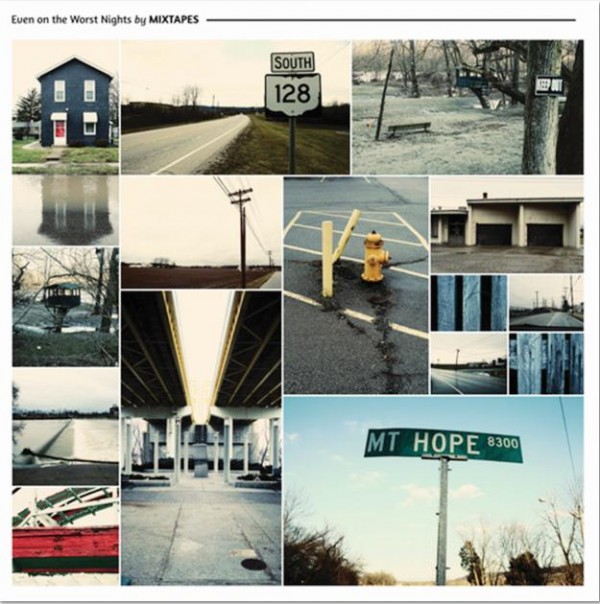 "Even On The Worst Nights" by Mixtapes
In a genre oversaturated with similar-sounding bands, Ohio pop-punk quartet Mixtapes is a breath of fresh air. The band, which features dual male and female lead vocals, released its newest album "Even On The Worst Nights" to much acclaim. The songs on the album aren't the most technical, nor are they the most impressive lyrically. In fact, they're all pretty straightforward. But that's what makes this album so appealing: Mixtapes make you forget about everyday problems — like uncertainty about the future — by turning them into passionately uncomplicated songs that are fun to sing along to.
— Rebecca Kovach
"Tracer" by Teengirl Fantasy
As electronic dance music gains more and more popularity, artists are finding new ways to make their music more distinctive. In their sophomore album "Tracer," electronic duo Teengirl Fantasy accomplishes such a feat. Each track establishes its own identity, formed by the various eccentric sounds that flow from their synthesizers. Sounds like the pulsating drum kicks in "End" or the soft sidechaining used in "Timeline" help give the album a more ethereal and light feel. Where most electronic music becomes monotonous, "Tracer" extends the boundaries of the genre. ­
— Kemet Dugue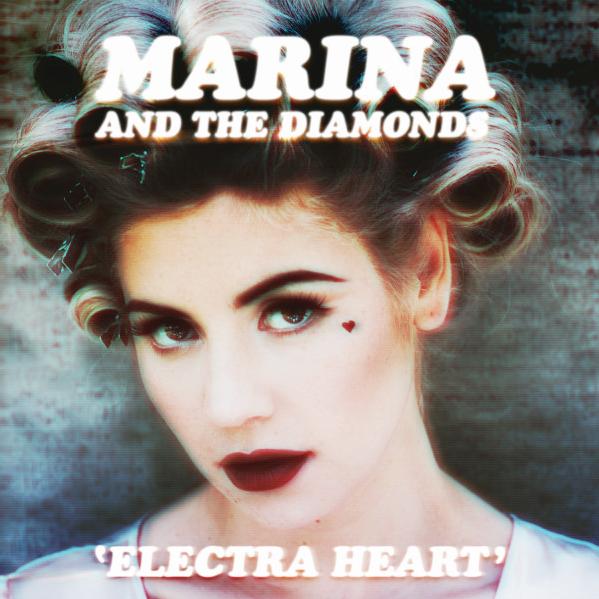 "Electra Heart" by Marina and the Diamonds
Marina and the Diamonds' "Electra Heart" makes the claim that pop music has to be without substance. The sophomore effort of 26-year-old Marina Diamandis, "Electra Heart" is brimming over with infectious dance tracks and provocative verses.  Diamandis' talent is apparent in every song as she switches with impressive ease between sweet sopranos and guttural growls. The album is written from the perspective of Diamandis's current alter ego, the eponymously dubbed Electra Heart, who combines the ultra-feminine sensuality of a '50s pin-up with the delicious overconfidence of Mr. Kanye West.
— Alexandria Ethridge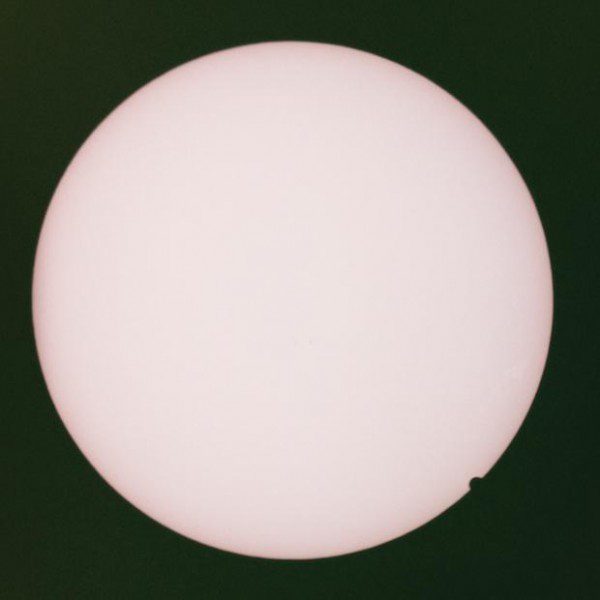 "A Collection of Rarities and Previously Unreleased Material" by John Maus
John Maus has become defined by his well-researched pop aesthetic with a darker edge: synths become icy, Maus' deep voice feels far away and his moods echo the '80s without feeling nostalgic. With works dating back as far as 1999, "A Collection of Rarities and Previously Unreleased Material" houses the dark effect that fans have become addicted to. From the genuine sentiment of "Bennington" to the eerie cries of "Angel in the Night" to the lo-fi, floating melodies of "Fish with Broken Dreams," Maus's precision and intellect radiates throughout this collection.
— Mary Kinney
A version of this story appeared in the Aug. 26 print edition. Email the arts staff at [email protected]