After 3 phases of construction, Bobst Library is scheduled to be fully functioning by the end of the fall semester.
According to manager of Development Communications Sally Cummings, the Bobst renovation began to create a more student-friendly environment to accommodate the growing demand of space for students. Phase 1, which ended in 2004, focused on creating the two lower levels and updated the main floor. In Phase 2, which lasted about six months in 2010, transformed floors 4 and 5 into Research Commons built with graduate students in mind by adding seats, individual spaces and outlets to become more laptop-friendly.
In May, Bobst began Phase 3 of the project including a seven-month renovation to extend the Research Commons to the sixth floor that will be similar to the fourth and fifth floors upon completion, according to NYU spokesman John Beckman. It also started a three-month renovation to replace the plexiglass barriers that line the building, which will finish by Labor Day if all goes according to plan.
"We are [also] replacing the old Plexiglas panels around the atrium with beautiful new lattice patterned panels," said Carol Mandel, dean of Division of Libraries. "The atrium project is the reason for all the barriers on every floor as this construction affects all floors above the main floor."
Beckman added that the replacement of the barriers with aluminum screens will allow the university to address the challenges of solving practical safety issues in the atrium and also enhance its quality and character.
Steinhardt sophomore Jenny Kaufman said she believes the renovations will bring positive results to the NYU community.
"Bobst seems a little dated in general, so any improvements are worthwhile in my eyes," Kaufman said. "Considering how much traffic that building takes in, it's definitely a good idea to try to make it a nicer place to be."
But CAS junior Ashlan Correria, who took summer classes, said the renovations caused problems for her studies.
"I felt that the renovations made it more difficult to get around the library simply because they did not allow you to cut through the middle, so it added […] to my walking time," Correria said.
Mandel, however, said the projects will overall lead to great benefits to students and increase their use of Bobst.
"We also know there is a downside to this; as Bobst becomes a more popular place to study it becomes more crowded," Mandel added. "With each phase of renovation, we move more lesser-used books to offsite storage and try to create as many additional seats as we can fit."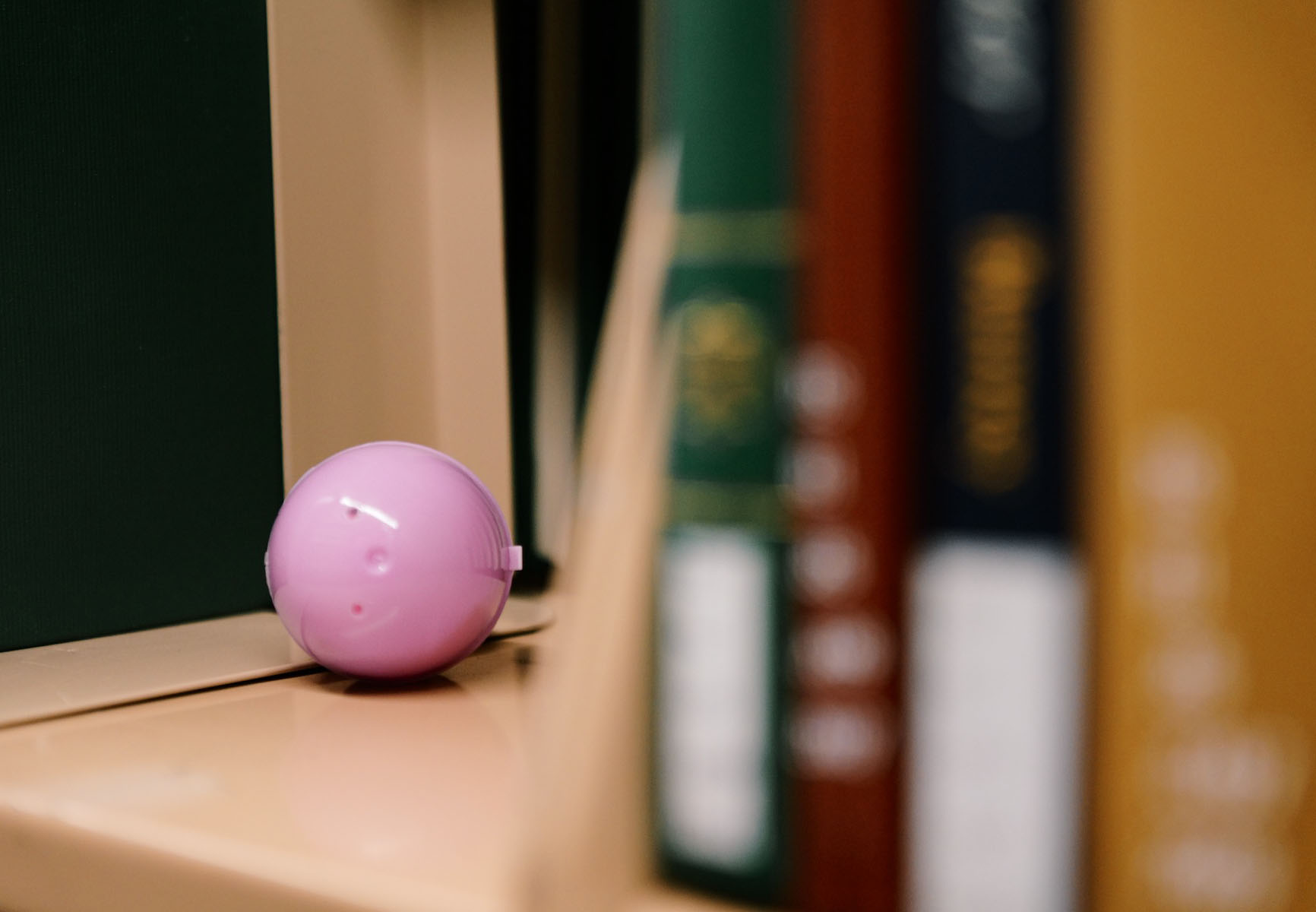 Gentry Brown is university editor. Tatiana Baez is deputy university editor. Email them at [email protected].