Step 8: Lease Guarantor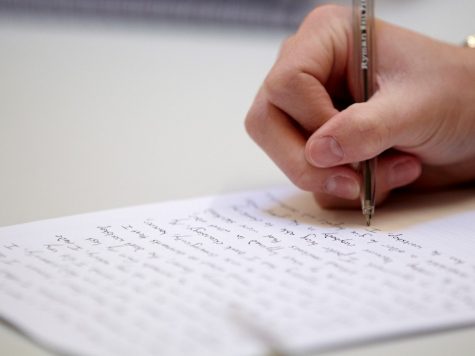 A guarantor, also called a co-signor, is someone who is willing to guarantee your lease. The guarantor is responsible for all terms of your lease and guaranties not only your share of the rent but the entire lease – if in a share situation.
Why a Guarantor
For students or individuals who do not meet income or credit requirements, a guarantor might be the solution. A guarantor (co-signor) is someone who is willing to take the financial liability of your lease if you are unable or unwilling to fulfill it. The guarantor is generally not required to pay anything in order to get you approved; however by agreeing to guarantee you, they are responsible for all terms of your lease.
If you are sharing an apartment, it is important to understand the guarantor is ultimately responsible for the entire lease. Landlords may accept multiple guarantors, however, they are not legally obligated to do so. If a landlord is inclined to refuse an application based on poor credit, the decision to allow a guarantor for approval may depend on how bad the credit is and how strict their policies are. Sometimes a combination of guarantor and extra security are needed.
Third-Party Guarantors
If you do not have someone in the United States who can co-sign for you, there are several services available, for a fee, that will co-sign on leases. The following vendors are not affiliated with NYU:
Get qualified quickly for your next apartment.
TheGuarantors believe there shouldn't be limits on finding the ideal space to live.
For a small fee (less than one month of rent) TheGuarantors Lease Guarantee can help renters who may have trouble getting approved. At participating buildings you can also rent deposit free and lower upfront costs.