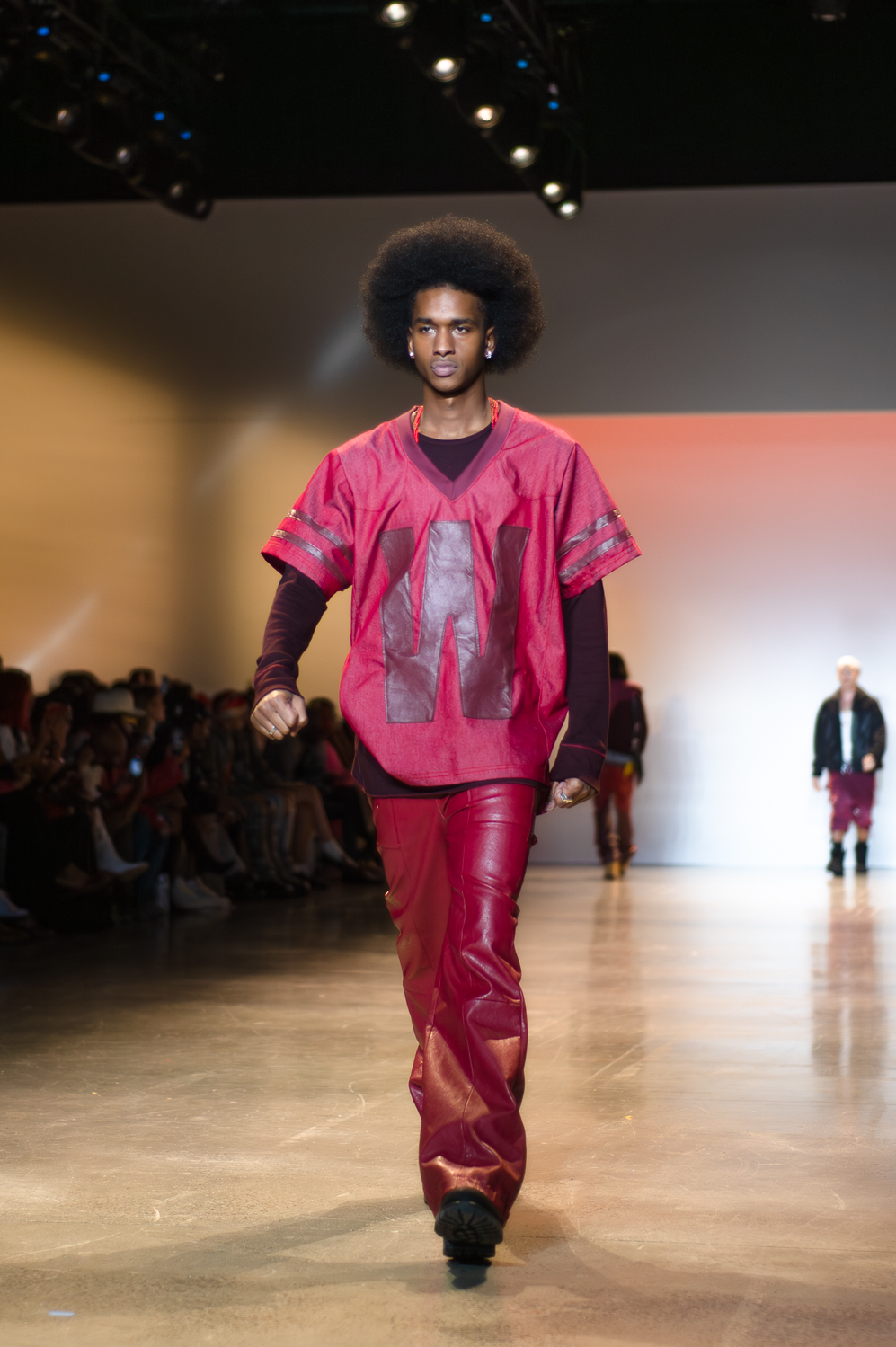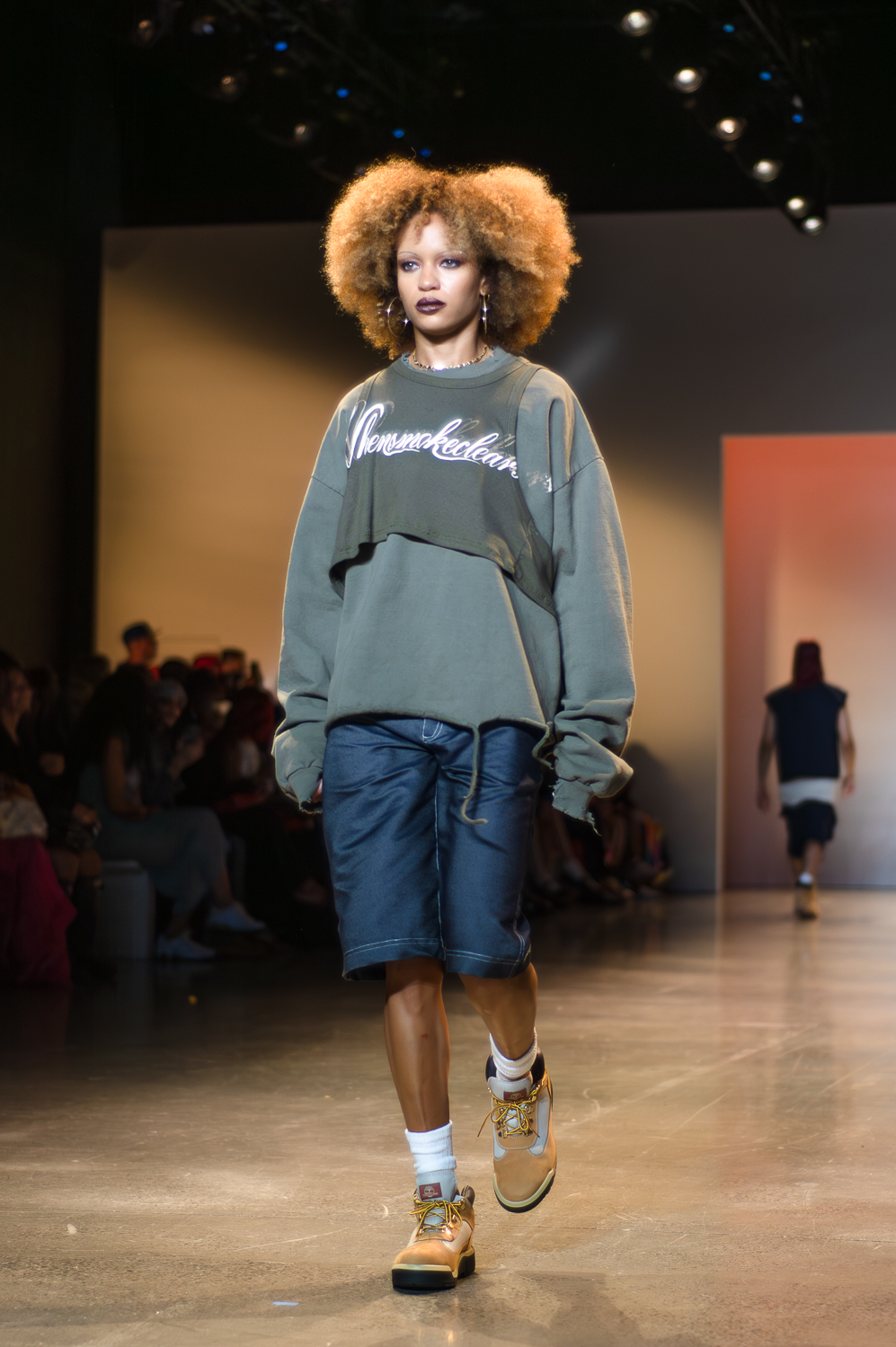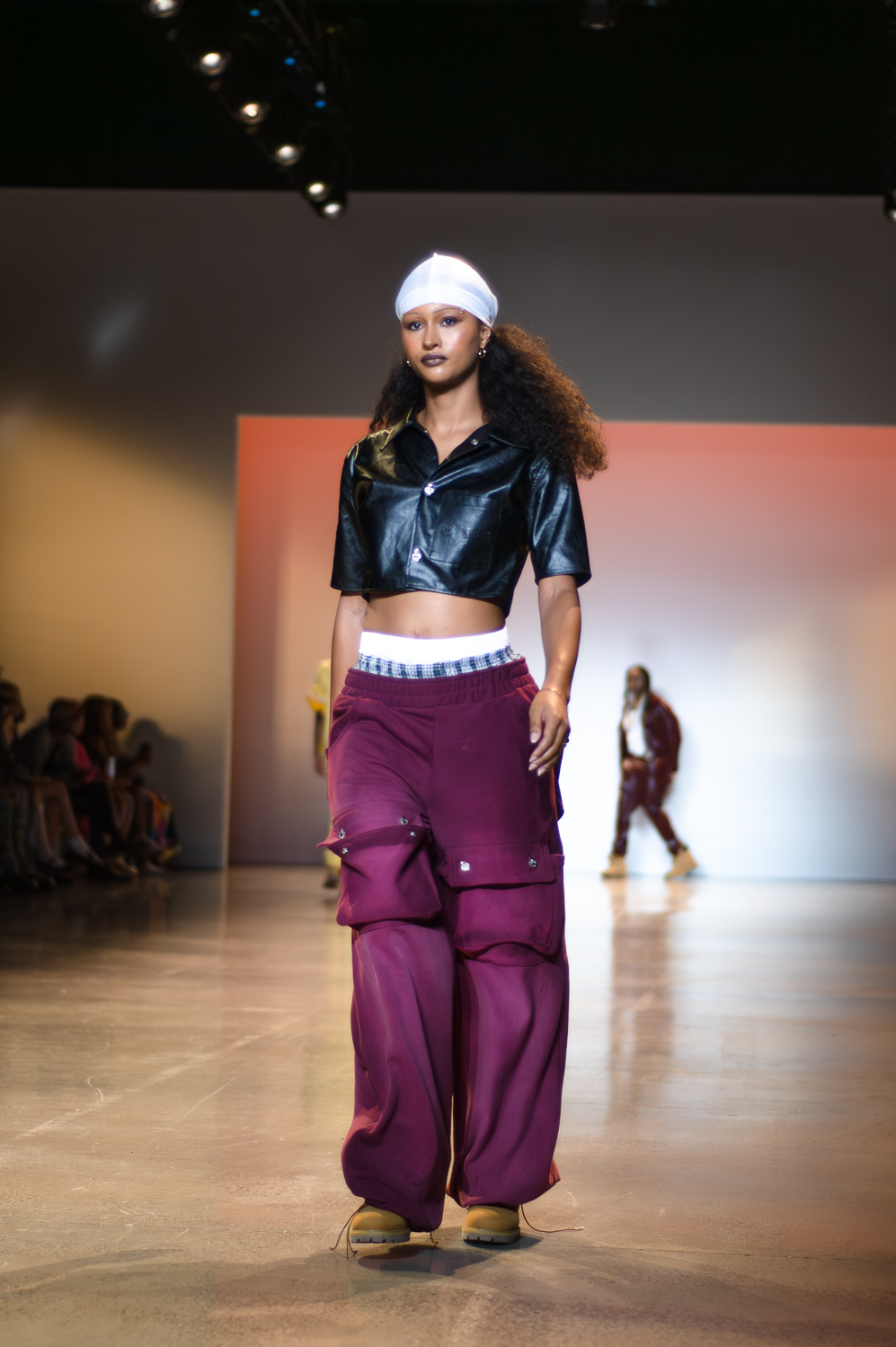 WHENSMOKECLEARS debuted its Spring/Summer 2024 collection in Spring Studios on Sept. 13, bringing genderless ready-to-wear designs to the runway. The founders, Thermal and K$ace, define their brand as "Uptown Couture," emulating their New York City roots as Harlem and the Bronx natives.
Rumbling sounds mimicking subway noises and iconic Metropolitan Transit Authority announcements like "stand clear of the closing doors, please" and "next stop is Canal Street" echoed throughout the show, setting the New York City subway scene as its backdrop.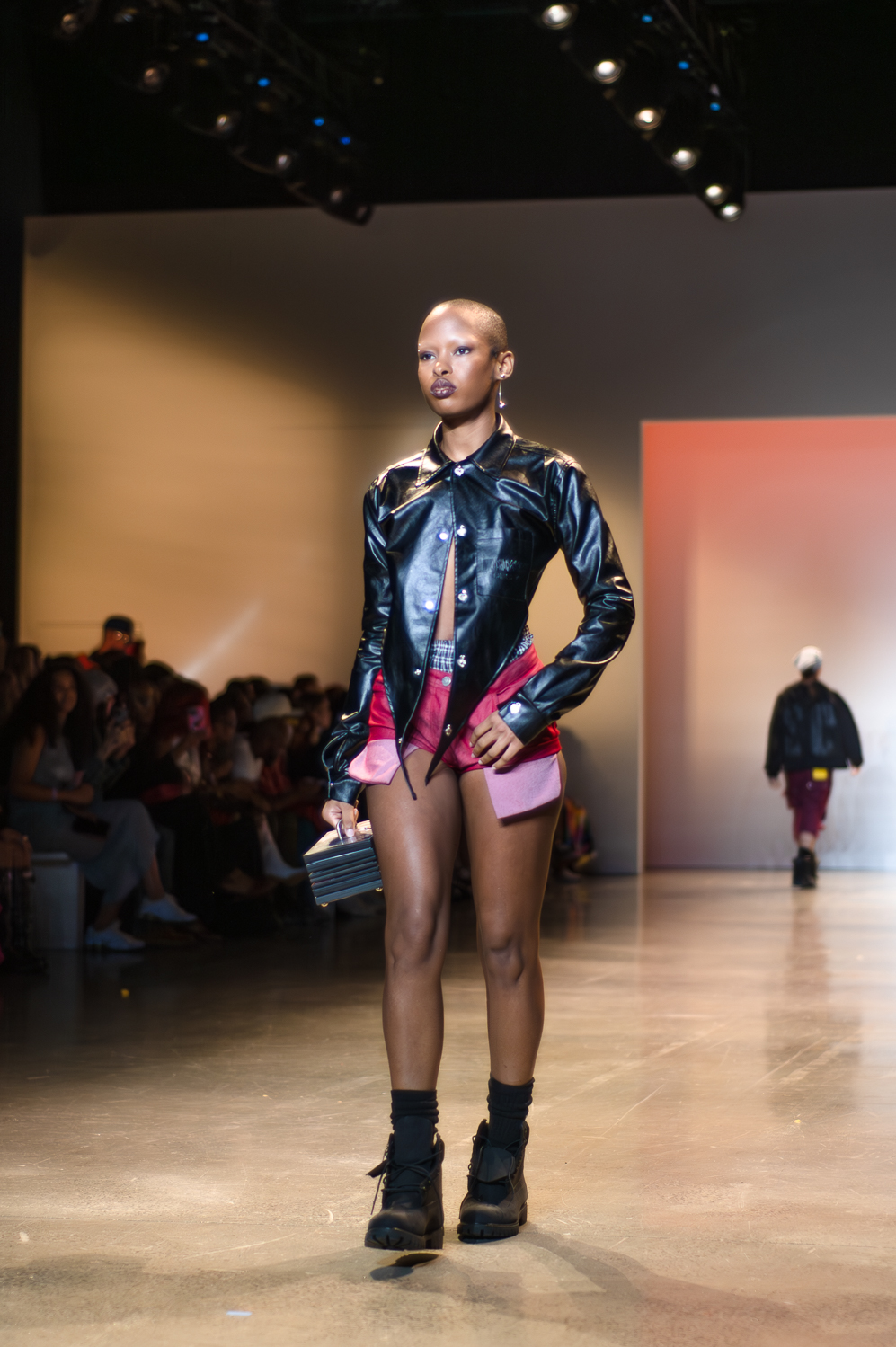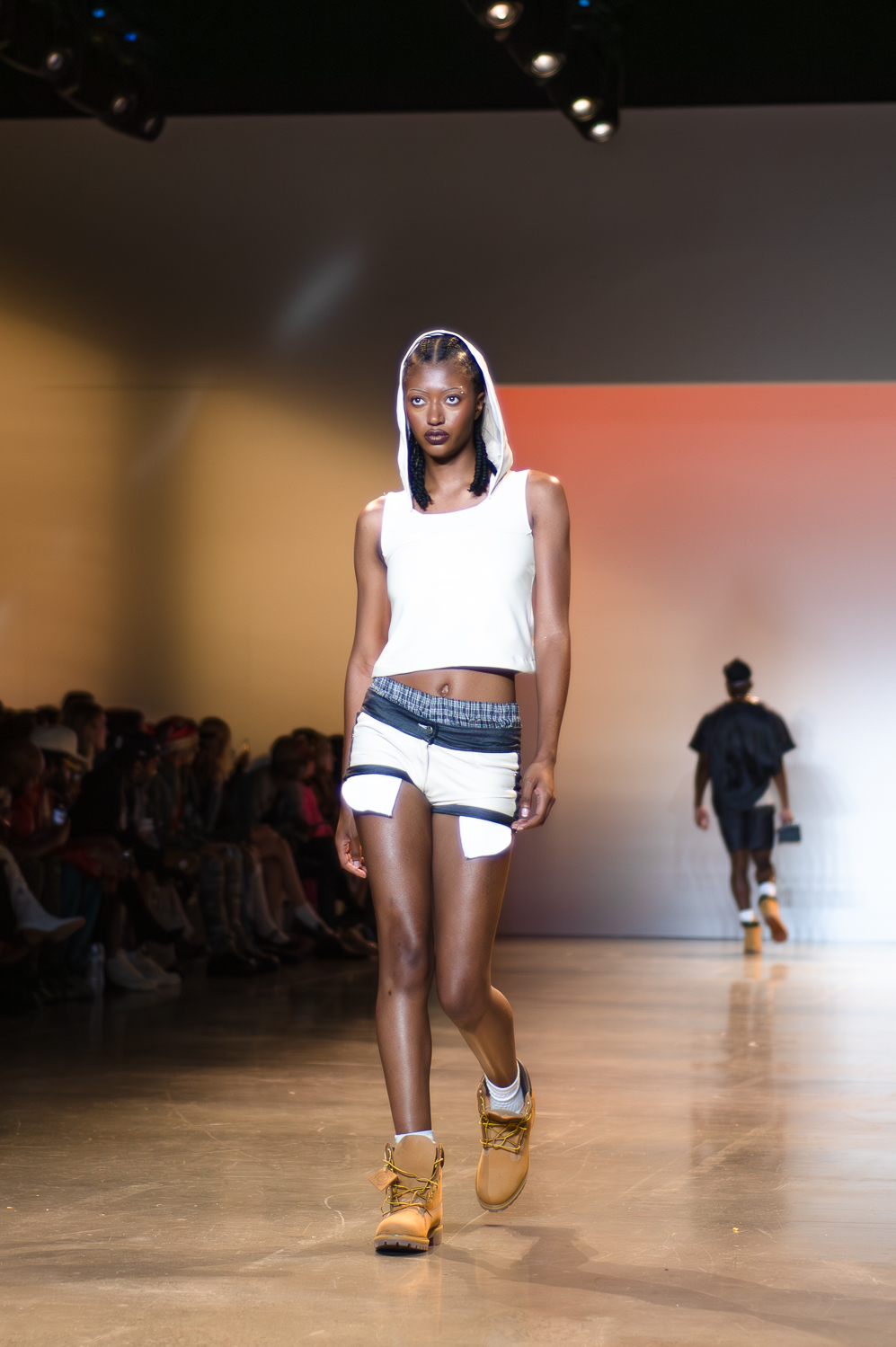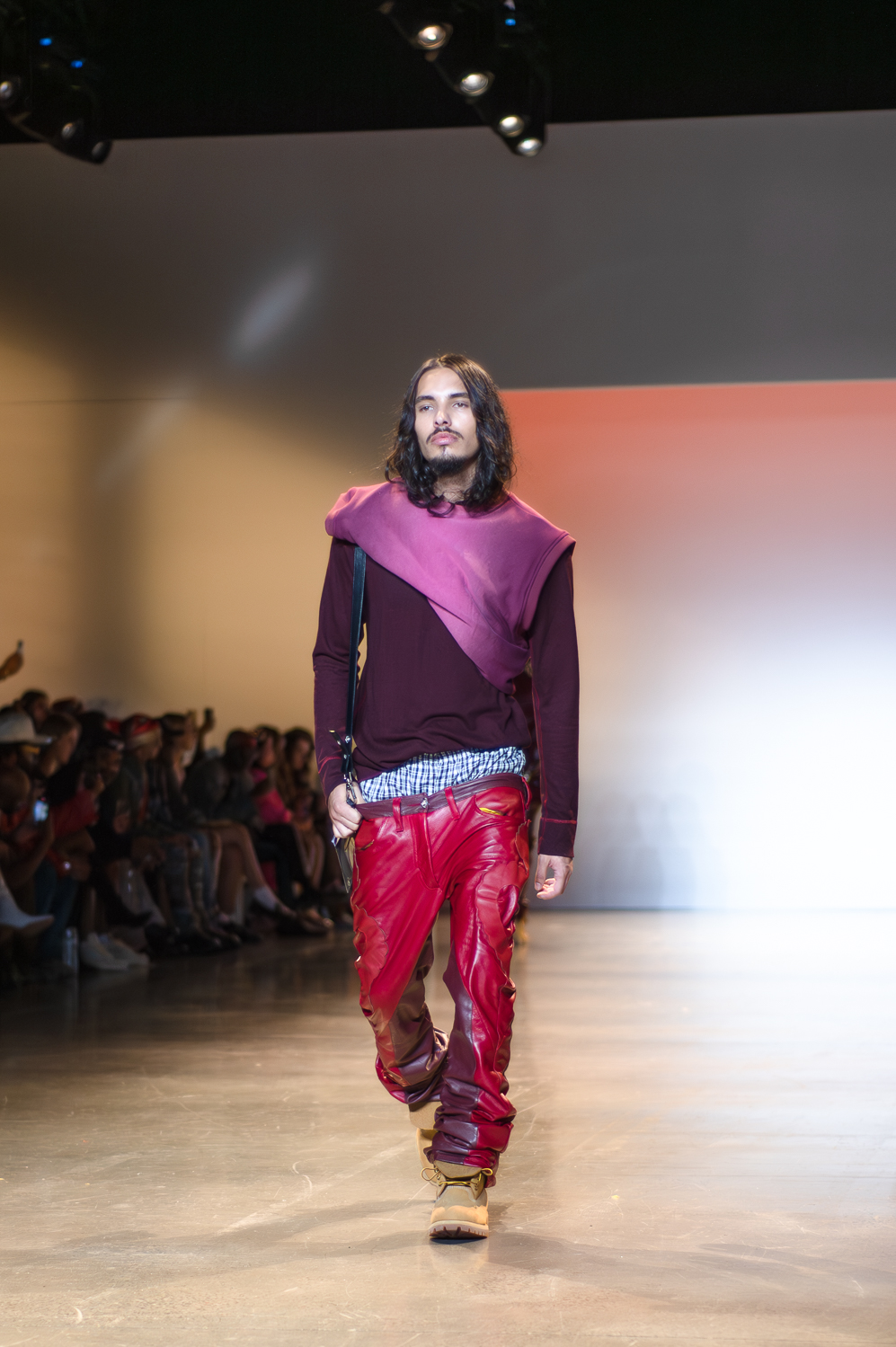 WHENSMOKECLEARS emerged into the fashion scene in 2016, born from the ashes of a fire that nearly consumed their inaugural collection within their New York apartment. 
"My favorite thing about this brand is that it's about community," content creator and long-time friend of the brand Ziggy Mack Johnson said. "And so when I think of WHENSMOKECLEARS, I think a brotherhood and I think of New York."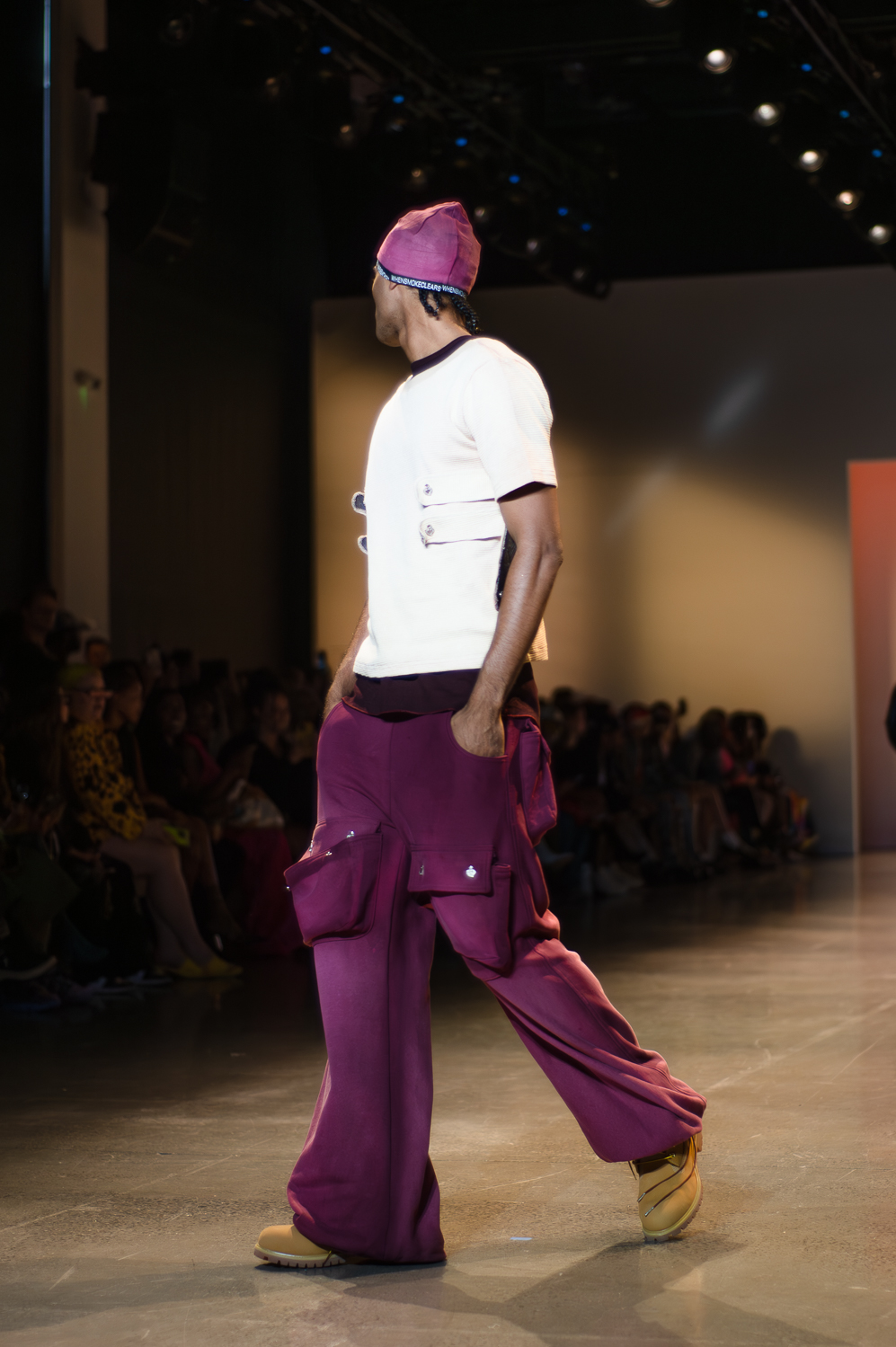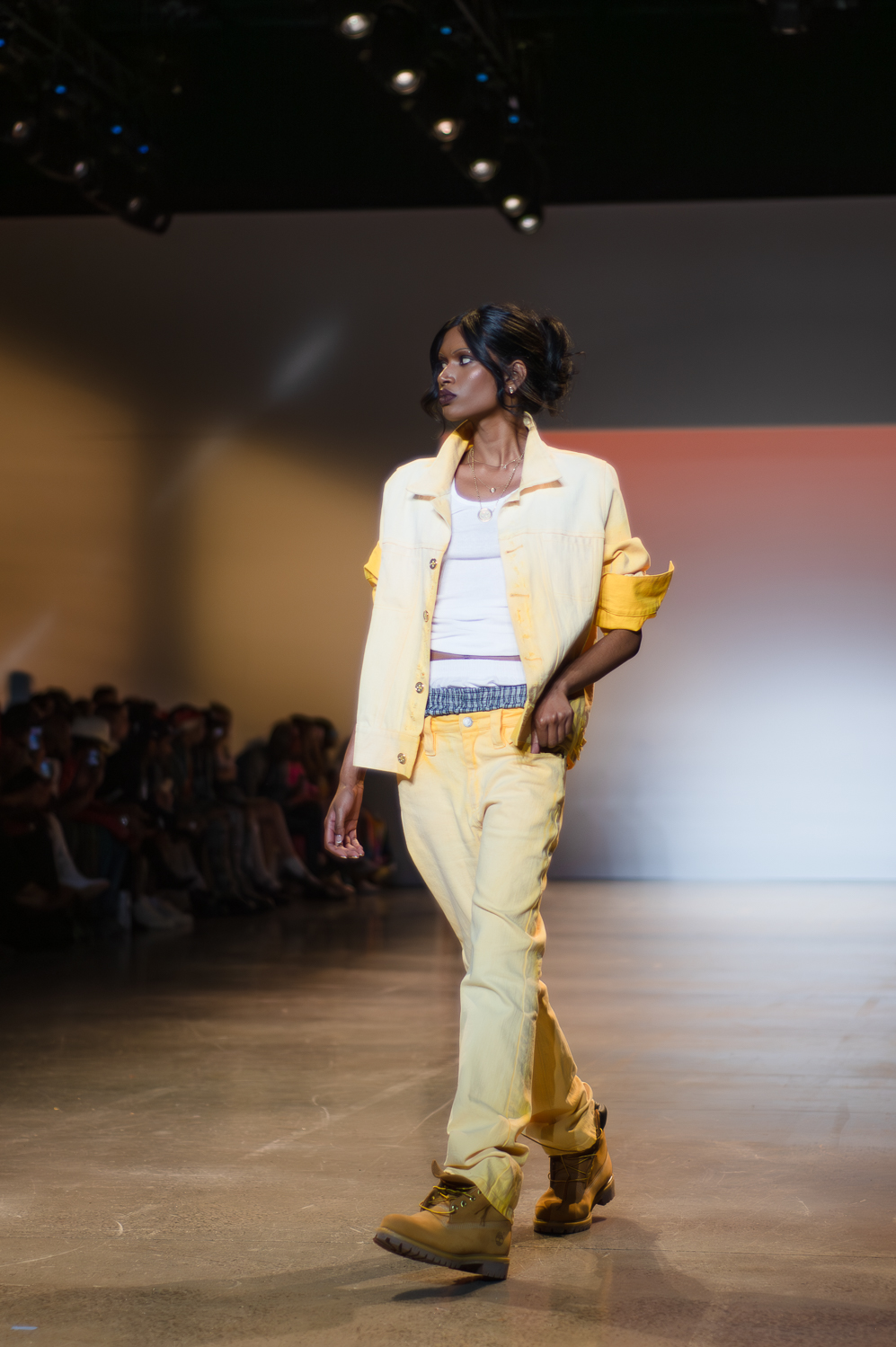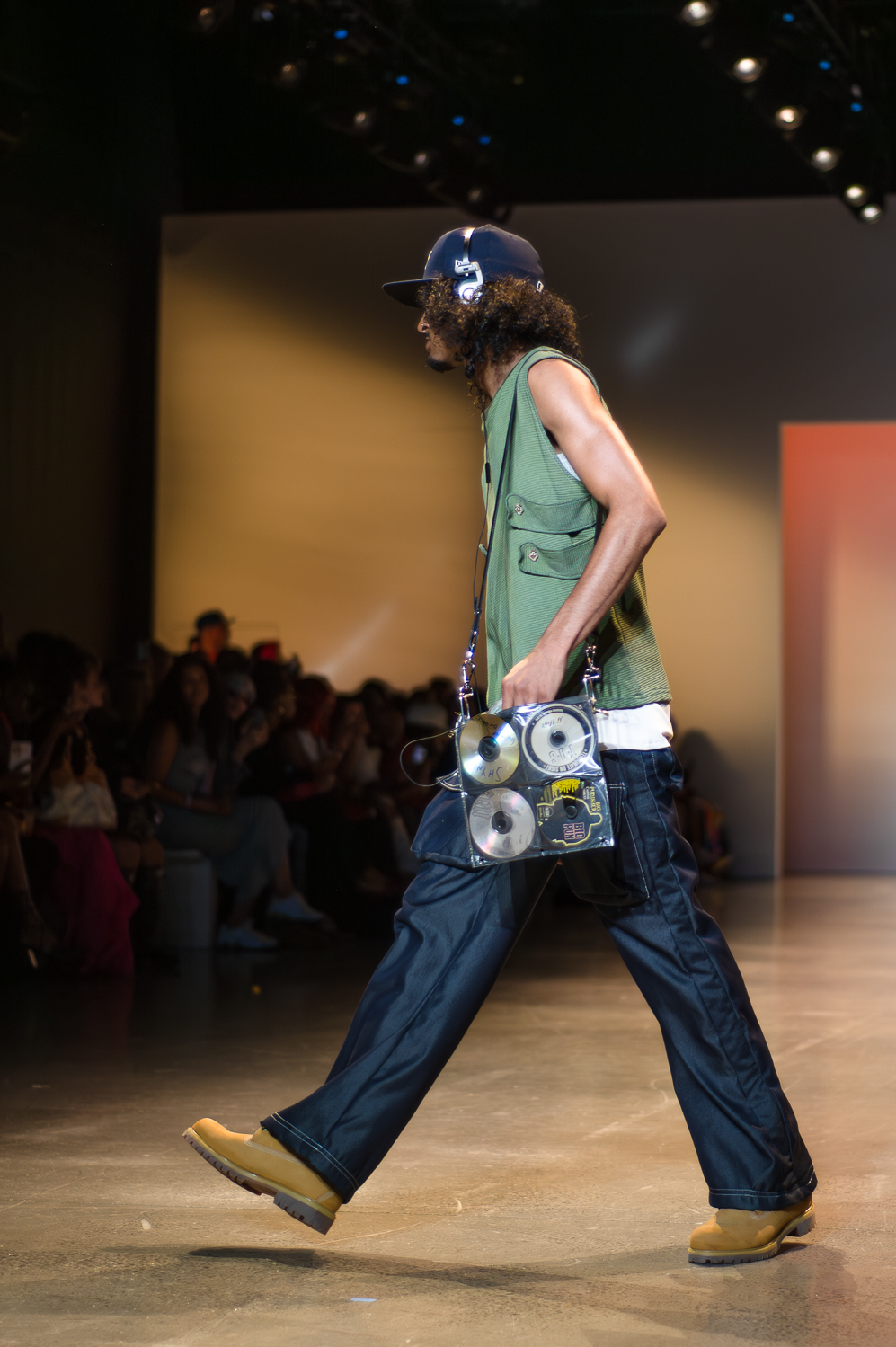 Their brand designs a diverse range of products spanning apparel, jewelry, accessories, and footwear, all conforming to a streetwear aesthetic. None of the items were particularly groundbreaking, but they were wearable and approachable luxury streetwear.
The SS24 design builds on the brand's former collections with revamped cuts and an entertaining mix of fabrics. The collection's final look — and notably the audience's favorite — was a denim cape dress that showcased a proud display of a baby bump on model Jada-Renee Bland, who is the partner to Thermal.
"I'm just really proud as there's always growth and progression with every new collection, every new season," Bland said. "The way that they build an ongoing story, it's never just one singular moment. If you look at last year, and this year, you'll see a connection there."
Contact Manasa Gudavalli at [email protected].