GSOC, NYU to start mediation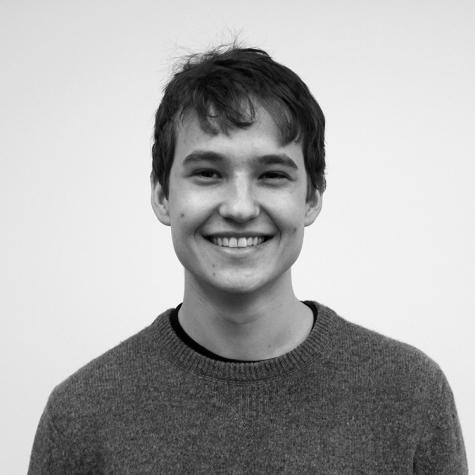 More stories from John Ambrosio
After failing to come to a prior agreement, the Graduate Student Organizing Committee has officially agreed to enter third-party mediation to push its contract negotiations with NYU forward.  This news came after both sides failed to make substantial progress in their negotiations during two bargaining sessions on Oct. 22 and Nov. 11.
GSOC, which is pushing for several changes to graduate student workers' contracts including higher wages and health care benefits, made the decision to enter mediation on Wednesday, Nov. 12, during another bargaining committee meeting.
"Due to the recalcitrance of NYU at the bargaining table, we have decided to accept the university's procedural proposal that we enter non-binding mediation with a third party mediator," a Nov. 12 statement from GSOC read. "Though we will be in mediation, to ensure a fair contract for all grad workers, we need to continue to place collective pressure on the university to fulfill our demands."
NYU spokesman John Beckman said the university was glad to hear the news and looks forward to making progress.
"We heard from the [union] this past week that they have agreed to make use of an impartial, non-binding mediator," Beckman said in an email. "We're pleased with that development; previously, they had been unwilling to say 'yes' to using a mediator, which puzzled us."
GSOC spokesperson Lily Defriend said the union and administration made few advances during the bargaining meetings because the university refused to negotiate.
"They made a counterproposal that we thought was unreasonable, we made modifications to our proposal and expected them to do the same," Defriend said. "They then explained that they wouldn't meet all our proposals, which we interpreted as meaning they expected us to drop some of our demands."
She added the union was upset that the university has not submitted a counterproposal during the most recent bargaining sessions. 
"It's unacceptable that NYU has refused to make us a counterproposal since last May," Defriend said. "There is growing frustration among the membership who have been waiting for a good contract for months now."
Beckman declined to comment on specifics of the negotiation process, but said both sides must be willing to be flexible for negotiation to take place.
"Nobody gets everything they want from a negotiation; identifying priority items allows both sides to focus their efforts and make progress," Beckman said.
Following the decision to move forward with mediation, bargaining committee member Shelly Ronen said the next scheduled negotiation session may not happen on the previously agreed upon date of Dec. 2 now that the mediator is in charge of scheduling.
GSOC also held a demonstration on Friday, Nov. 14, in an effort to continue to put pressure on their negotiating partners.
"The action was a group of GSOC members who went to Bobst to deliver letters to Terry Nolan. They were letters addressed to high school counselors advising them of the ongoing events at NYU and how that might affect undergraduate education," Ronen said. "We're escalating our attempt to put pressure on the university."
A version of this article appeared in the Monday, Nov. 17, print edition. Email John Ambrosio at [email protected]
About the Writer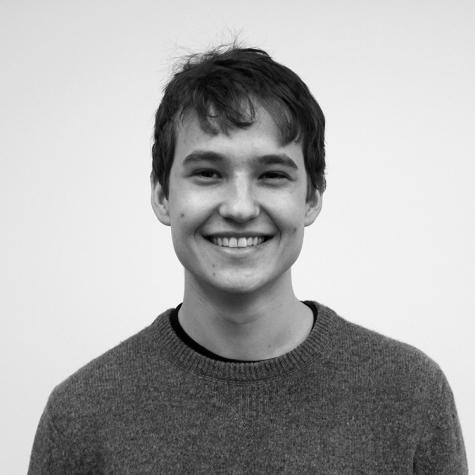 John Ambrosio, Assistant Managing Editor
John Ambrosio is the Assistant Managing Editor at WSN and a junior studying journalism and history in the College of Arts and Science. When he's not...