NYU Reacts: Legality of Airbnb questioned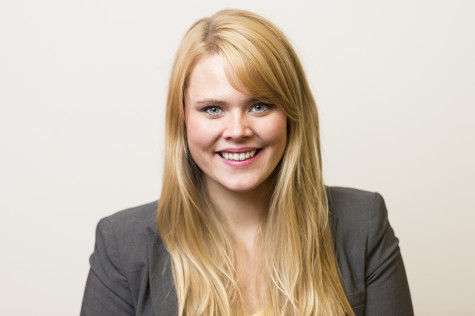 More stories from Larson Binzer

New York Attorney General Eric Schneiderman released a report on Oct. 16 that found almost three-fourths of New York City's Airbnb locations illegal, as they violate hotel tax requirements and the Multiple Dwellers Law. Large-scale Airbnb users like building owners renting multiple units through the site are also being targeted by the report.
NYU students shared their thoughts on the ruling and the ongoing debate.
Kira Prentice, a CAS junior who used Airbnb in Barcelona, said she feels that contracts and hotel taxes should not be a reason to prevent Airbnb from continuing its business.
"I automatically have a negative reaction to the ruling," Prentice said. "Airbnb keeps apartments affordable for the folks who own them but are often away, and makes it easier for someone traveling to find an affordable place to sleep in New York City. I get legal proceedings and breaches to housing contract, but it's already hard enough to find a cheap place to crash in New York, and the ruling certainly doesn't mitigate that."
CAS junior Thiago Fernandes, who used Airbnb in Turkey, Scotland and Wales, said there is a solution to the tax issue.
"I think there's an easy solution if the tax revenue thing is the main issue," Fernandes said. "Airbnb could just add a hotel tax surcharge to every transaction, and then it would be okay again and still be significantly cheaper than hotels."
Thomas Pence, a Stern junior who used Airbnb in Argentina, said he is disappointed that the ban will prevent travelers from mixing into the culture of New York by staying with New Yorkers.
"What I liked about Airbnb was that it allowed me to mingle with locals and get a more genuine experience," Pence said. "[That's] something that I would never get in a hotel or in a hostel. It's really sad that people won't get to mingle with New Yorkers who are usually very interesting and diverse people."
Alexandra Hoopes, a Tisch junior who used Airbnb in Spain and Australia, said American culture has to do with the ban in New York.
"I just think it's a testament to how horribly sneaky Americans are," Hoopes said. "I used it three times in Europe and all my hosts were so nice. I received a discount from several people. The United States is so strict about everything and doesn't seem to trust its consumers. It's a shame New York City can't hang."
A version of this article appeared in the Tuesday, Oct. 21 print edition. Email Larson Binzer at [email protected].
About the Writer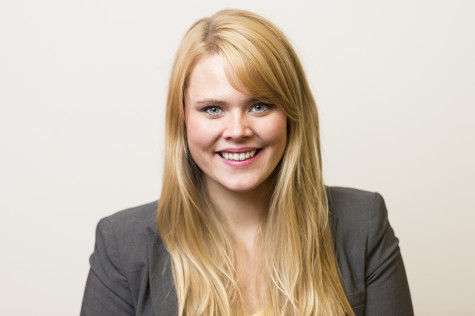 Larson Binzer, Senior Editor
Larson Binzer is a CAS Senior studying Politics and Journalism. She's originally from a small town outside of Dallas and, despite her love of language...