Most Successful
NYU Alumni Featured in Forbes' '30 Under 30′ List
A spot in the annual Forbes' 30 Under 30 class is a much coveted position, considering that earning a spot on this list is harder than getting into Harvard, with over 15,000 nominees fighting for 600 available slots. In 2017 and 2018, a total of 48 NYU alumni made their mark by landing on the list either year across a wide range of categories. Their contributions following graduation have gained them recognition for their innovation, activism and creativity that is to be applauded.
Pêche Di, Tisch School of the Arts
Model and Founder, Trans Models
Fashion and Style Category
Multi-talented transgender model Pêche Di, with her hard work and perseverance, founded the first ever transgender modeling agency in the United States. The dedicated entrepreneur and fierce activist pushed boundaries in the fashion industry by founding Trans Models in 2015, an endeavor inspired by her own experiences, including the roadblocks she faced in her career. Di works full-time serving as her agency's manager, handling all photography and videography matters and updating social media among other responsibilities. For now, Di's fight for gender inclusivity in the fashion world has only just begun.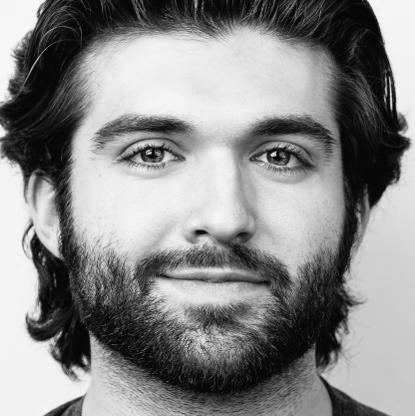 John Meyer, Tandon School of Engineering
Founder and CEO, Fresco News
Media Category
Fresco News serves the unique purpose of giving any civilian, who owns a smartphone, paid opportunities to act as a photo or video journalist for influential media companies. Meyer brought this game-changing idea to life at 19 years old, and so far Fresco News has succeeded in disrupting the journalism field, making it more inclusive and accessible for all. As of now, 70 news organizations work with Meyer to provide them with footage, with Fox News as Fresco's largest partner. Meyer also found a way to increase outreach by setting up an Apple TV application for Fresco News.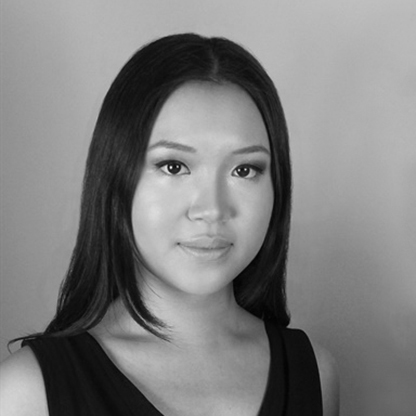 Michelle Lin, College of Arts and Science
Cofounder, Live Love Polish
Retail and E-Commerce Category
Teaming up with her brother Wayne Lin, Michelle Lin set out to make waves in the beauty industry with the introduction of the now multimillion dollar company Live Love Polish, which works as an online retailer of non-toxic polish, nail art, nail care products and makeup for salons as well as for everyday polish enthusiasts. A self-taught coding expert, Lin is the web designer and webmaster for Live Love Polish, and she is in charge of packing, in-house delivering and customer service too. The road to launching Live Love Polish wasn't an easy one. As immigrants, the Lin siblings had to beat all odds after putting together numerous paperwork and pitching to an immigration officer to get to where they are today.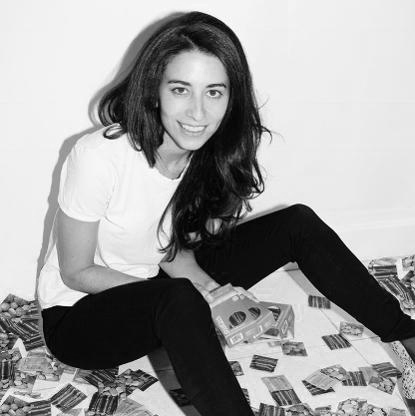 Meika Hollender, Gallatin School of Individualized Study, B.A. '09; Stern School of Business, MBA '13
Co-founder, Sustain
Retail and E-Commerce Category
Meika Hollender's upbringing as the daughter of Jeffrey Hollender, the founder of sustainable care product company Seventh Generation was indicative of her current work as the founder and marketing director of Sustain. It promotes sexual health by selling natural and organic lubricants, condoms and wipes. As an undergraduate at Gallatin, Hollender created a concentration that focused on sustainable business. By the time she graduated with an MBA from Stern in 2013, Hollender, along with her dad, was already bringing Sustain to life. The idea was inspired partly by Seventh Generation's very own organic tampons. Recently, Meika has also kickstarted the Get On Top campaign, which works to get 100,000 women to promise to practice safe sex and spread the message to others. Also, she is in talks with New York Representative Grace Meng to convince the Food and Drug Administration to make it mandatory for tampon and pad manufacturers to release all information about their ingredients.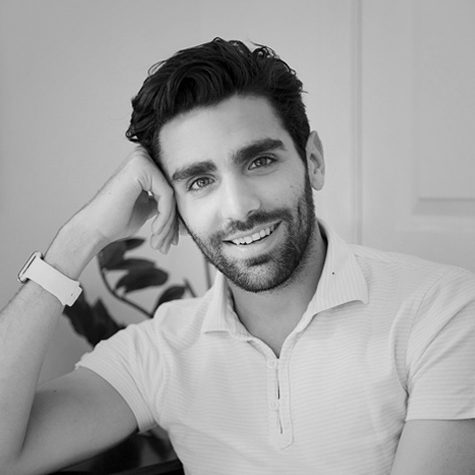 Phillip Picardi, Gallatin '12
Digital Editorial Director for Teen Vogue and Allure and Chief Content Officer for "them"
Media Category
Being the digital editorial director for Teen Vogue is already considered a dream job by many, but being responsible for increasing the websites traffic by 500 percent in just two years is just the icing on the cake. While studying at Gallatin, Picardi explored his interest in the fashion industry, specifically the magazine and publishing side of it, gaining experience as an intern for Racked, Vogue and GQ After he graduated with a concentration in "Beauty," he worked at a now defunct website called Lifestyle Mirror before becoming the assistant beauty editor and eventually the digital beauty editor six months later at Teen Vogue. He worked a brief stint at Refinery29 as the senior beauty editor before returning back to Teen Vogue as the site director. Picardi's most recent project, known as "them," was starting a online platform based around LGBTQ issues, which was Condé Nast's latest original creation since 2007.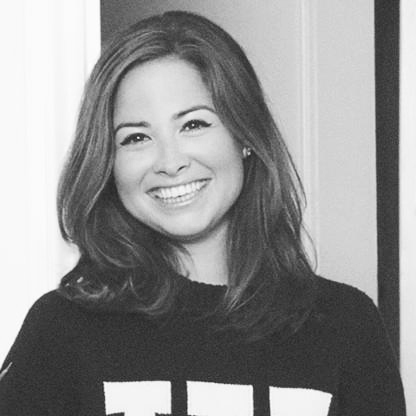 Serena Guen, Global Liberal Studies '13
Founder, SUITCASE Magazine
Media Category
Serena Guen got her start in her very own dorm room where she created SUITCASE Magazine, a travel magazine which would eventually make her the youngest media proprietor in the world. Expanding SUITCASE across various media platforms, Guen ensures there are four printed issues available each year while also updating SUITCASE's online website daily. The magazine has seen much success, demonstrated by the fact that its circulation spans worldwide over all seven continents.
In 2014, Guen joined the steering committee for the UNICEF Next Generation London Team and she co-created the cookbook and eventual movement "#CookForSyria" with Clerkenwell Boy which aimed to fundraise for UNICEF's Syria appeal in London, Sydney and Melbourne.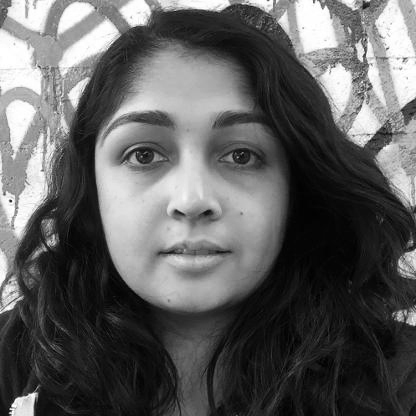 Sono Patel, Tisch School of the Arts '12
Writer and Producer, "Crazy Ex-Girlfriend"
Hollywood and Entertainment Category
Sono Patel first got her start in the entertainment industry in 2014 as a writer for "A to Z," a television series that follows the relationship of its two main characters, Andrew and Zelda. In 2015, she began writing for and editing the CW series "Crazy Ex-Girlfriend." The show has won two Emmys and been nominated for three more. In 2017, Patel began producing the web series "Ginger Snaps," starring Lauren Lapkus and Aparna Nancherla. According to her Forbes profile, she is working on writing a movie musical for DreamWorks Animation.
NYU alumni have proven that their ideas, when put into practice, can change the world. No matter what field that have impacted, their influence will be felt for years to come.
Read more from Washington Square News' "School Superlatives" feature. Email Sherah Ndjongo at [email protected].
About the Contributor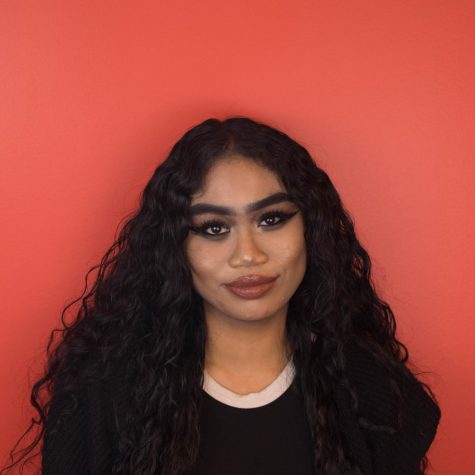 Sherah Ndjongo, Social Media Editor
Sherah Ndjongo is the Social Media Editor for the Washington Square News. She's currently a sophomore in Gallatin studying Entrepreneurship, Innovation...