One-Woman show explores the intrigue of the Kennedy clan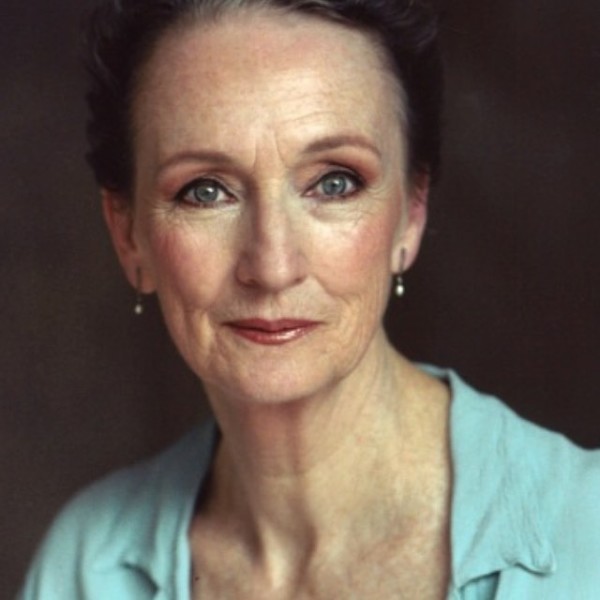 The name "Kennedy" connotes an entire lifestyle, culture and era of United States history. It's a source of fascination for everyone from pop-punk bands and the politically versed.
Put on by Nora's Playhouse, a company formed by NYU alumna Emily Richard and Caroline Reddick-Lawson, "Rose" is a one-woman play touted by the program as "the Kennedy story as told by the woman who lived it all." Rose Kennedy, the matriarch of the Kennedy clan, gives a 90-minute monologue as a reflection on her storied family's life. Kathleen Chalfant as Rose begins to charmingly entertain her visitors — the audience — who are explained away as reporters who had come to interview her, tearing down the fourth wall. The play is set just after the assassination of her son Robert Kennedy in 1968 during his presidential campaign and following accident where her son Edward drives off a bridge late at night in 1969, resulting in the tragic drowning of the woman in the passenger seat.
Teddy, distraught over this accident, has gone out sailing to reflect and recover. Rose is anxiously awaiting his return as she narrates the story of her life, recounting the wild ride of the rise of the Kennedys, from her father Joseph Kennedy to the peak of her son John. The content has the potential to be a dry and excessively detailed history of less than crucial characters in U.S. history, but it is immediately clear that this is not what playwright Laurence Leamer had in mind.
The audience is given an intimate glance into a family so often reduced to the fame of its most noteworthy member in an era where a powerful woman meant something very different than it does today. Rose Kennedy raised nine children and had to bury five of them before she was 74; supported her father, her husband and three of her sons on their political campaigns. She was a woman who might not have told her children that she loved them as much as other mothers, but who made sure that they would be as strong, smart and as successful as anyone could be. The audience sees her regrets, her weaknesses, her points of pride and rare moments of anger. When she becomes so upset that she must go "powder her nose," the moment of silence allows the audience to feel in her absence how intimately they began to care for her. One begins to understand why the Kennedys are, in some circles, as iconic as they are problematic.
Between Leamer's writing, Chalfont's acting, the floating photographs on the windows of the set and Rose Kennedy's own incredible story, "Rose" is a must-see for those who know the Kennedy story. Its American-ness comes from the tales of second-generation children, cultural prejudices. It is patriotic, feminist; it is incredible.
"Rose" is running until Dec. 13 at the Clurman Theater, 412 W 42nd St.
Email Hailey Nuthals at [email protected].