Play has audience heads buzzing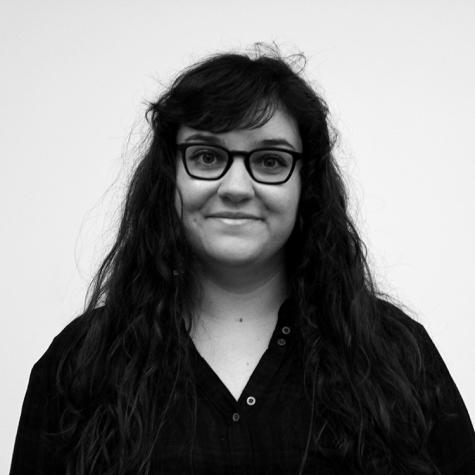 More stories from Clio McConnell
Audiences watching a play about a play always run the risk of being out of the loop, confused by theatrical jargon and inside jokes. While Benjamin Kunkel's "Buzz" is nothing if not metatheatrical, it engages viewers on levels most plays about plays never reach.
Performed in front of about 40 audience members, "Buzz" features five nearly naked actors in an intimate apartment that belongs to protagonists Tom and Sasha. Trevor Kluckman plays Tom, a semi-famous playwright working on his latest masterpiece and trying to please his pregnant girlfriend Sasha, played by Jeri Silverman.
While the small audience seats itself in the Brooklyn loft space, actors in white hazmat suits traipse around the informal stage, rearranging the white furniture and white books, digging into white boxes and checking behind the white telephone. They seem to be looking for something and failing to find it.
If at first this play looks like it is going to be annoyingly experimental, it only takes a few minutes for the actors to win the viewers over. The first words spoken seem to be a soliloquy by Sasha, but it quickly becomes clear that she is speaking to the audience directly. Right off the bat, it is obvious that "Buzz" is not a traditional play.
Soon after, Tom enters, beginning the witty banter that the couple keeps up whenever they are onstage together. Tom and Sasha's relationship is an undercurrent throughout the show, and Kluckman and Silverman make a delightful pair. They talk about the play Tom is writing and "the service" — apparently an extermination company hired to come and rid the apartment of insects.
Little by little, it becomes clear that these bugs are not a personal problem, but a widespread, apocalyptic infestation. There are flies everywhere, and no one can seem to exterminate them. Friends come over for dinner, and later a college reporter comes to interview Tom, but he and Sasha are so preoccupied with the pests that they cannot maintain the pretense of normalcy.
The play raises interesting questions about climate change, romantic relationships and even customer service, but perhaps the most thought-provoking aspect of "Buzz" is its commentary on the current state of theater in the United States.
While being interviewed for a radio segment, Tom is asked to spout some insightful knowledge about contemporary theater.
"I find the contemporary theater fascinating and robust, in much the best condition of all the arts," he says impassively. "Sorry, would you strike that? Ugly sarcasm isn't nice."
Despite his bitter self-ridicule, Tom goes on to make some truly intriguing comments about the role that drama plays in American society. Kunkel gets to the heart of this issue while still appealing to an audience that might not all be well-versed in the art of theater. In fact, the playwright emphasizes the fact that drama, more than any other art form, can appeal to anyone and everyone.
As Tom explains to his interviewer, "The theater is a flesh and blood audience in the room with flesh and blood art."
To be sure, any audience member at "Buzz" will understand the powerful experience that is getting up close and personal with flesh and blood art.
"Buzz" is playing at Tom and Sasha's Loft in Gowanus, Brooklyn, through Nov. 22.
A version of this article appeared in the Tuesday, Nov. 4 print edition. Email Clio McConnell at [email protected].
About the Contributor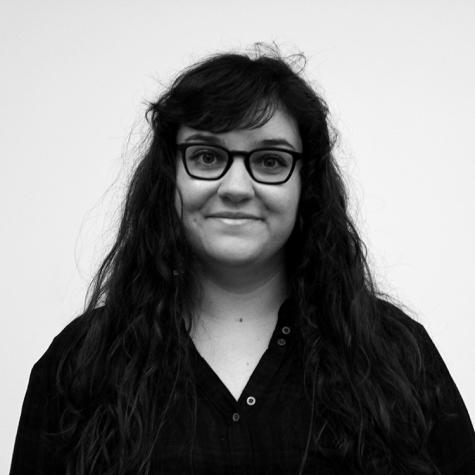 Clio McConnell, Editor-at-Large
Clio McConnell is a senior in the College of Arts and Science, studying Dramatic Literature and Classics. When she's not reading plays or casually translating...