In 2009, NYU released its very first Climate Action Plan. It set the long-term climate goals for the university, which included a plan to achieve a 50% reduction in carbon emissions by 2025, and complete carbon neutrality by 2040. However, many students are not convinced that NYU is doing enough to reach this goal. 
There are several student clubs on campus that have spoken out against the university's sustainability initiatives, such as Sunrise NYU, Earth Matters NYU, and the Alliance for Environmental and Social Justice. To truly reduce its impact on the environment, these organizations say the university must work toward divesting from fossil fuels.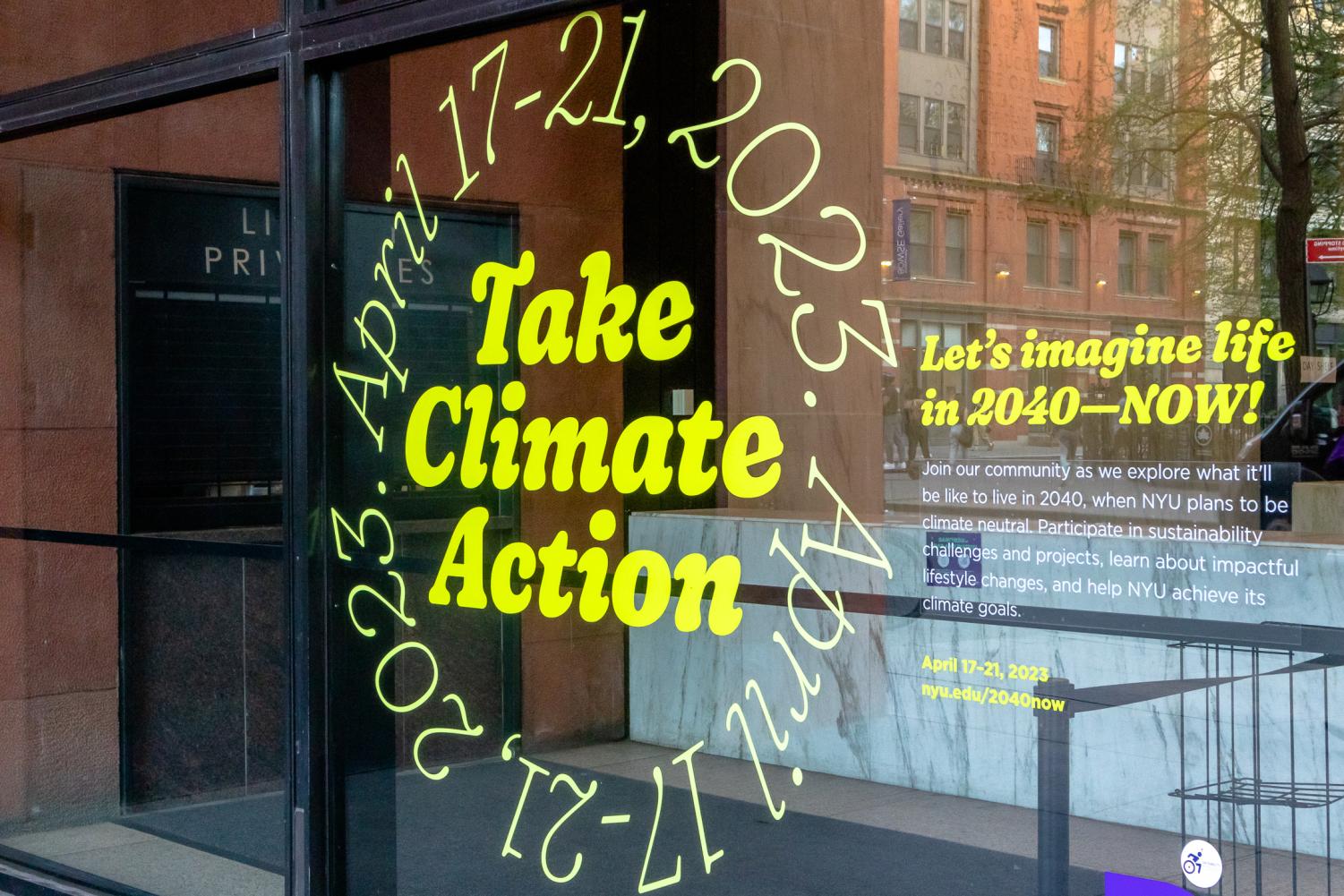 NYU has promoted 2040 Now, the name of the carbon neutral initiative, with events like the Re-Fashion Show, a runway featuring sustainable fashion, and the One World Suite Performance, an evening of music, moving images and spoken word that celebrate the beauty of Earth. The 2040 Now plan aims for students to live like it's 2040, and prompts the university community to motivate each other to boost climate efforts.
NYU's main focus has been reducing energy loss, lowering greenhouse gas emissions and improving waste management with help from the Office of Sustainability.
The Better Buildings initiative 
Buildings account for 70% of greenhouse gas emissions in New York City. As one of the city's largest landowners, NYU has worked to increase energy efficiency in its buildings and thereby reduce energy consumption.
According to Cecil Scheib, NYU's chief sustainability officer, the university plans to renovate Rubin Hall during the 2023-24 school year to improve energy efficiency and protect the building from outside temperatures — addressing the lack of heat during winter, as well as the notoriously hot early fall and late spring living conditions, with triple-pane windows. Additionally, the school plans to implement new ventilation systems and move toward complete electrification, which requires replacing the existing heating and cooling systems that run on fossil fuels, with a $2 million grant from the New York State Energy Research and Development Authority.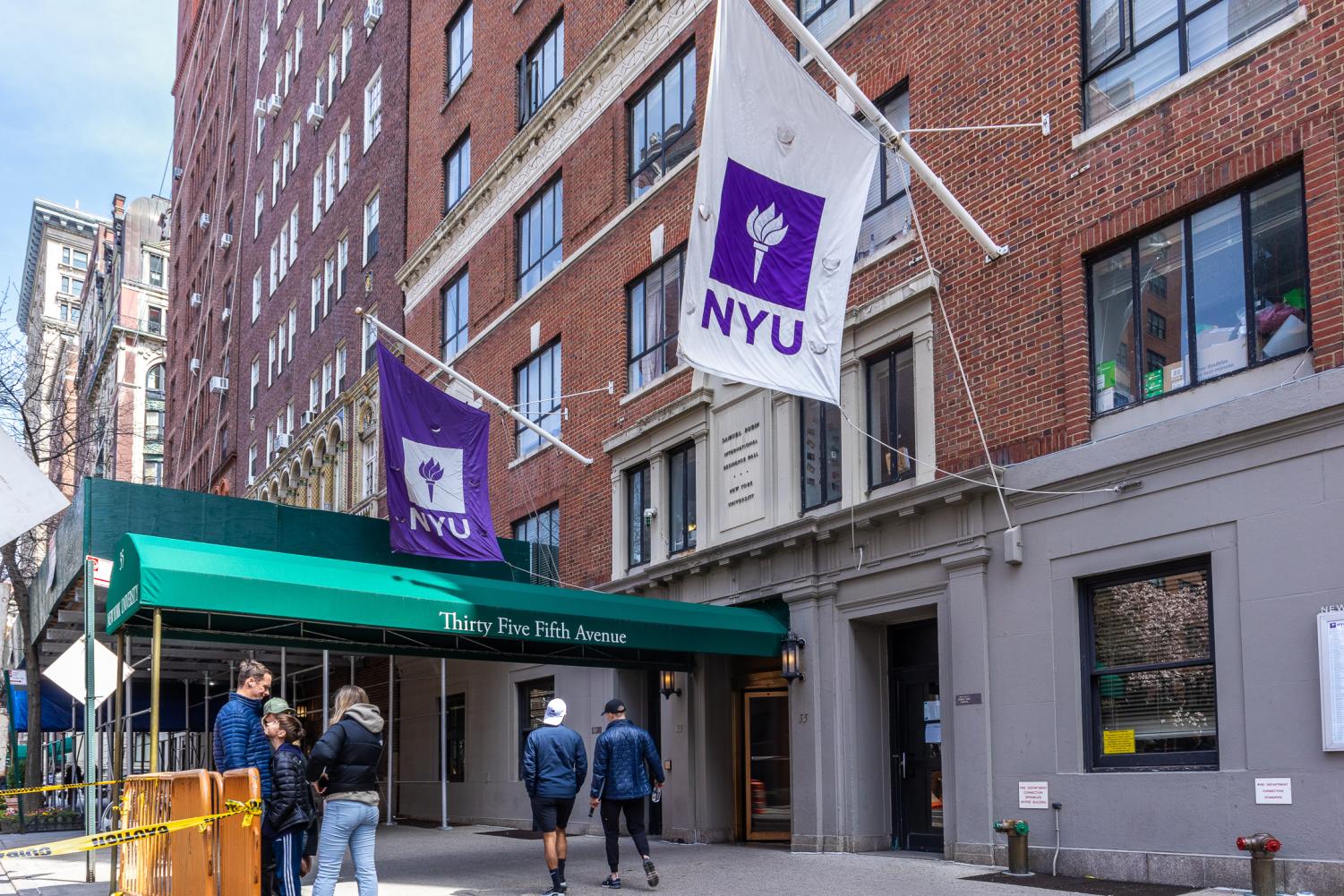 Green spaces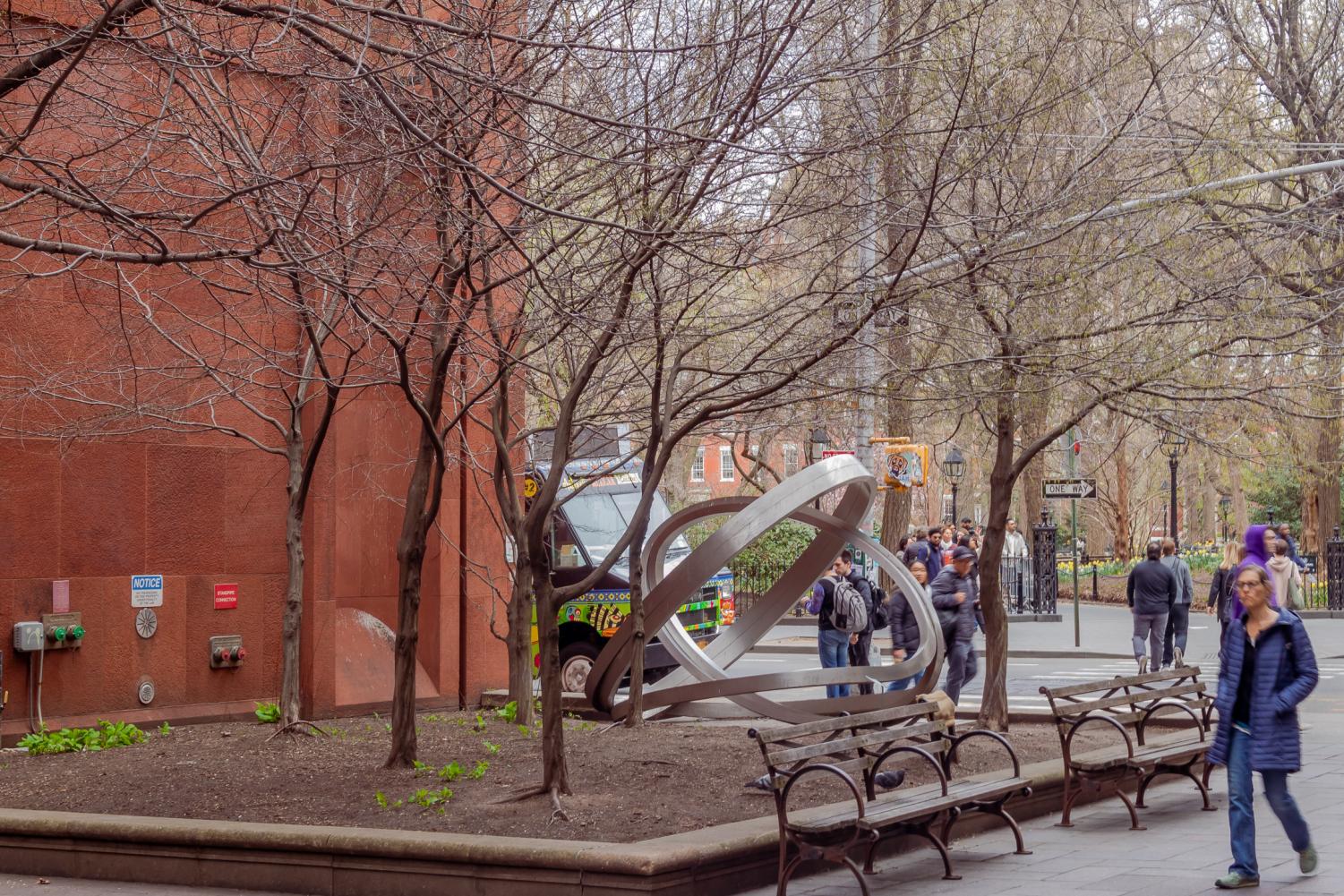 NYU's Native Woodland Garden, outside of Bobst Library, is one of the university's many sustainable landscaping projects, including the 238 Thompson Rooftop Garden, which reintroduces indigenous plants into the city's ecosystem. These projects also provide environmental benefits such as increasing shaded area to reduce heat, and expanding habitats for local species.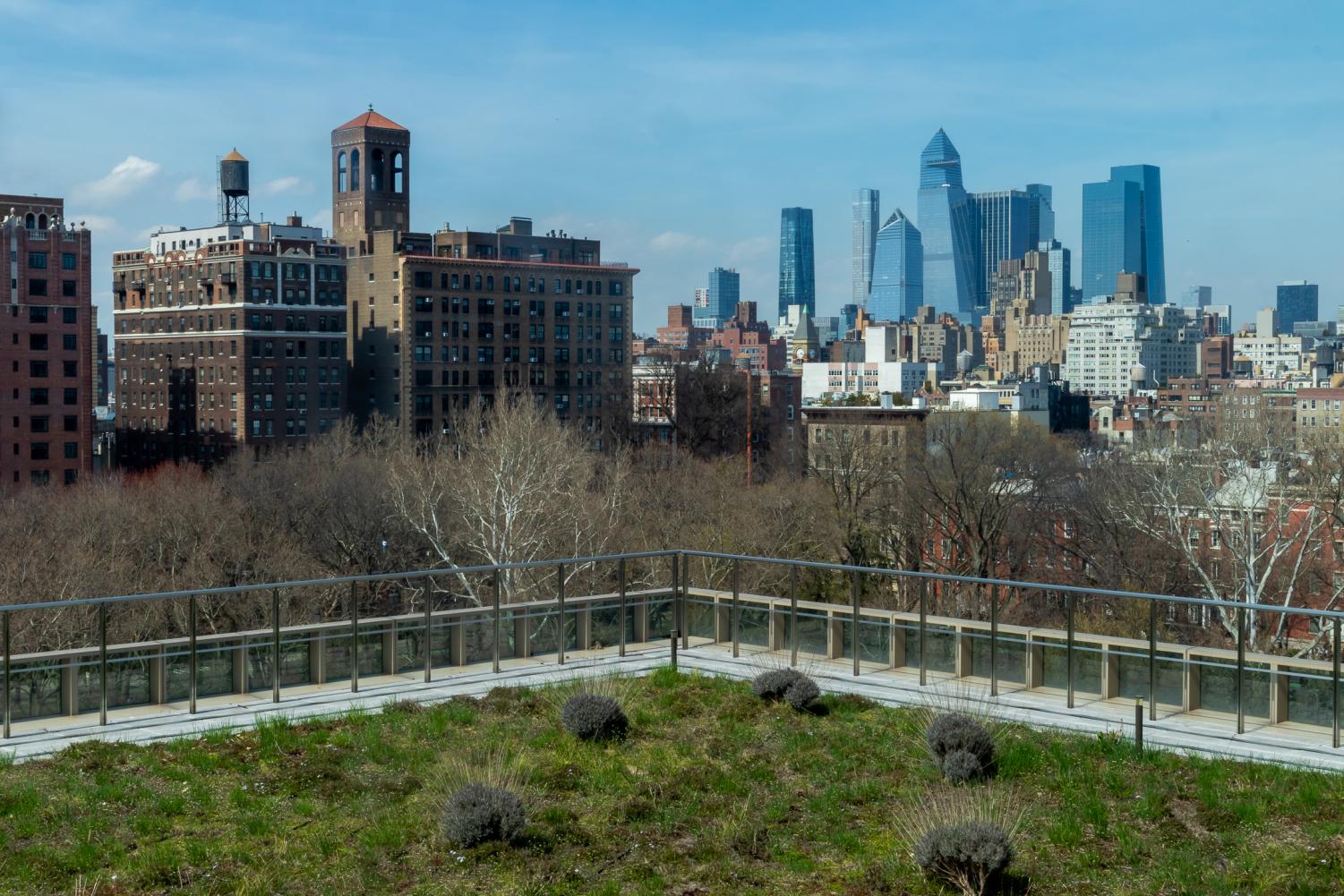 Additionally, NYU's 3,700-square-foot green roof atop the Global Center for Academic and Spiritual Life is a low-maintenance garden that absorbs water to reduce runoff during storms.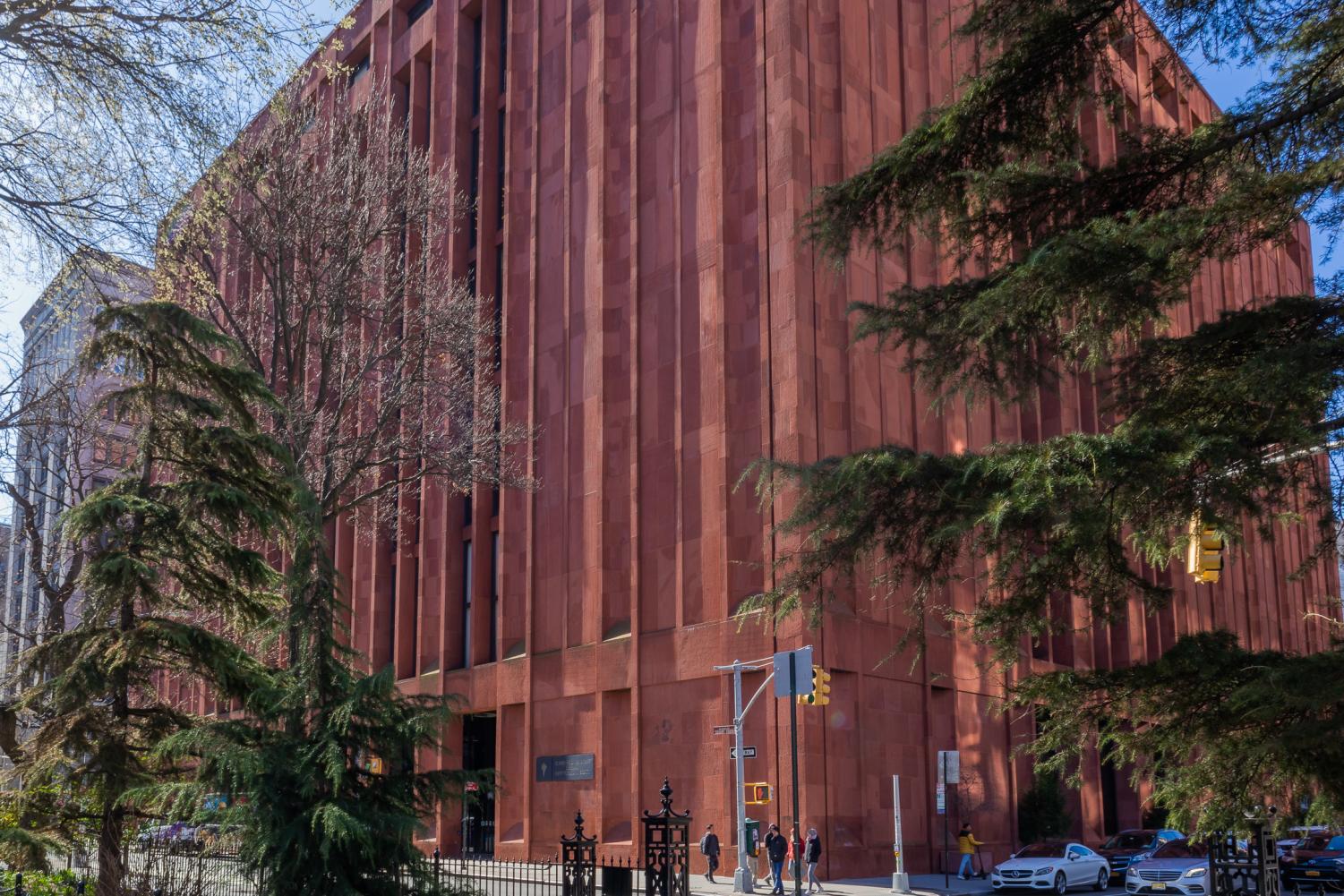 Switching to renewable energy is vital if the university wants to achieve a sustainable future. Just last year, NYU installed 304 solar panels on the roof of Bobst. These solar panels produce approximately 110 kilowatts of energy during their peak hours.
While we shouldn't disregard the initiatives NYU has made toward achieving environmental sustainability, students like Dylan Wahbe, Sunrise NYU's Hub Coordinator and a member of the Student Government Assembly's sustainability committee, believe that the university should do more to show their commitment to sustainability and climate change efforts.
NYU's Fossil Fuels Investments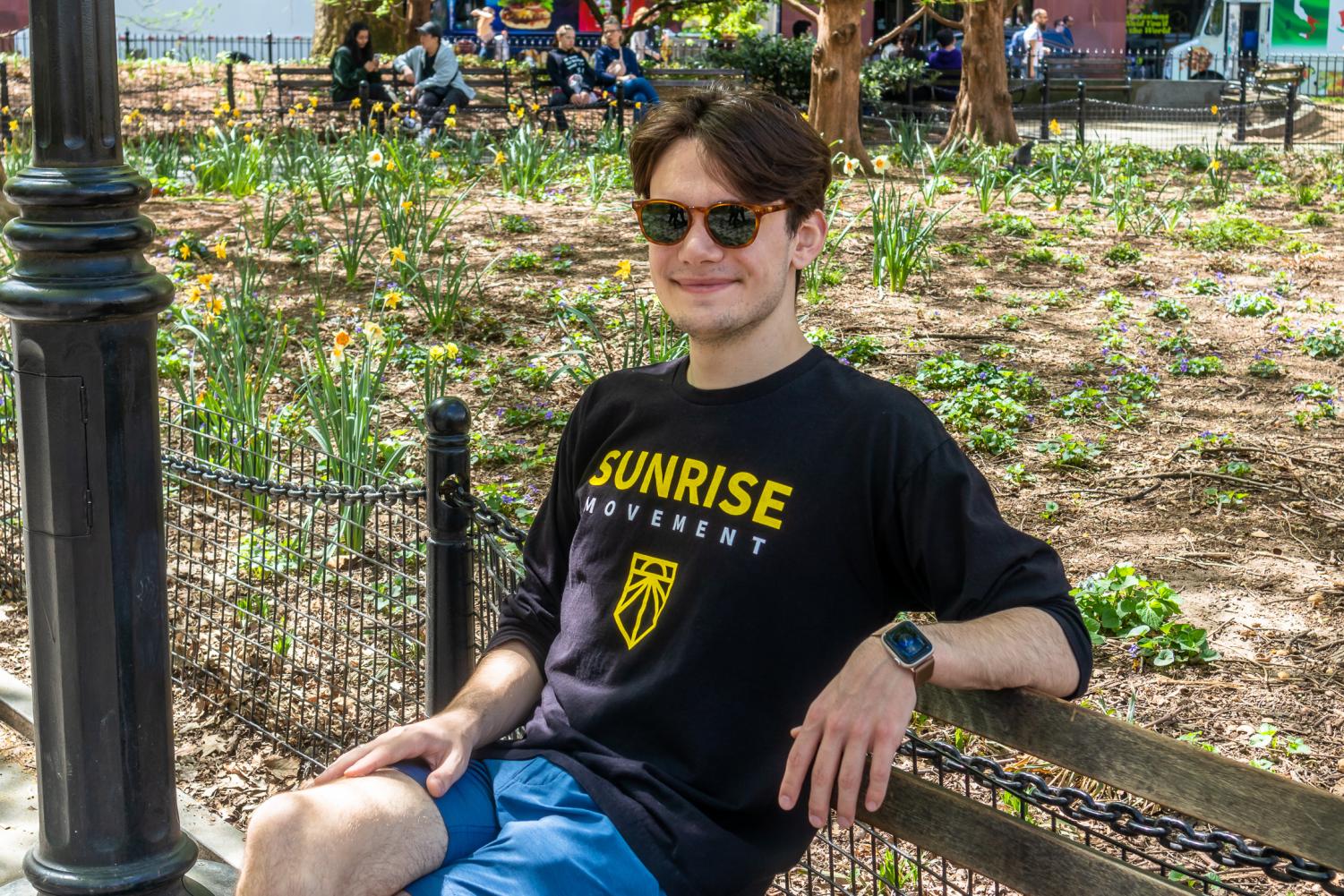 "NYU has over $50 million invested in fossil fuel companies. This must end," Wahbe said. "NYU has a moral obligation to denounce the fossil fuel industry and make our endowment fossil free. We know this won't happen overnight; however, NYU must make the commitment today." 
Sunrise NYU is a student-led, pro-divestment group campaigning for NYU to retract current investments in fossil fuel companies. The organization has partnered with other groups on campus, such as Earth Matters NYU, the university's longest-running environmental club focused on creating a community that values the planet, and the College of Art and Science Student Council.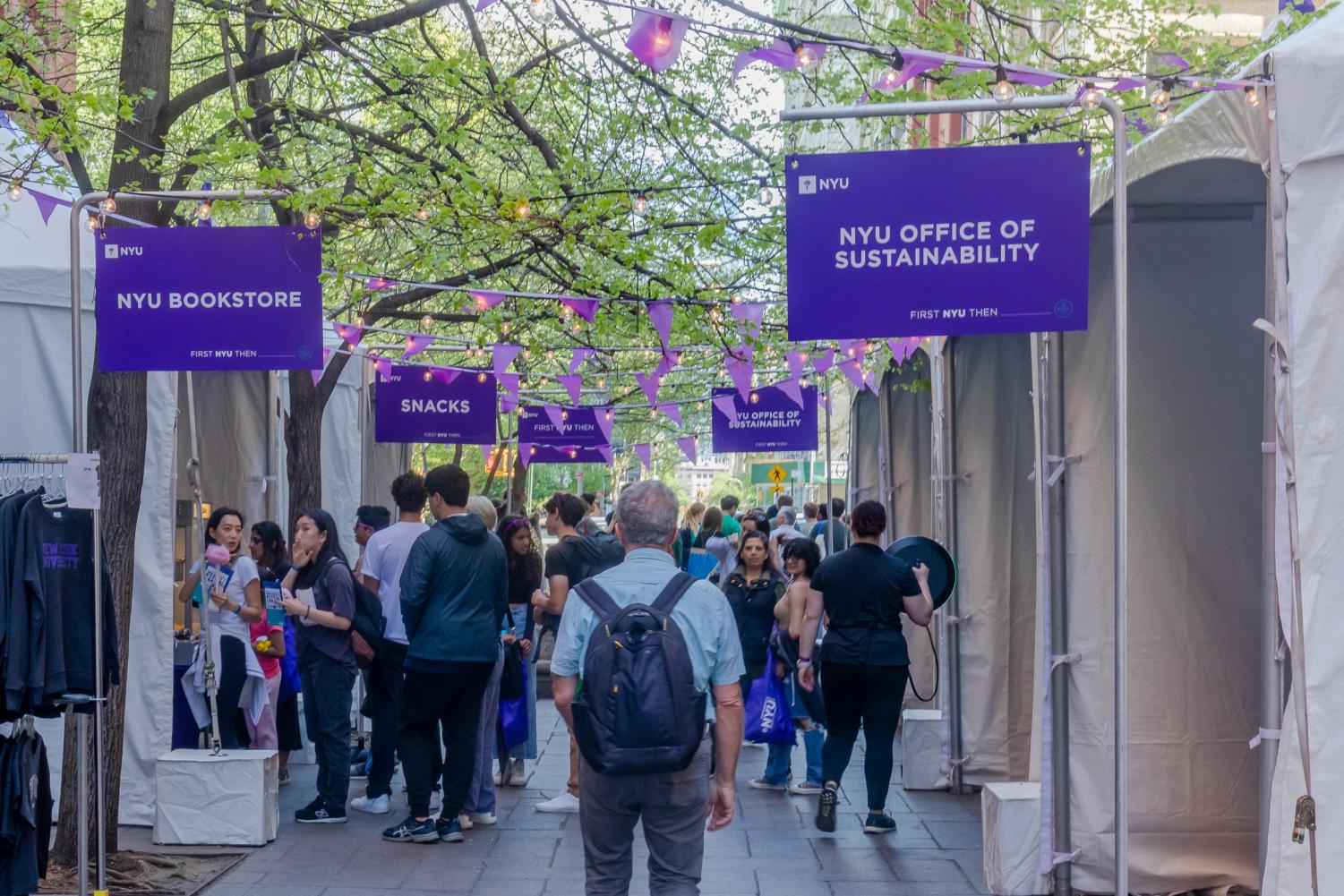 The university cannot promote sustainability in good conscience until it completely cuts ties with the fossil fuel industry.
"The climate crisis is here. If NYU wants to be seen as a green school, it cannot maintain its investments in an industry dedicated to destroying human life," Wahbe said.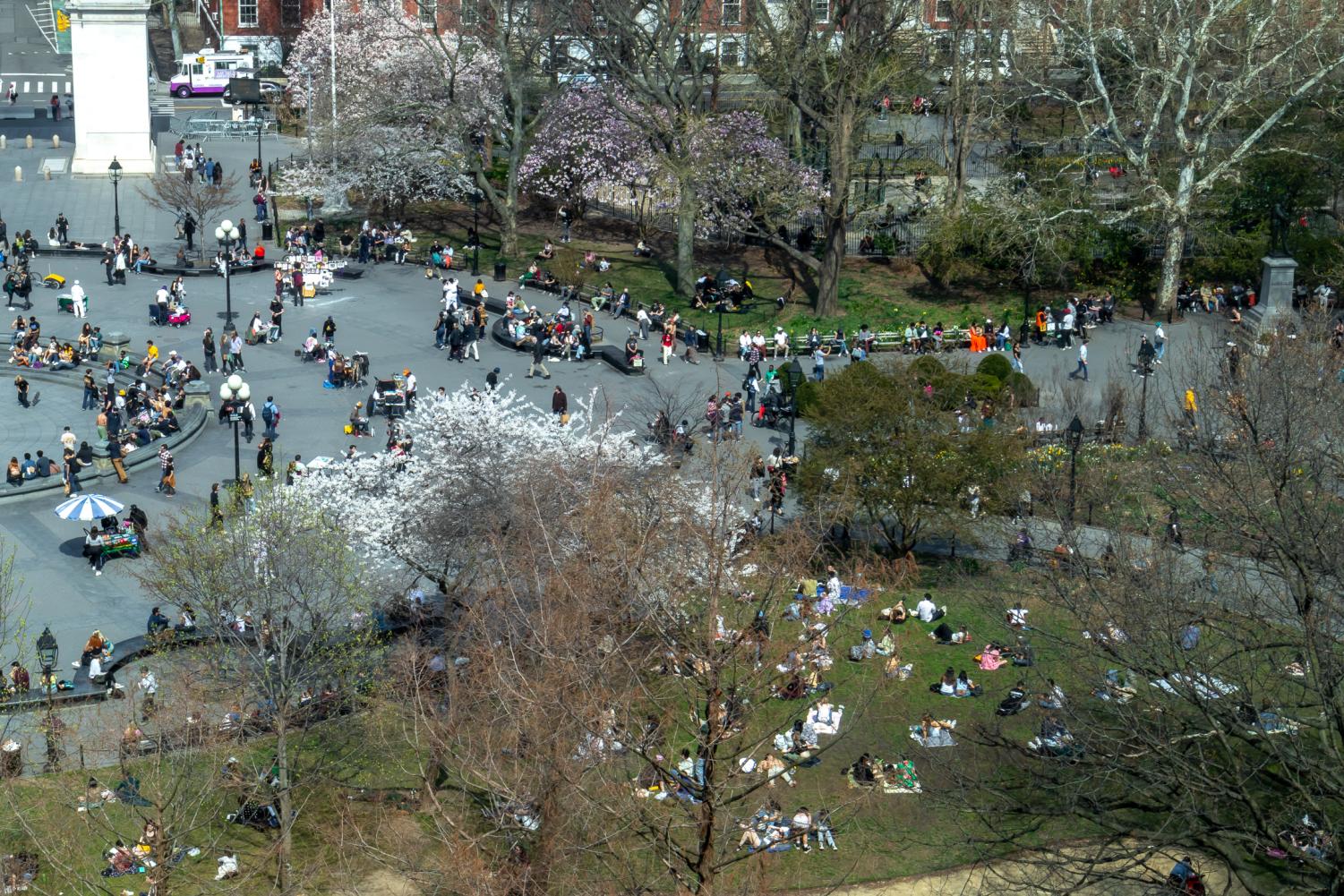 To invest in our future, NYU must divest from fossil fuels.