Inside WSN: How we make an online publication
WSN's multimedia editor takes you behind the scenes and into the newsroom in this photo essay, featuring all the people that help make sure that the newspaper goes out to thousands of readers each morning.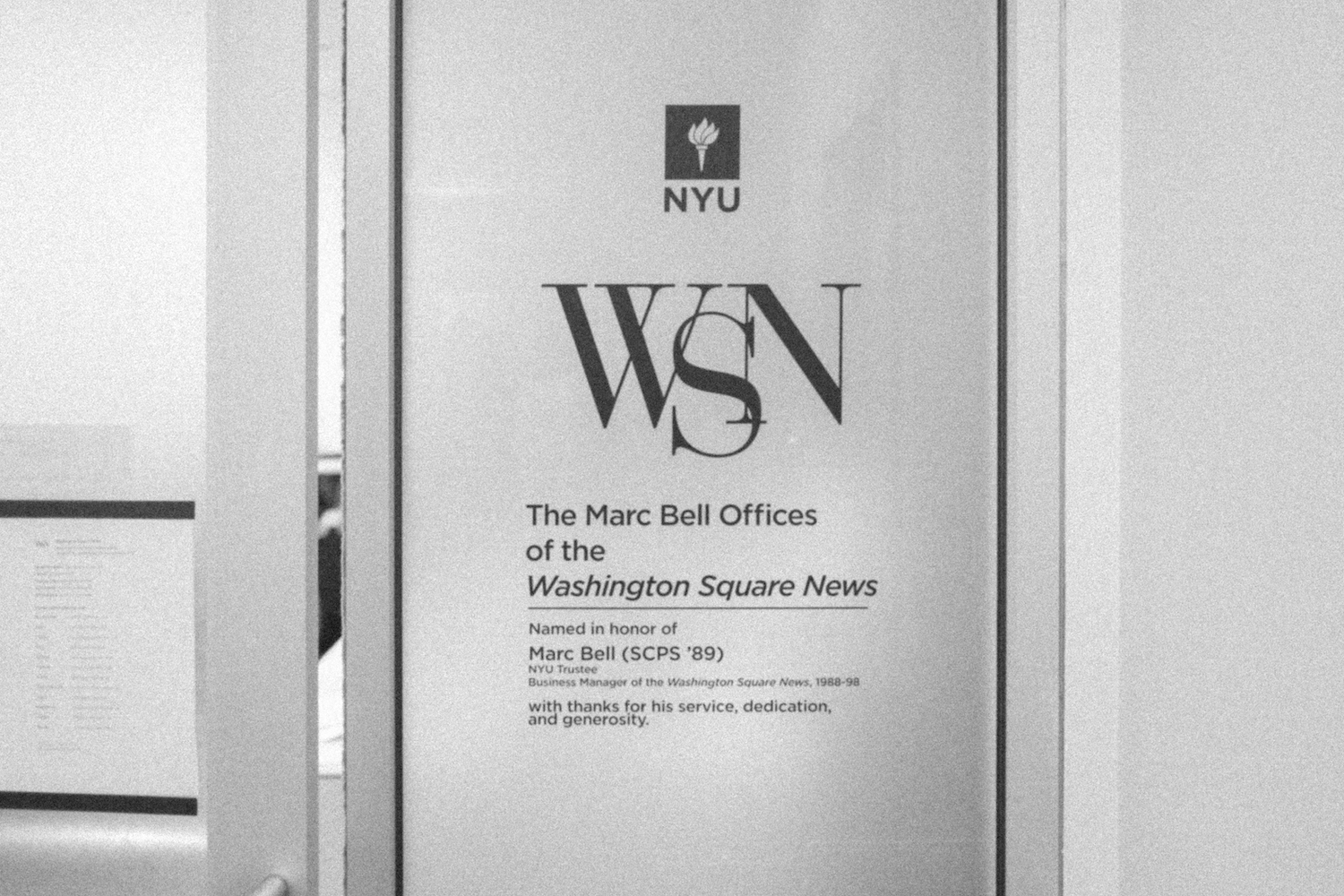 The fall 2022 semester was challenging but fruitful for the editorial staff of the Washington Square News. WSN published more than 700 articles across eight sections and its magazine, covering everything relevant to the NYU reader. This is a behind-the-scenes look into how the newspaper is produced each day.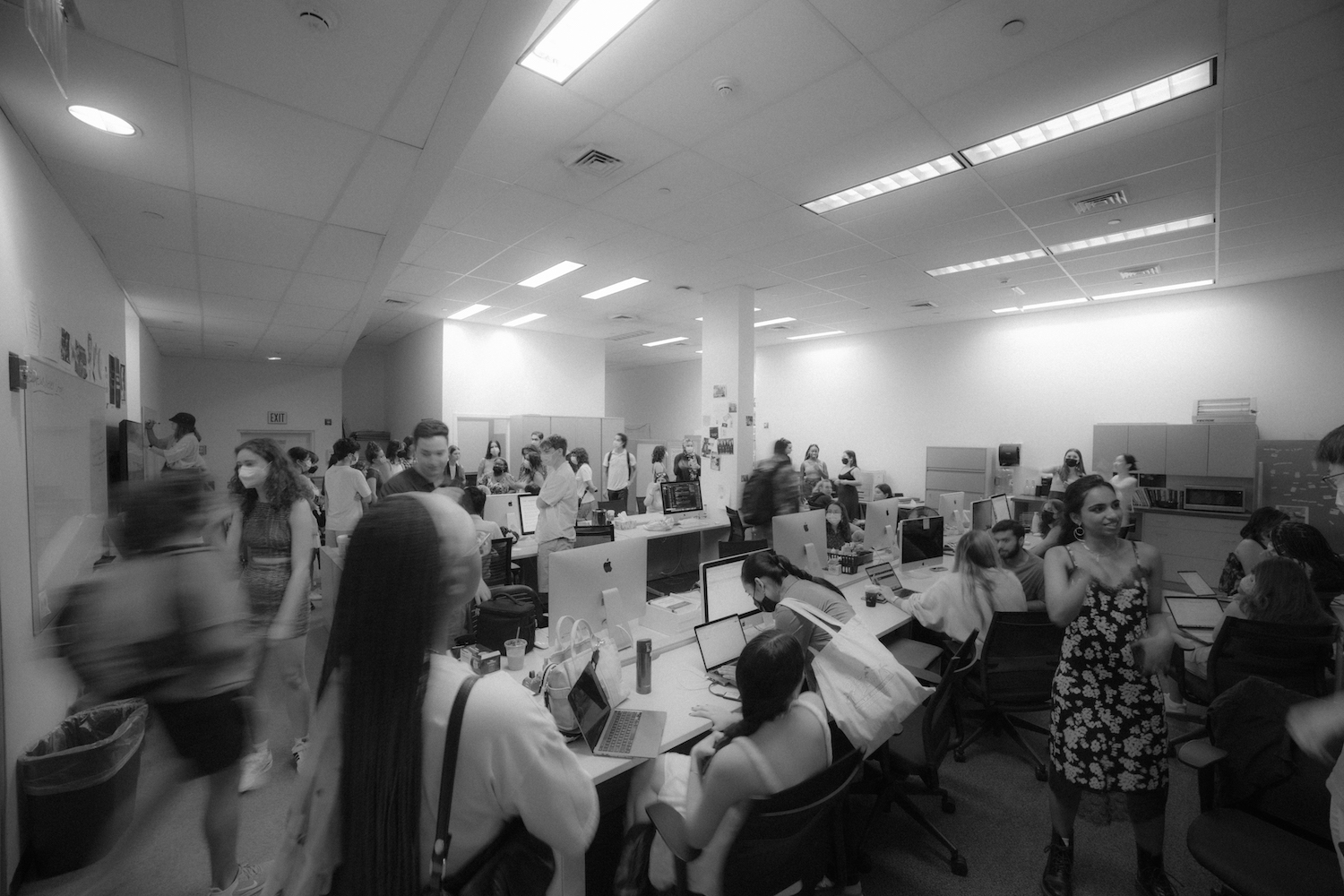 The WSN office on Sept. 4, the first Sunday production day.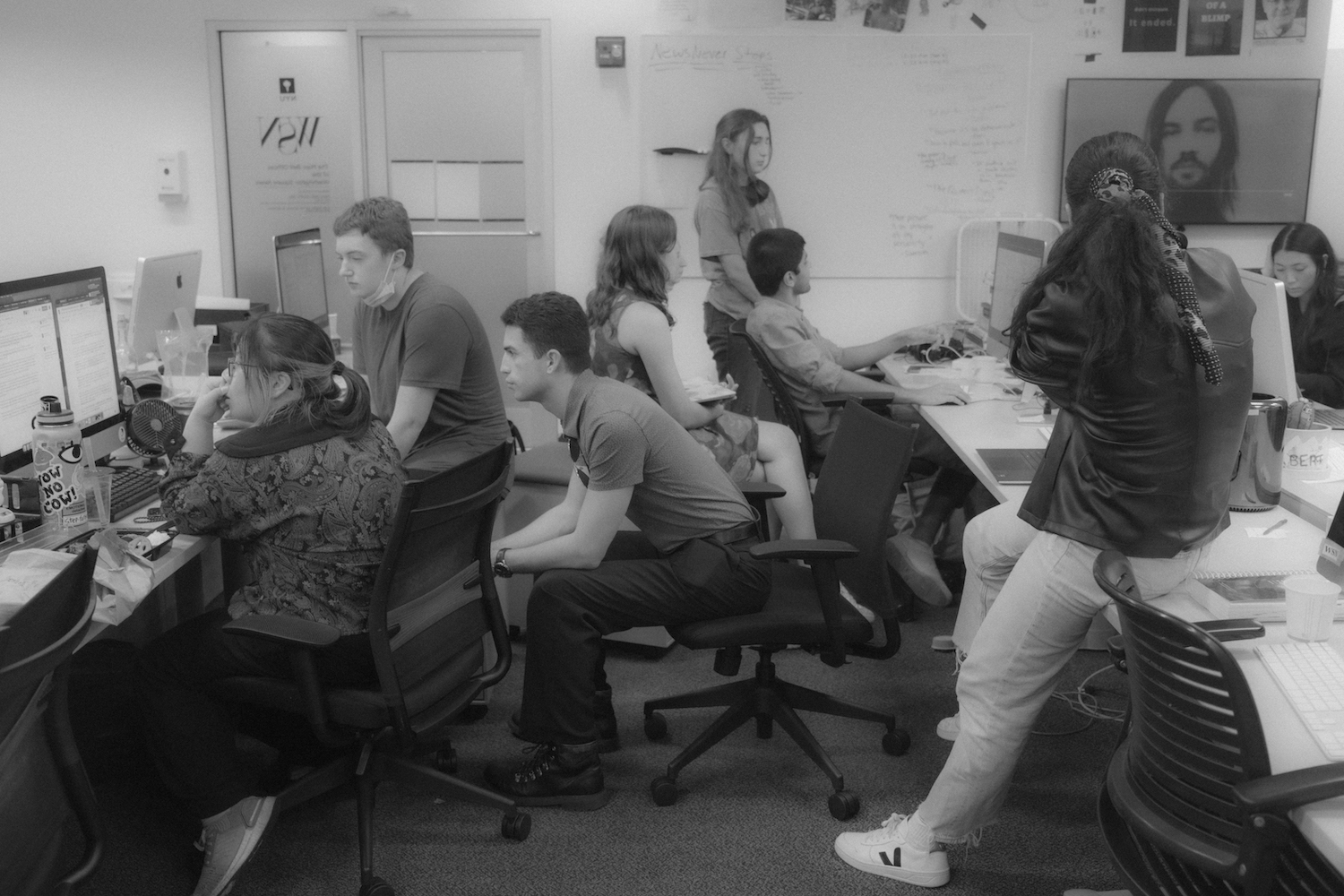 Desk editors edit articles, collaborating, deliberating and giving feedback to one another.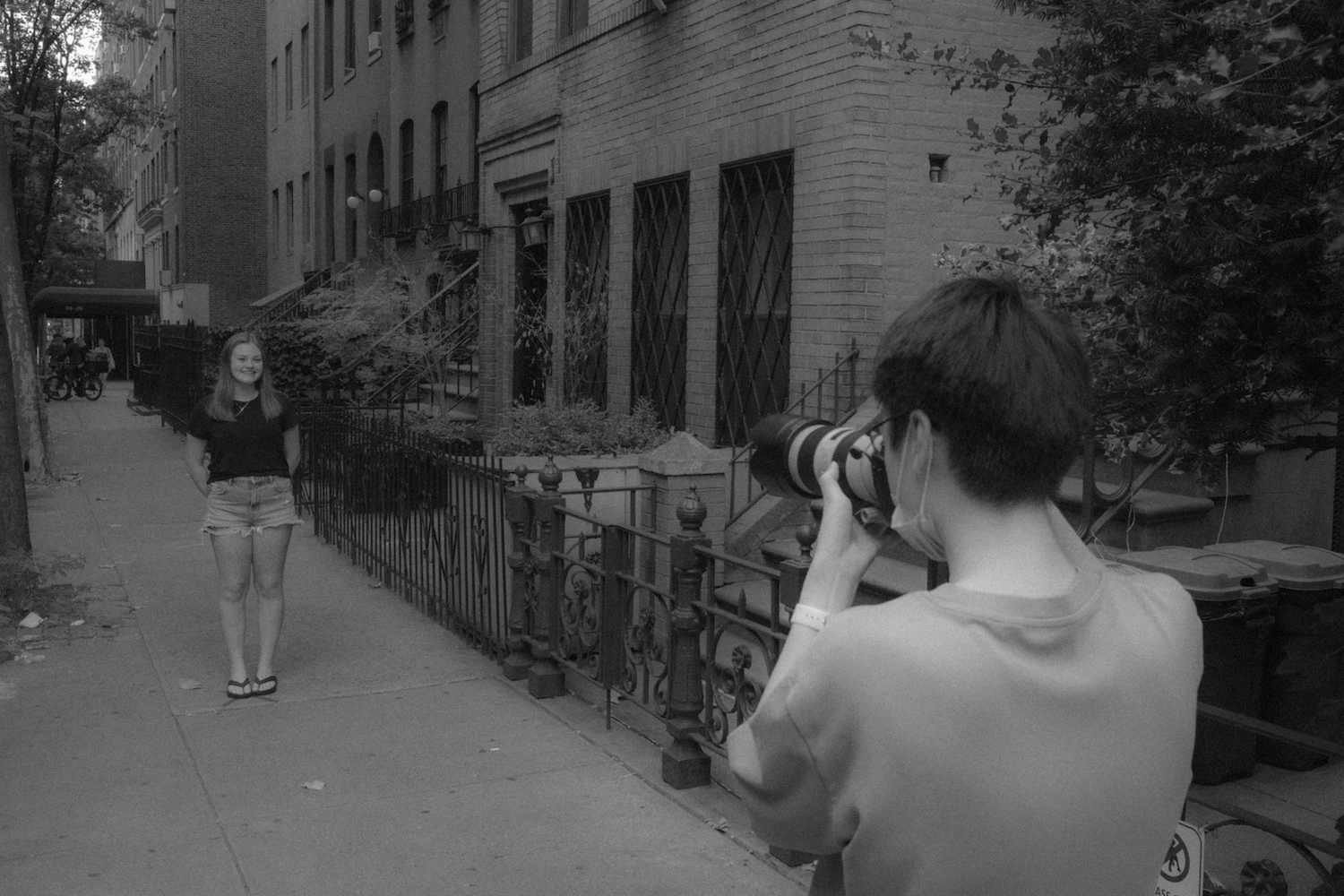 As is tradition each semester, every editor gets their photograph taken for the WSN staff page.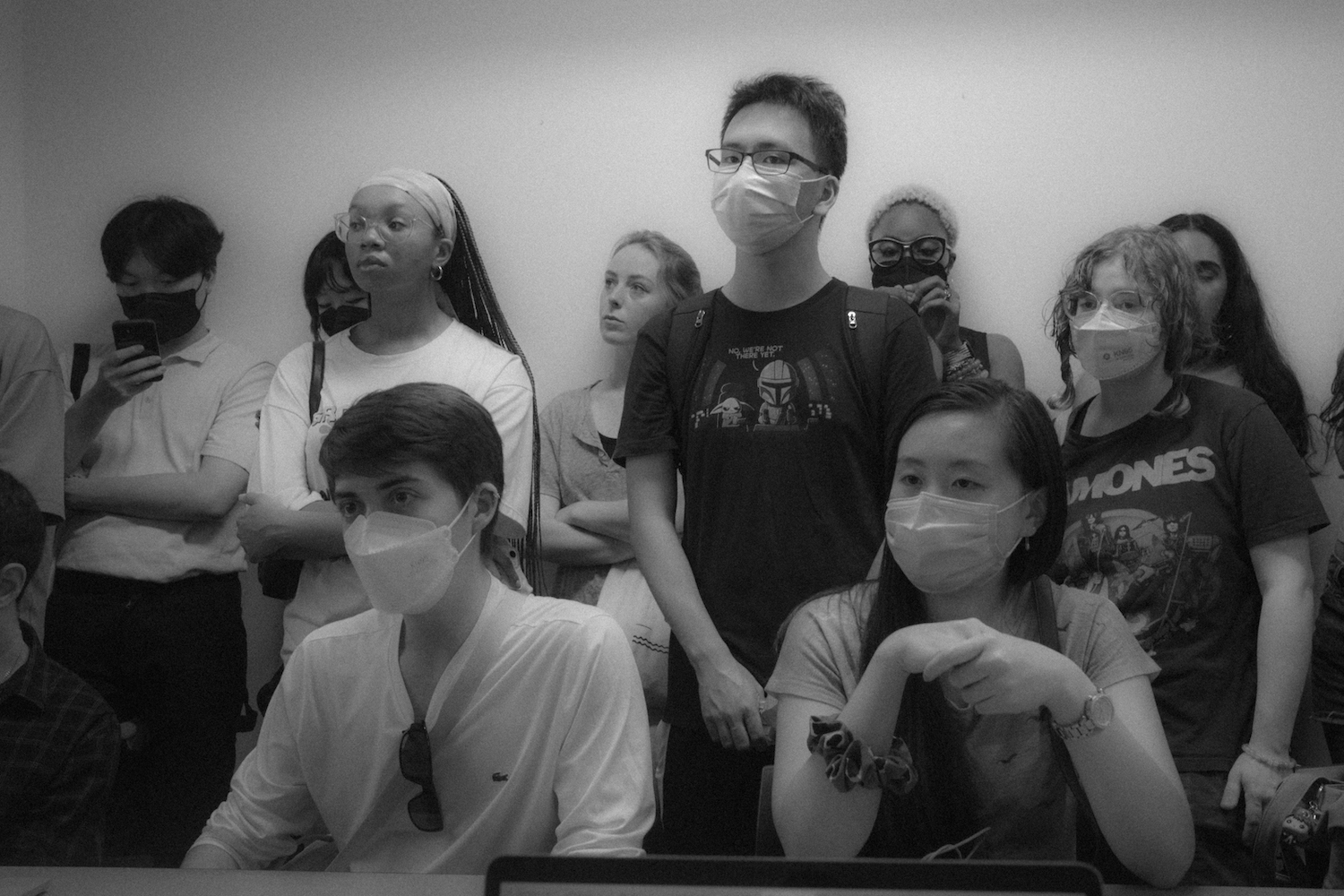 Each section holds a pitch meeting every Sunday afternoon. During pitch meetings, writers and photographers share story updates with editors, and are assigned to report and write stories for the following week.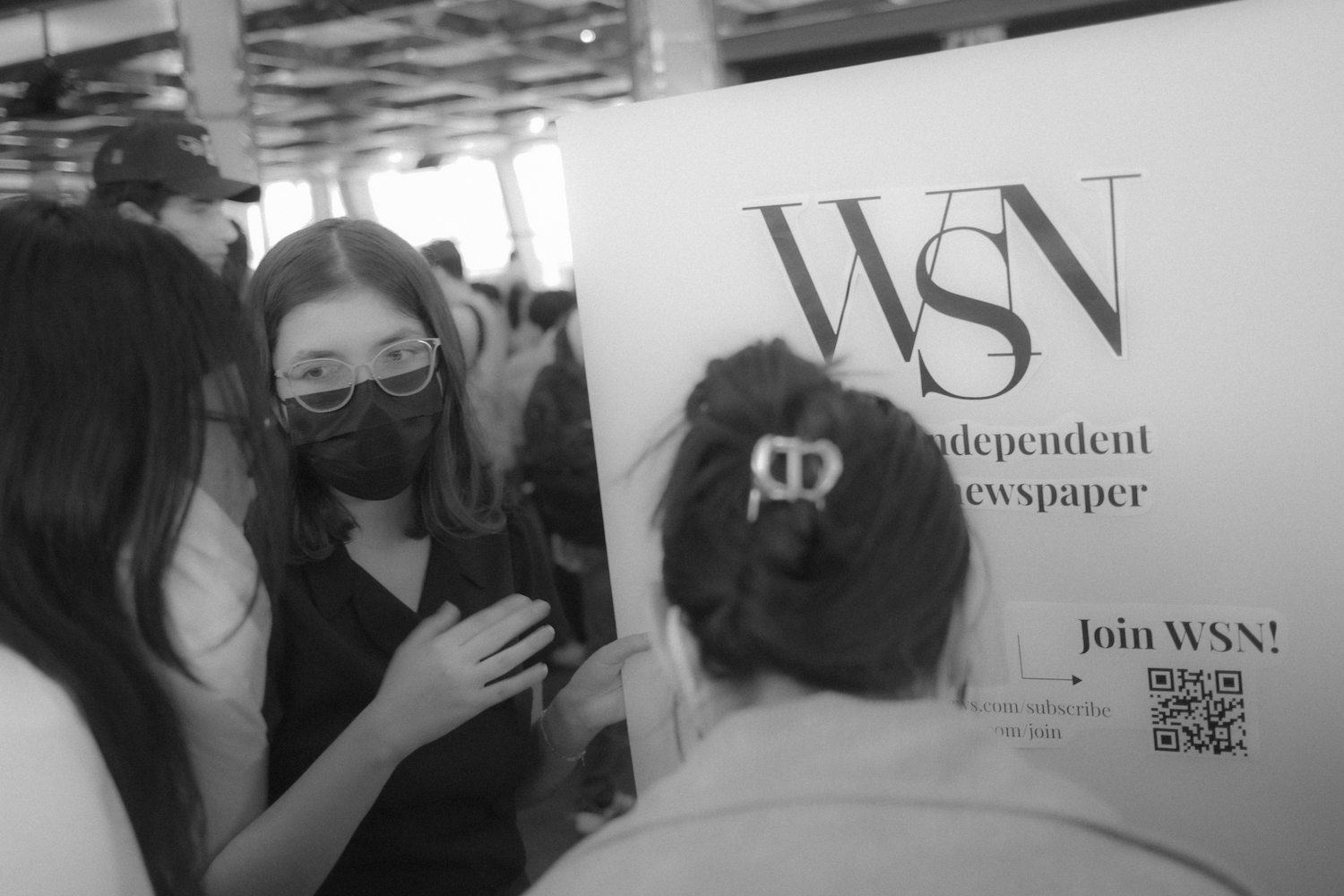 Susan Behrends Valenzuela introduces WSN to prospective staff at NYU's biannual Club Fest.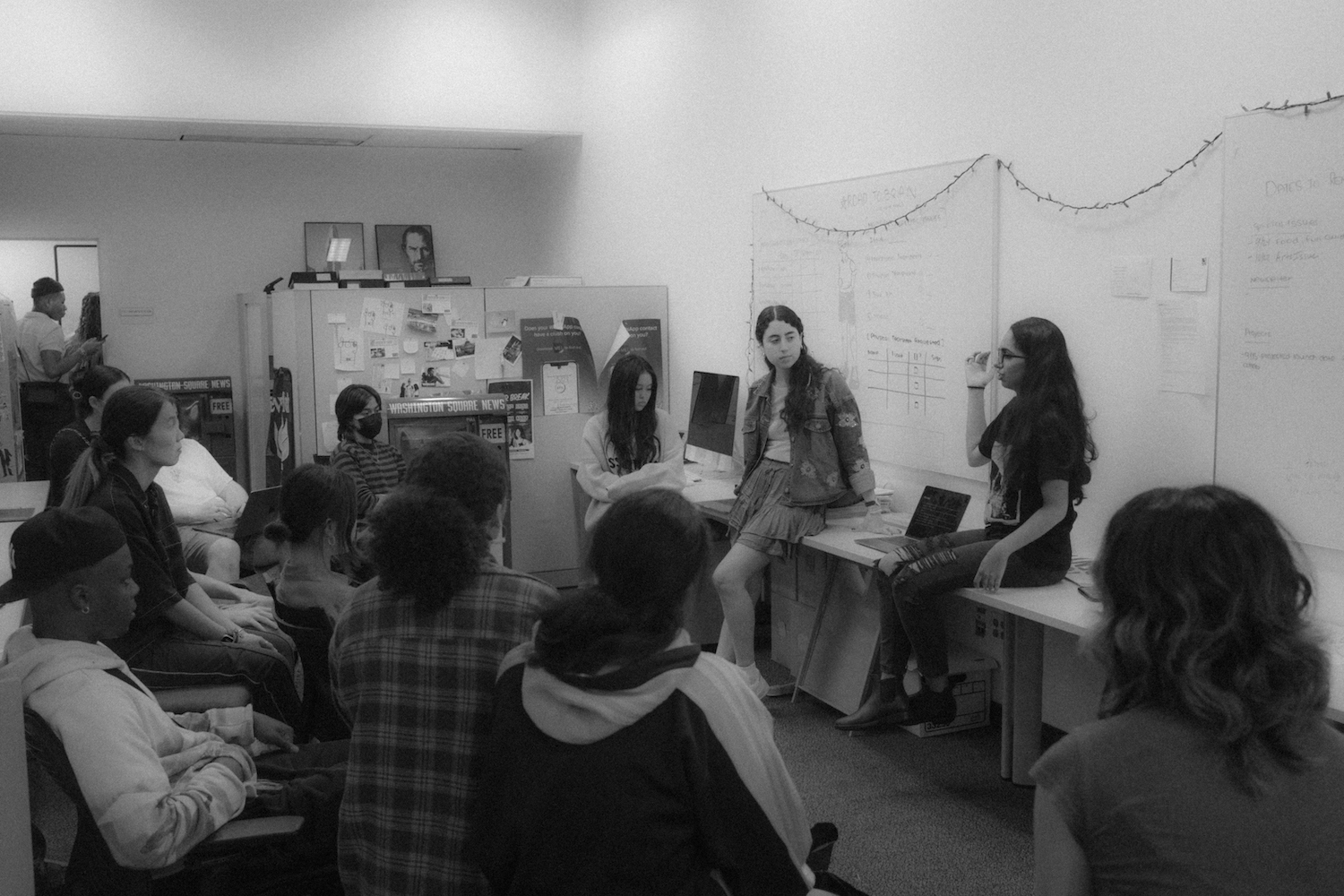 Camila Ceballos and Manasa Gudavalli hold a briefing for photographers selected to cover New York Fashion Week for WSN.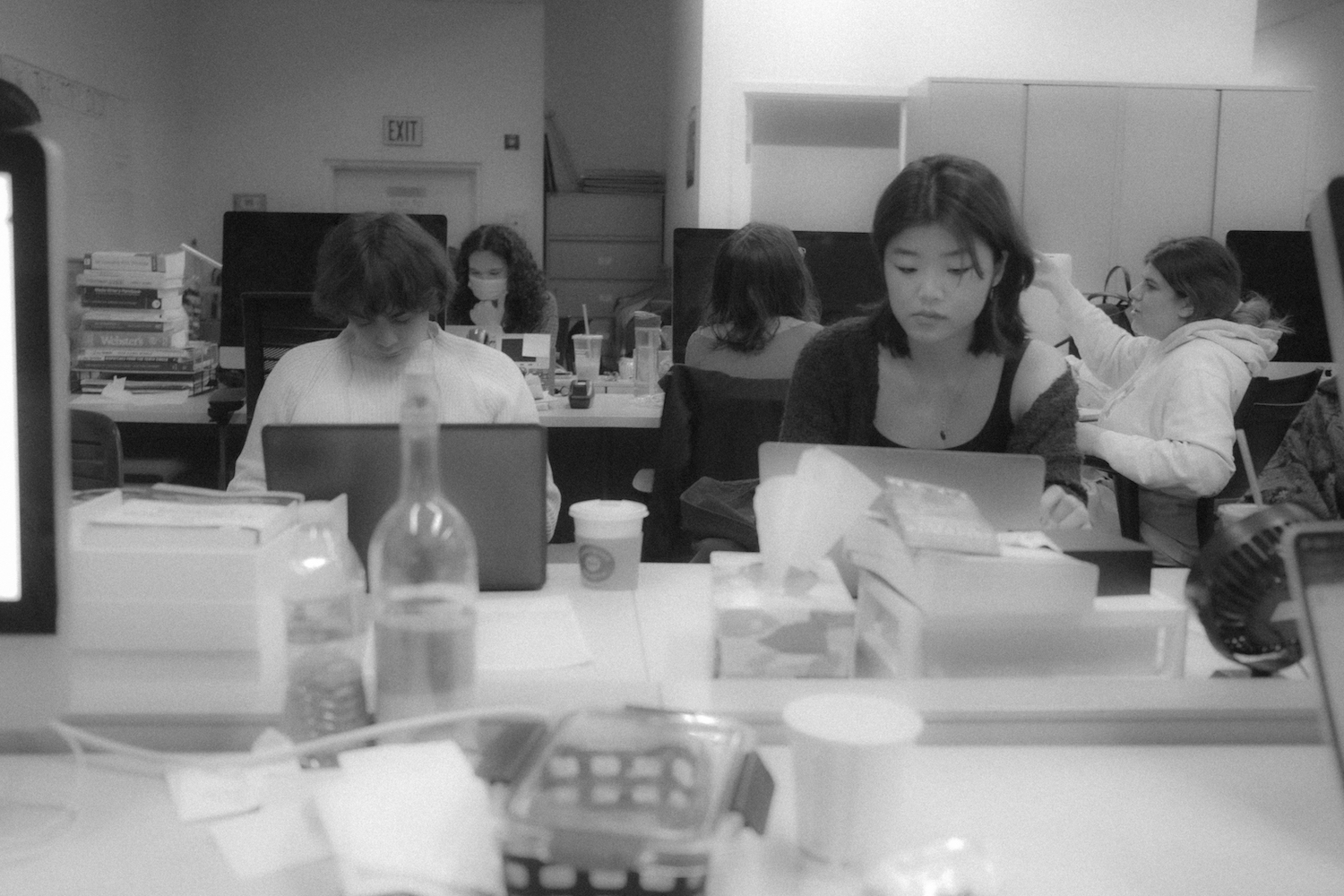 Nicolas Pedrero-Setzer and Stephanie Wong are editors at WSN's arts section, which publishes reviews, essays and previews on the arts at NYU and beyond.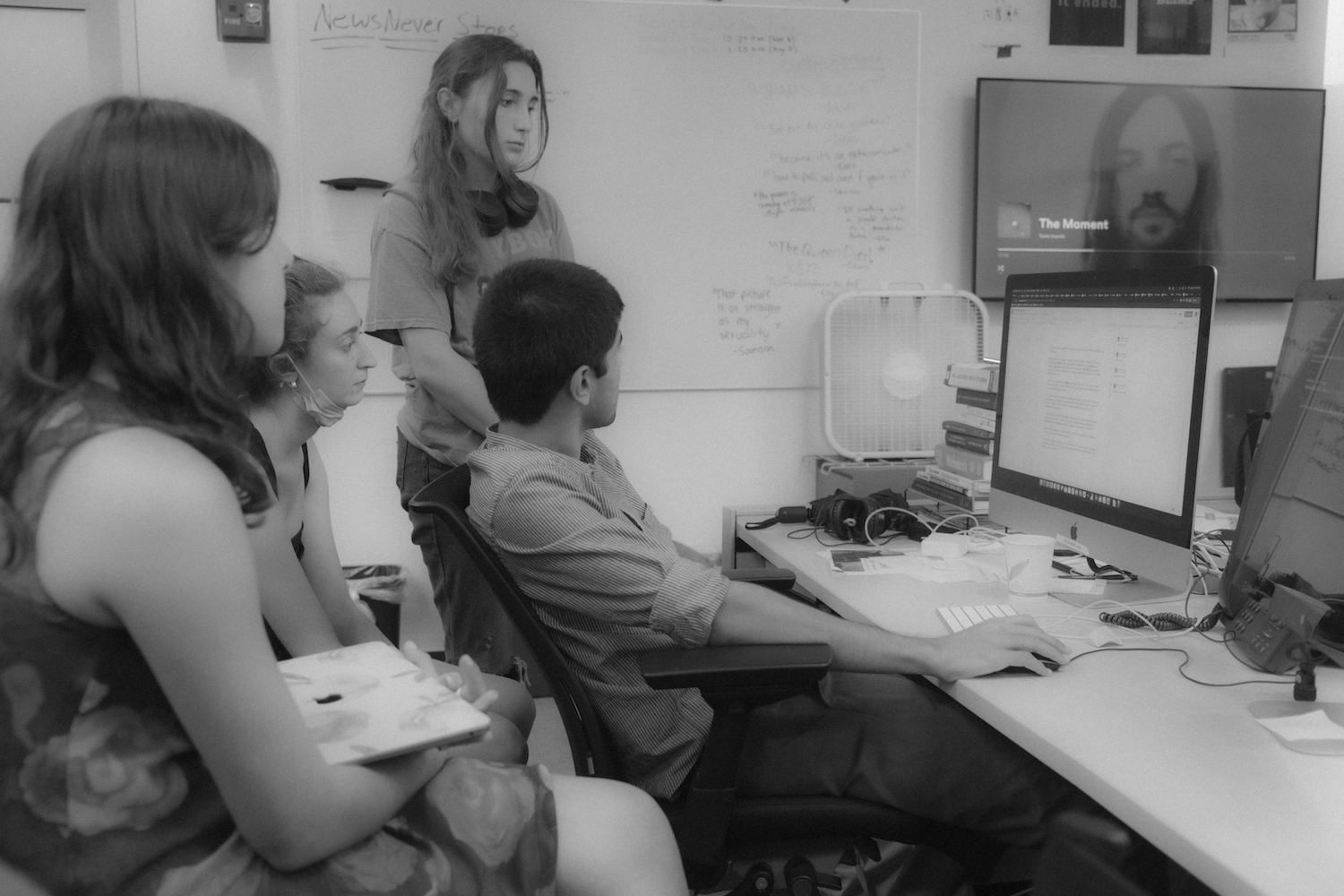 WSN's management team discusses articles with the news team. All WSN articles go through a thorough editing process before publication.
Editors experiment with designs for future posts on WSN's social media accounts.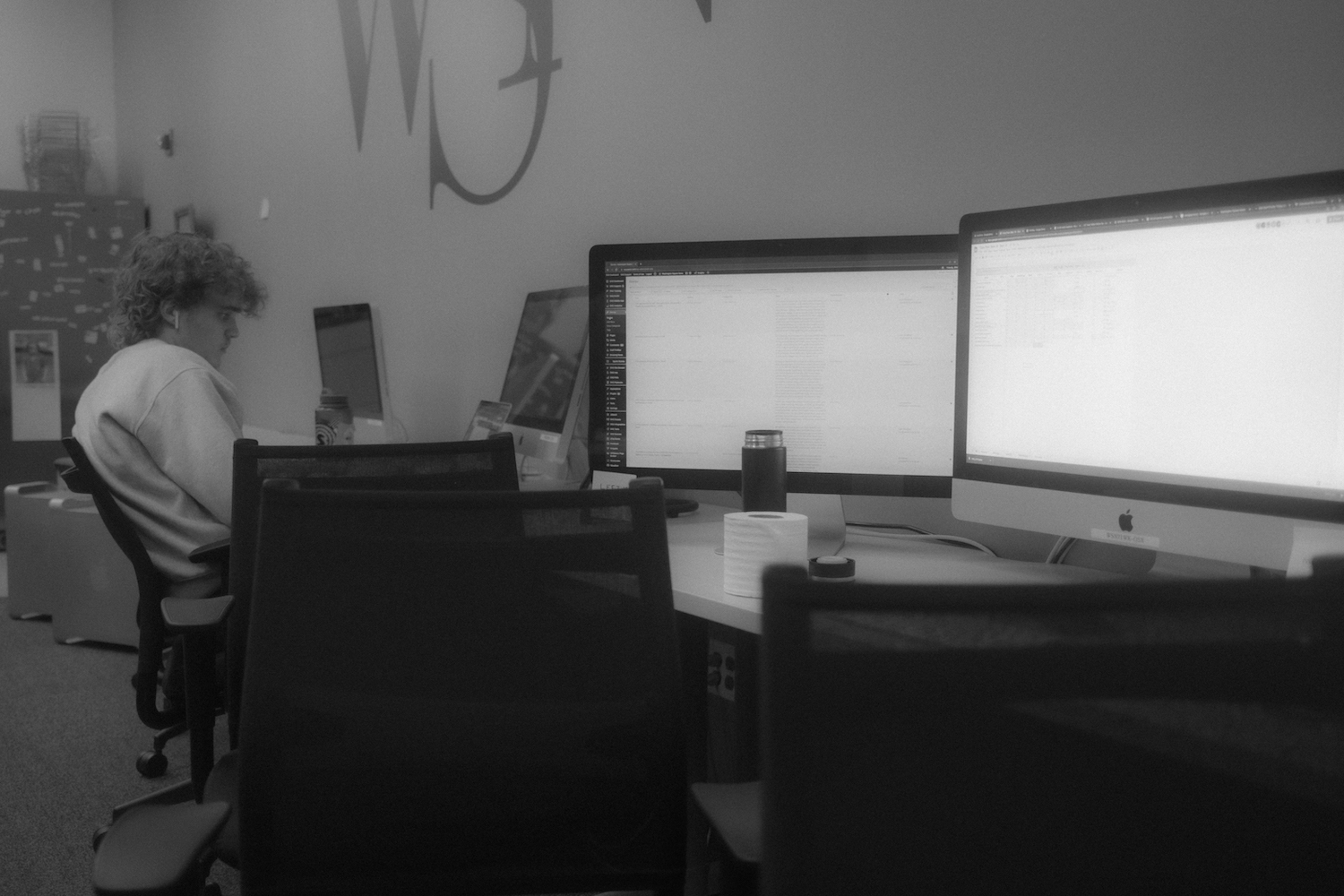 WSN's web team is an integral part of the newspaper's daily operations. It works to design WSN's interfaces and maintain the website.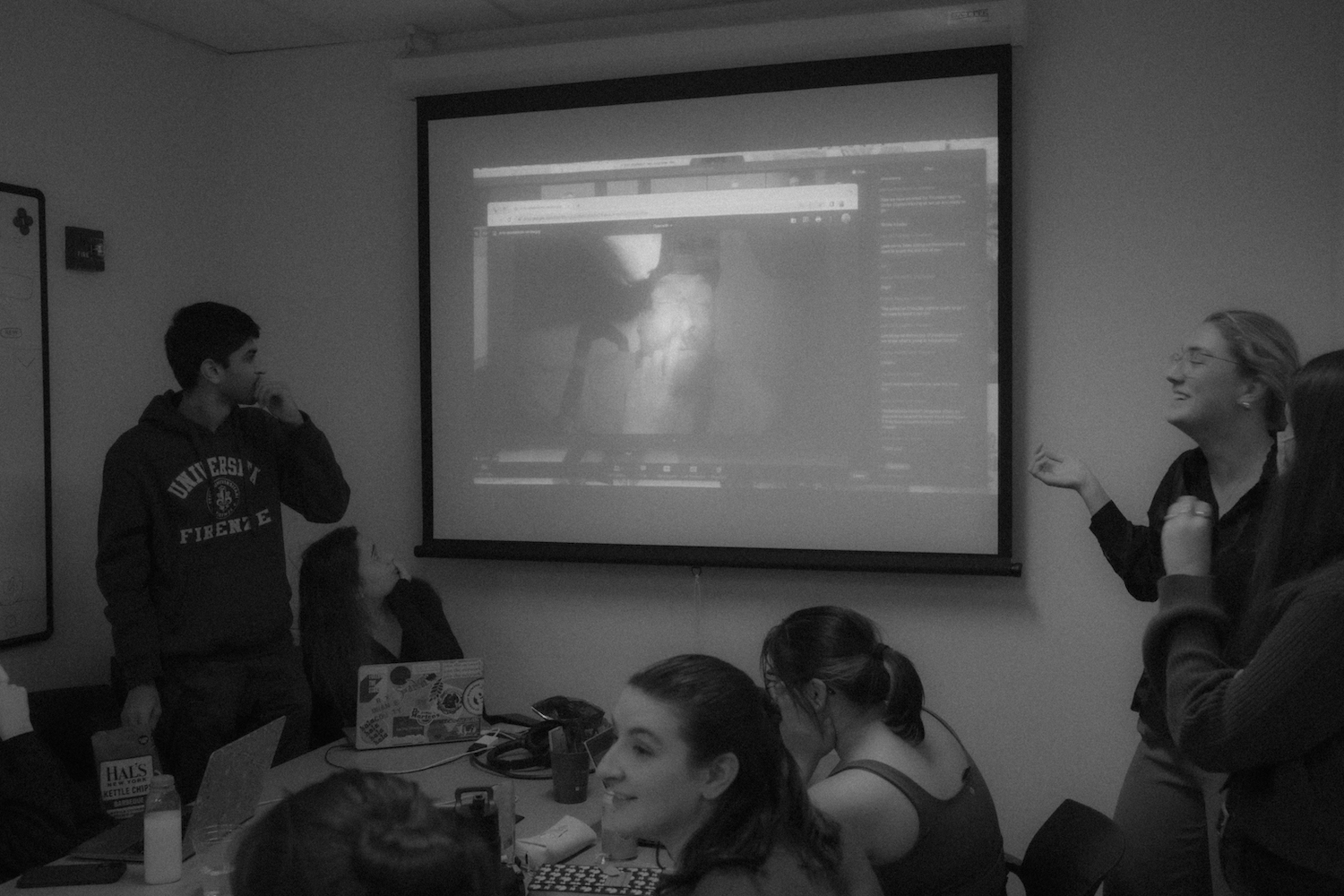 WSN's management team deliberates on whether to use a photograph in a story. The image was eventually deemed inconsistent with editorial standards for that particular piece and replaced.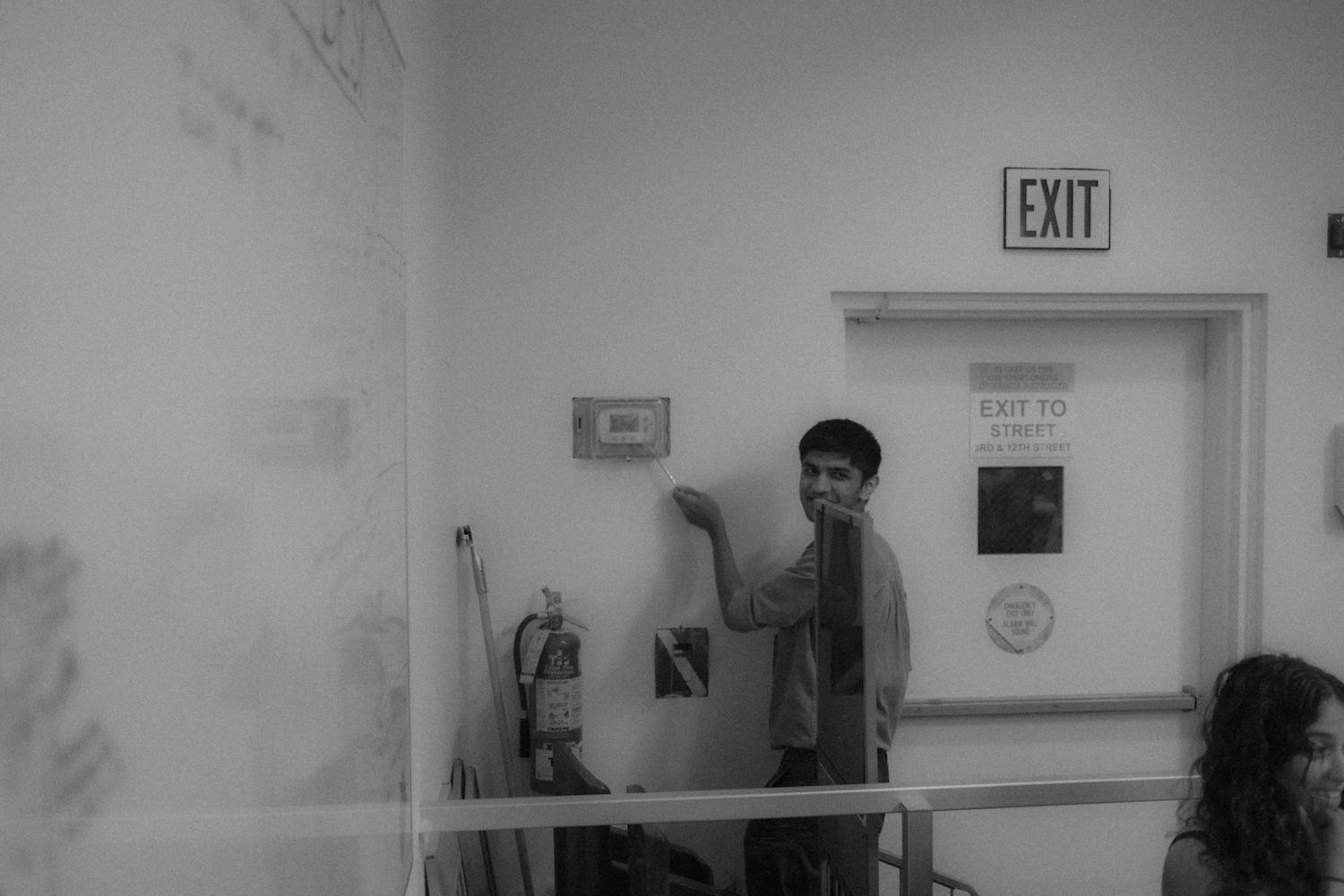 Often spending more than eight hours in the office each day, the staff have acclimatized to the room's quirks. The office air conditioning system, for example, must be coerced into cooperation.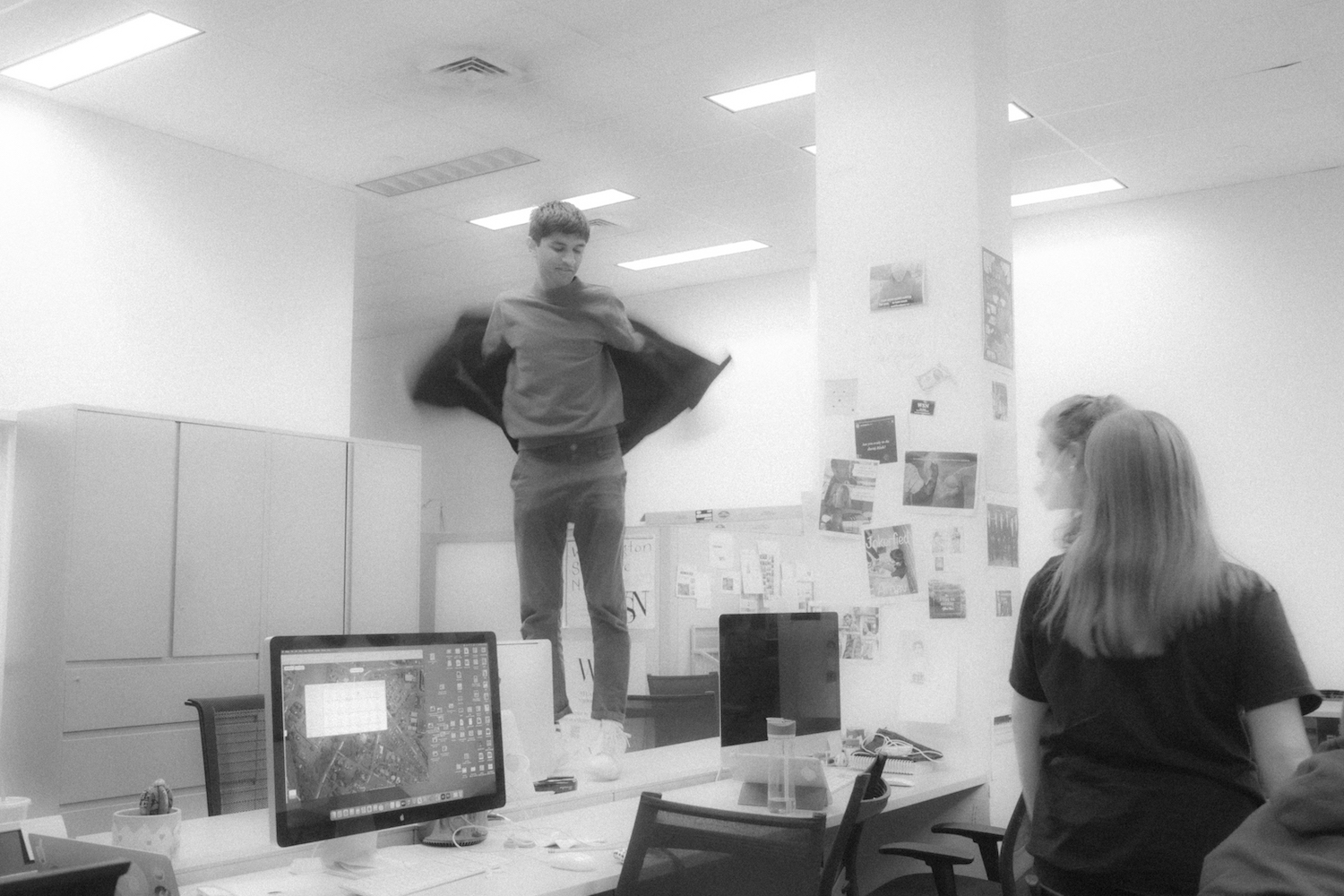 Editors find creative ways to channel newsroom stress.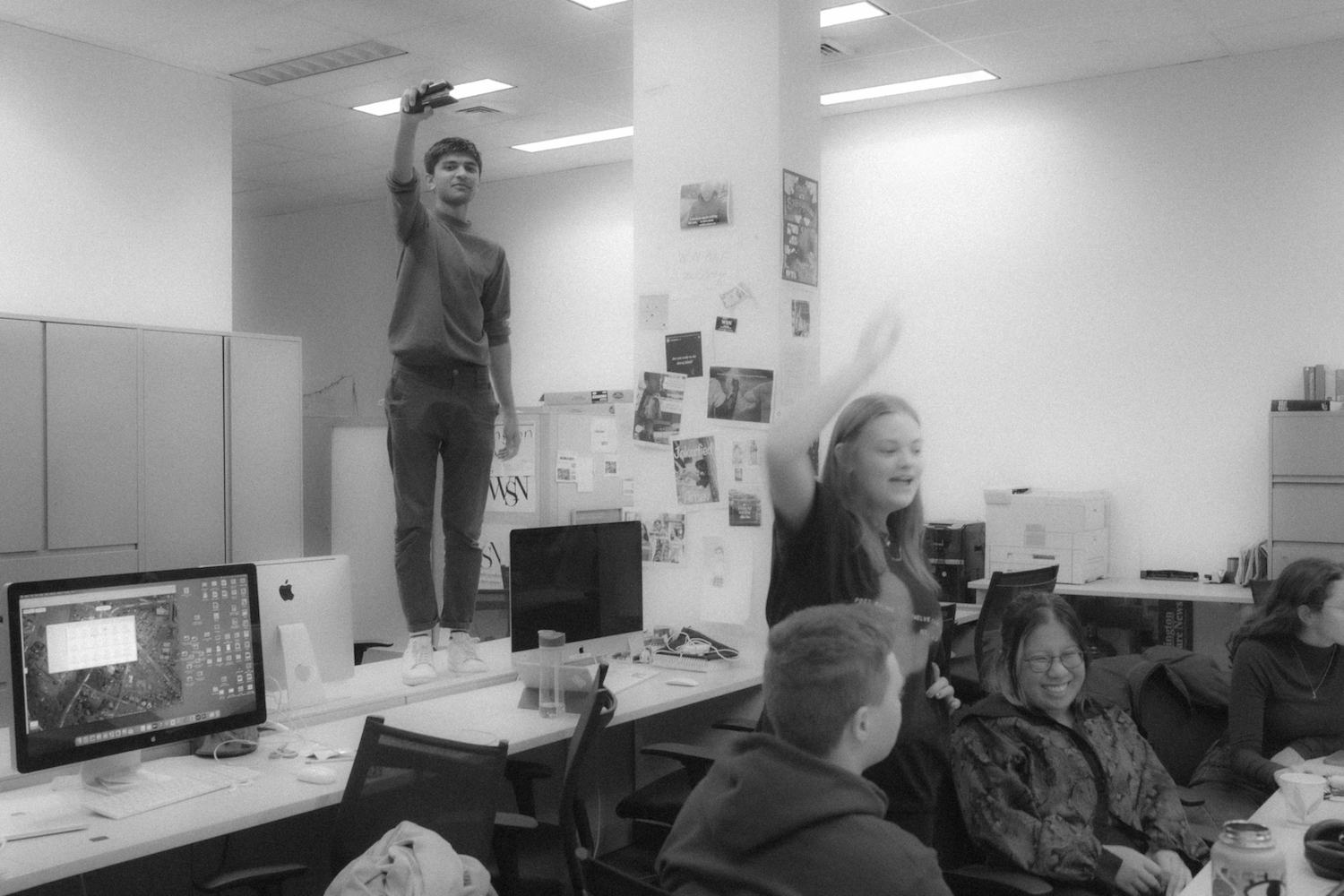 WSN's editors have an affinity for standing atop their desks after hours.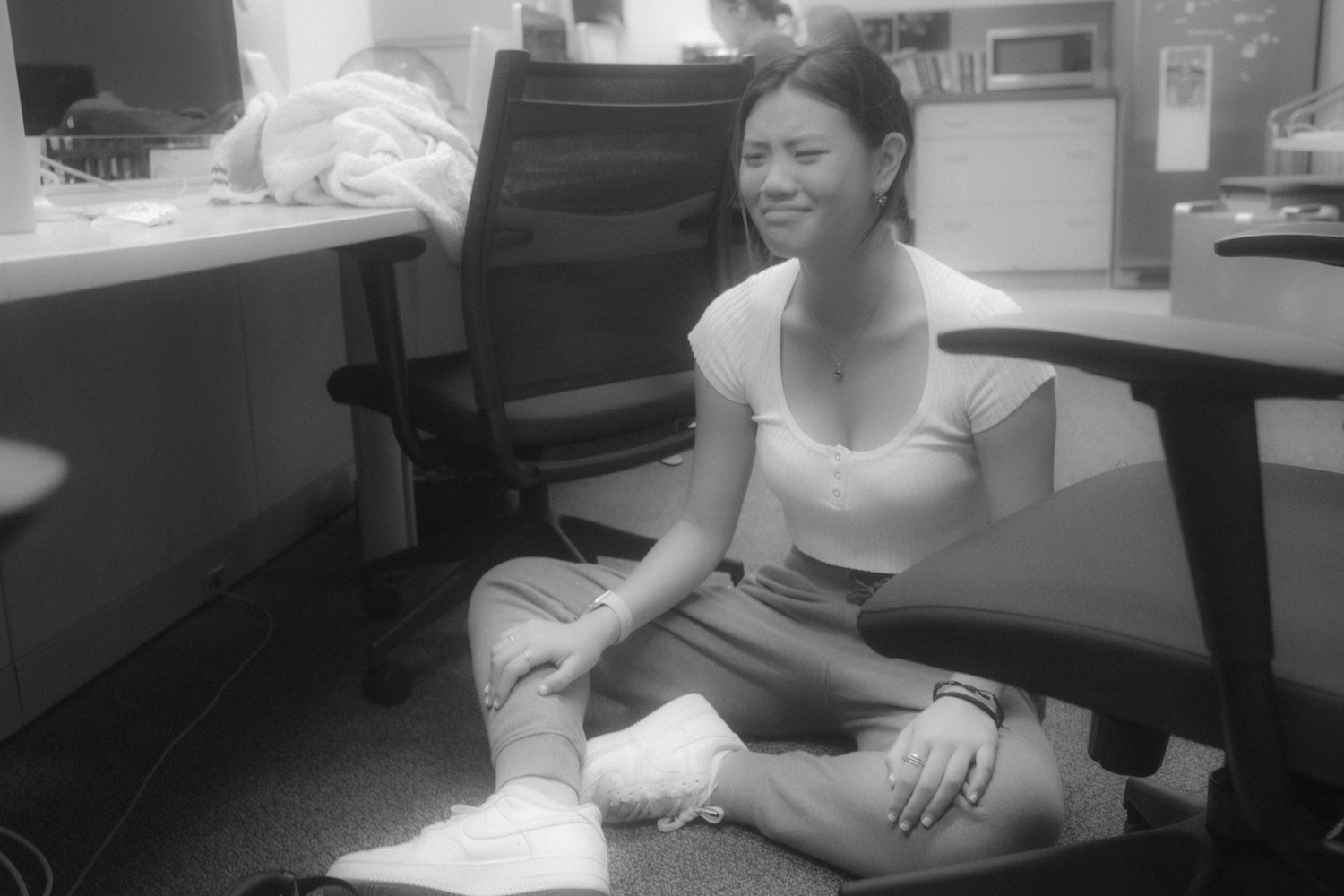 Sometimes the stress can be unbearable.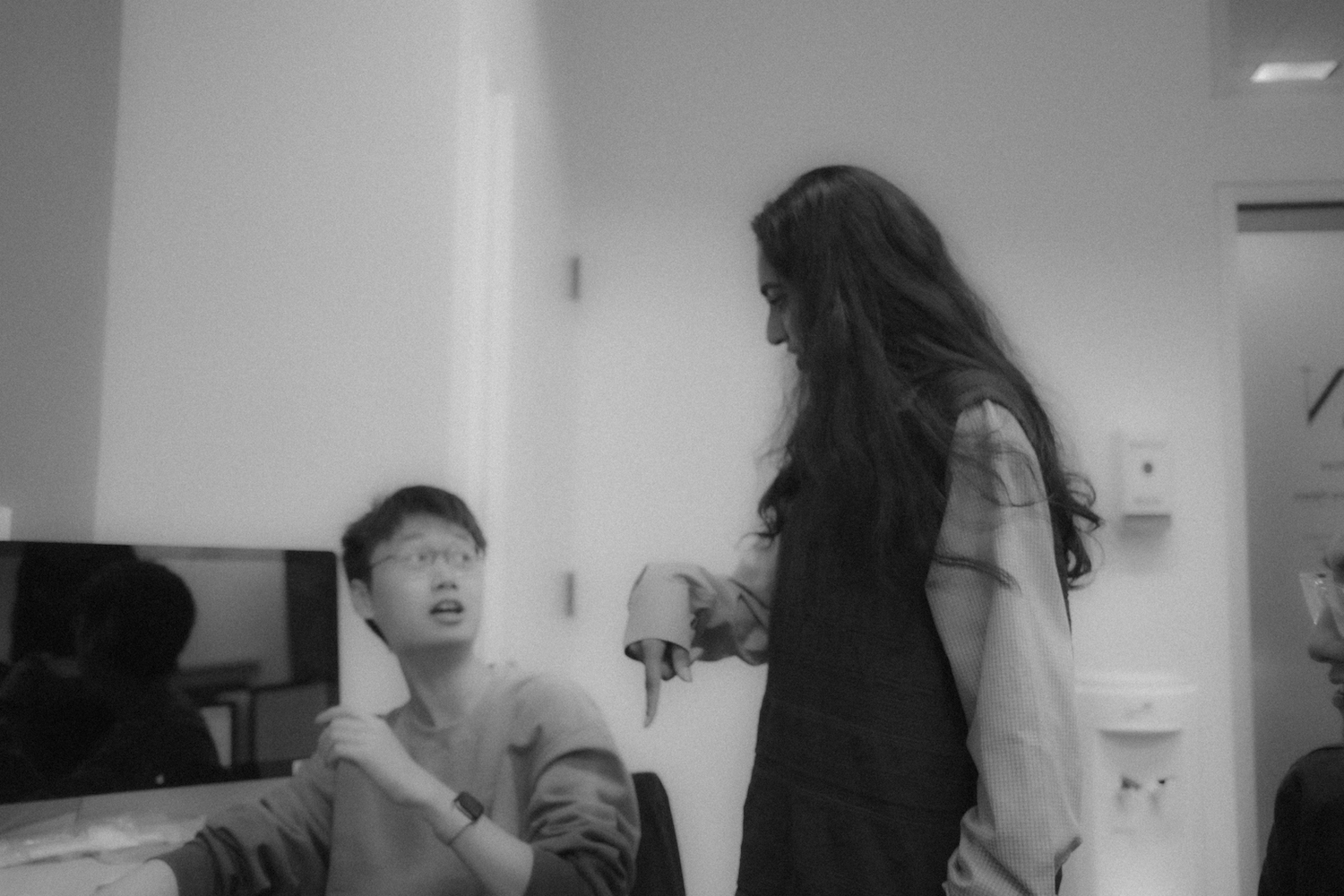 Sometimes news can be shocking.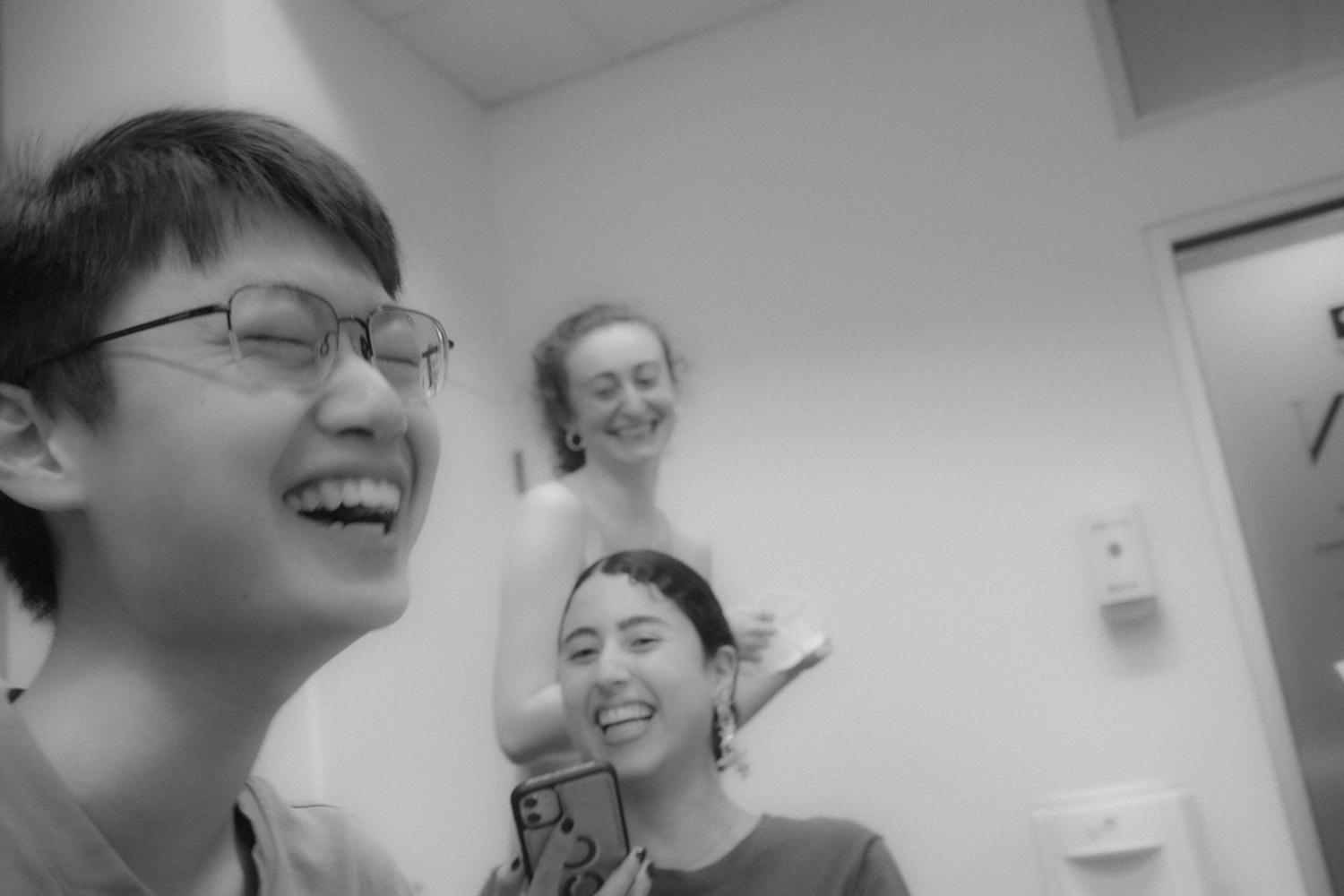 There are tears and there is laughter, but always more laughter than tears.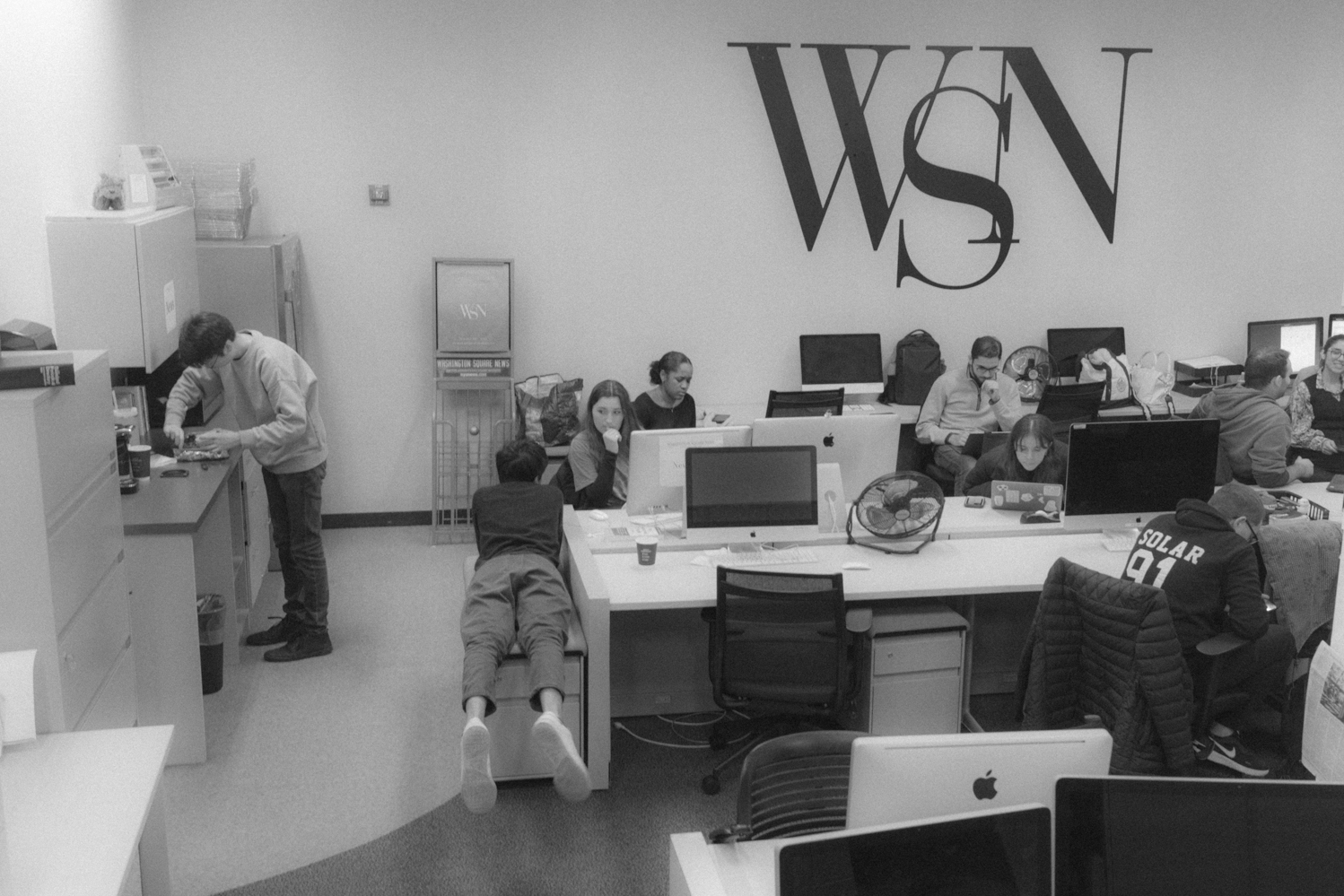 The office on Dec. 14, the last day of editorial production for the fall 2022 semester.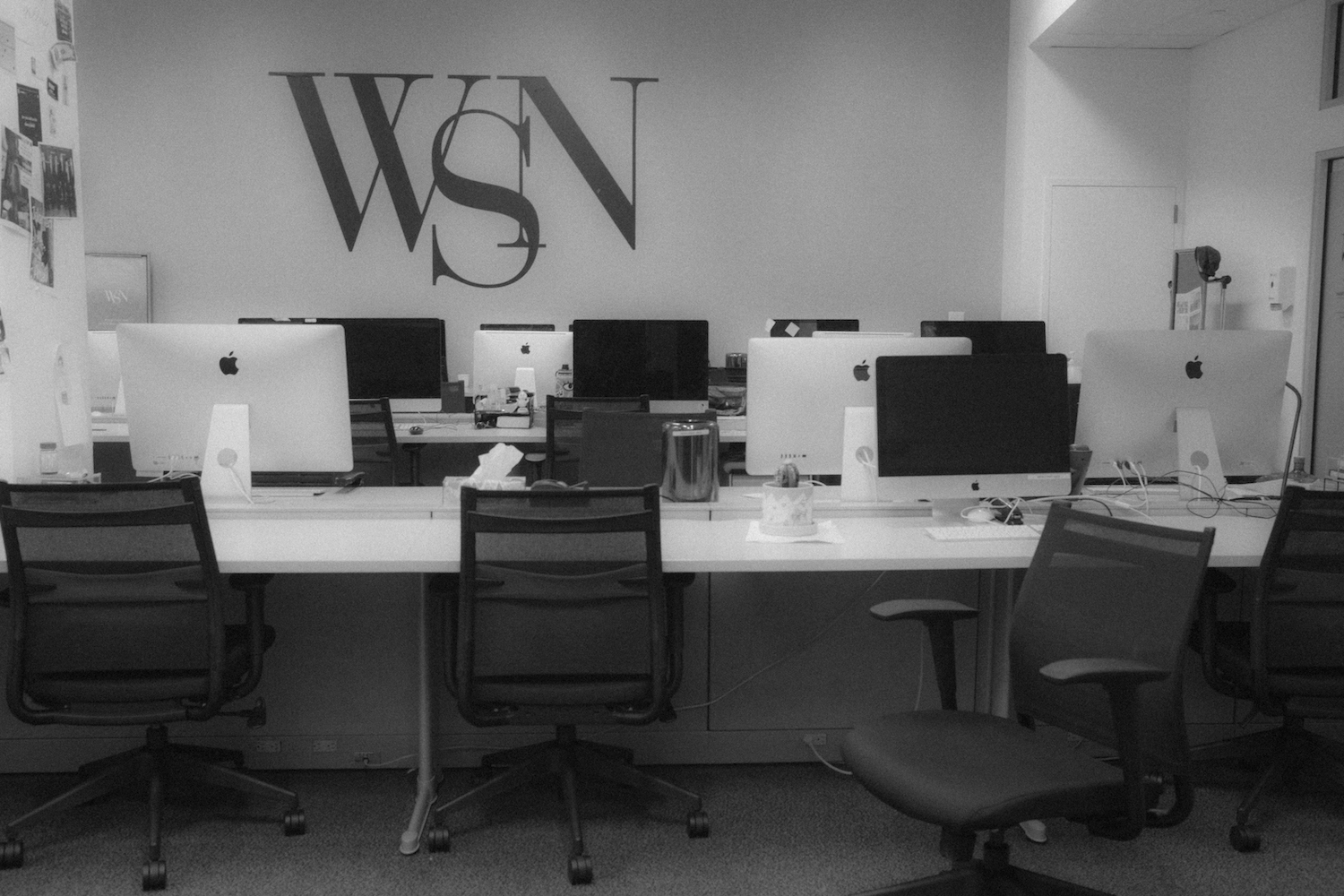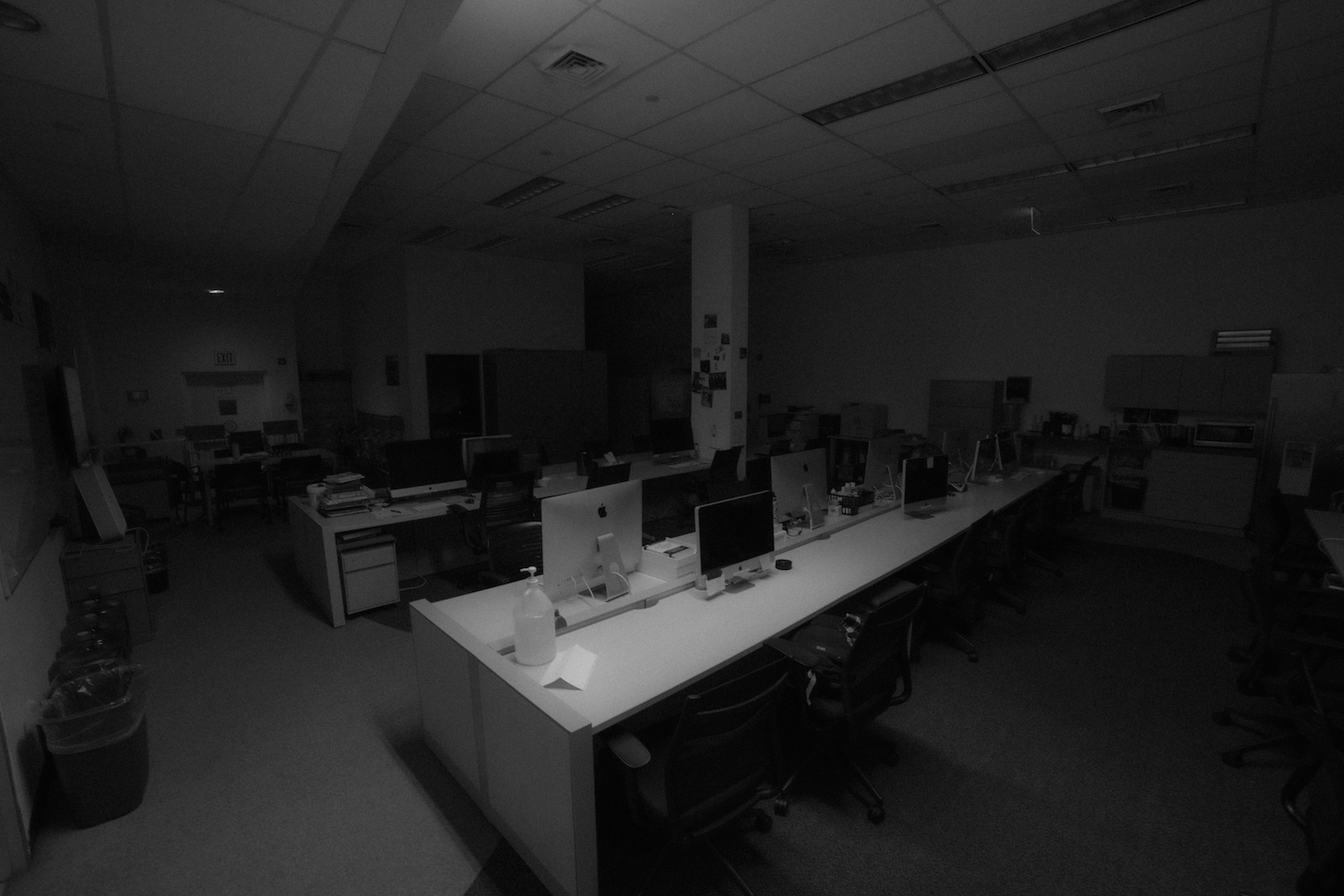 About the Writer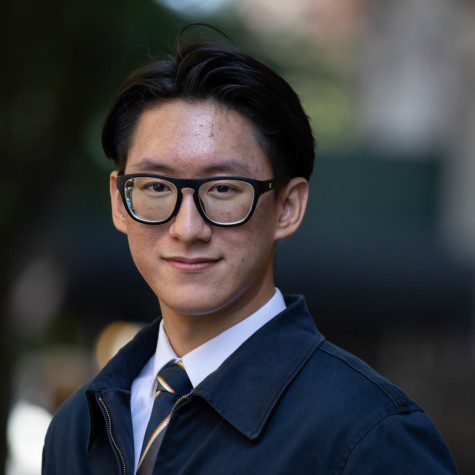 Samson Tu, Multimedia Editor
Samson Tu is a junior studying politics and Media, Culture, and Communication. He is a photographer by training. He is currently working to become a street...