Plant Parenthood: Starting a Green Family
You don't need a green thumb to be a plant parent.
A pop of color in the concrete jungle, plants are the new pets, aesthetic dorm decorations and semi-sentient additions to our college families. Following a recent rise in popularity, cat ladies have made way for the new and improved plant ladies, a trend budding at NYU and beyond, according to the Wall Street Journal and Refinery 29.
A step below pets and human children, plants have found a place in the homes of aesthetic young adults. Sure, NYU students might not live on their own just yet, but dorm life isn't going to stop them from starting a family of green children.
The plant bug bit Steinhardt sophomore Maria-Jose Soto in her first year at NYU — prior to coming to the city, she wasn't all that interested.
"My grandpa was really big into plants, the family usually had a garden and it was super cute," Soto said, "but I couldn't take care of a plant to save my life."
In her first year, Soto lived near the Union Square Greenmarket, where she bought two succulents, figuring she couldn't kill a succulent. From there, the addiction snowballed. Her first-year roommate, CAS sophomore Michelle Xu, also picked up a couple of succulents, and the duo were quickly hooked on the aesthetic. Soto now has four plants she calls her children but is saving up for a larger one she wants.
After being recently introduced to them, Xu has found herself equally invested in raising succulent babies. For her, plants are alluring because they are easy to take care of, especially as a busy student.
"I never thought I would be good at maintaining them because I always killed them in high school," Xu said. "I kept eventually getting more plants and I was surprised at how they're all alive and growing."
On the other hand, Gallatin junior Mercer Malakoff has always been a little obsessed with plants. Her great grandmother was a florist, and back home in Dallas, her family had always kept plants around their home. Malakoff decided to dot her dorm with plants to bring some greenery to her city life.
"The first thing I did, even before I moved into my [first-year] dorm, was I got two plants and moved them on my windowsill," Malakoff said. "I cannot go into a store and not be like, I have to get a plant."
Malakoff has noticed the rise in popularity of plants and plant parents. She says a few years after she started collecting plants, she noticed plants on everything, from phone cases to posters. Then people would buy and kill the plants, because they didn't know how to take care of them. Though she welcomes new plant caretakers with open arms, she has a small warning.
"I think it's good that people are getting plants and having them in their homes, I just think it's important to remember that they're alive," Malakoff said.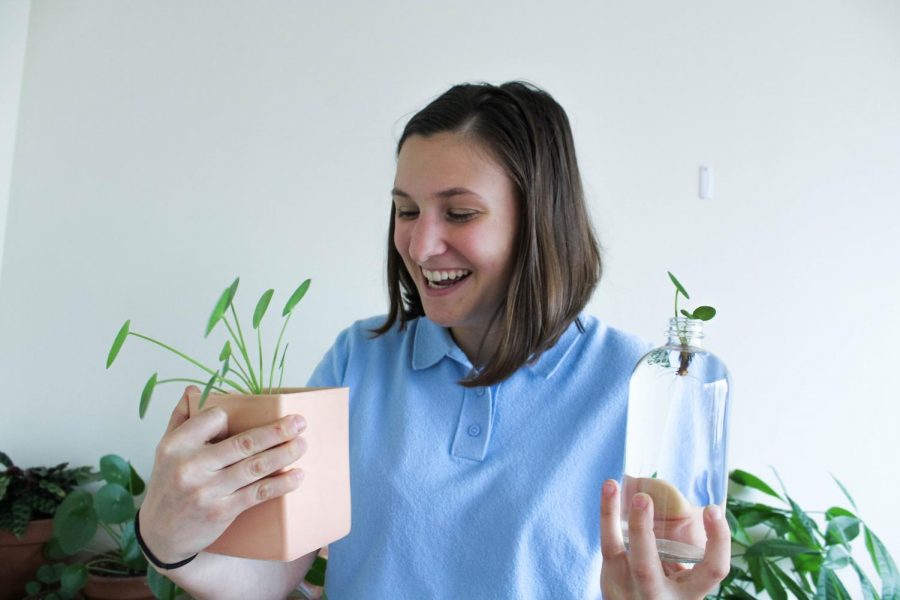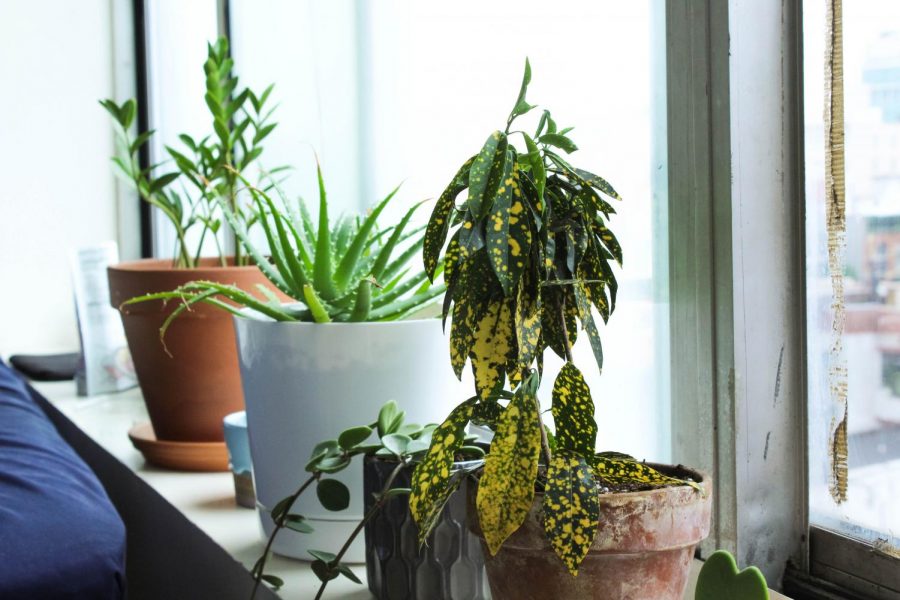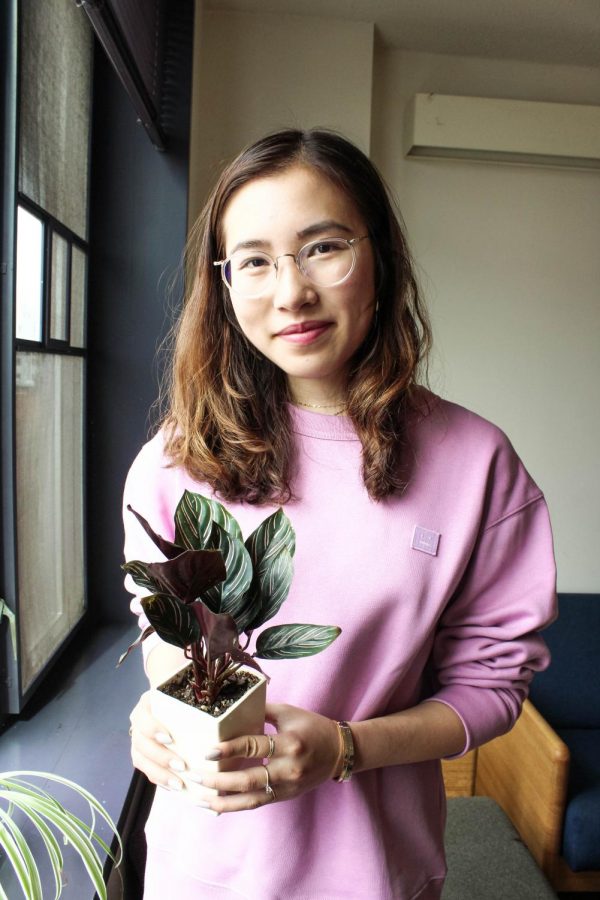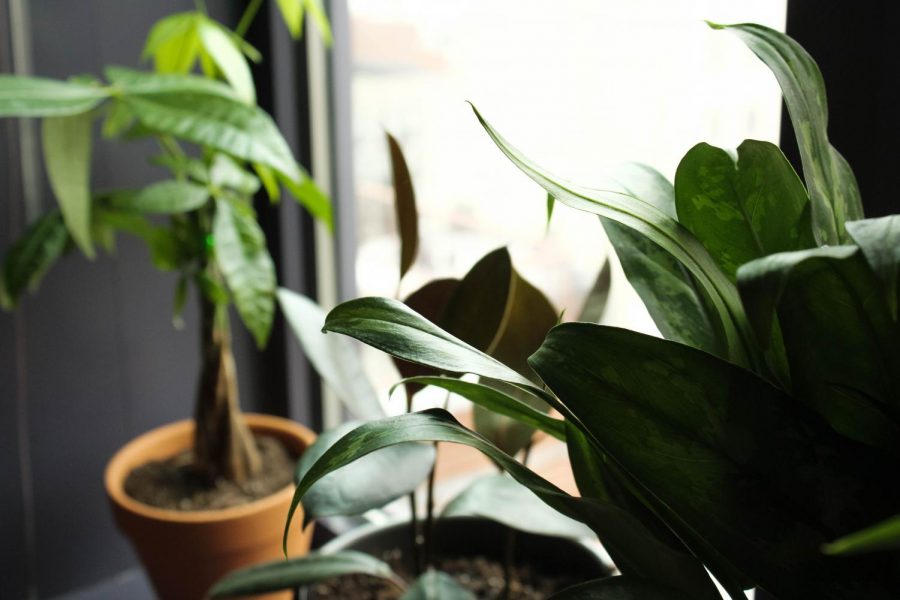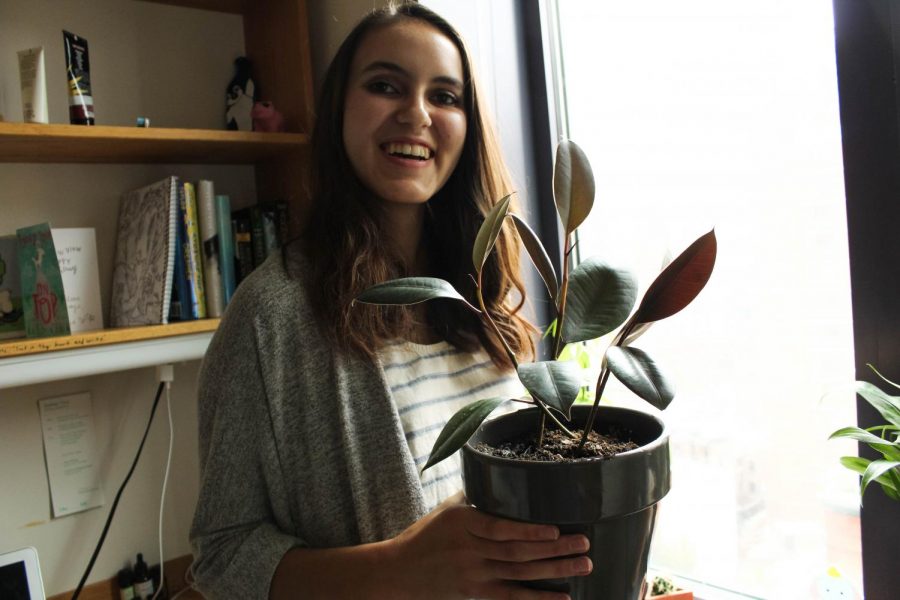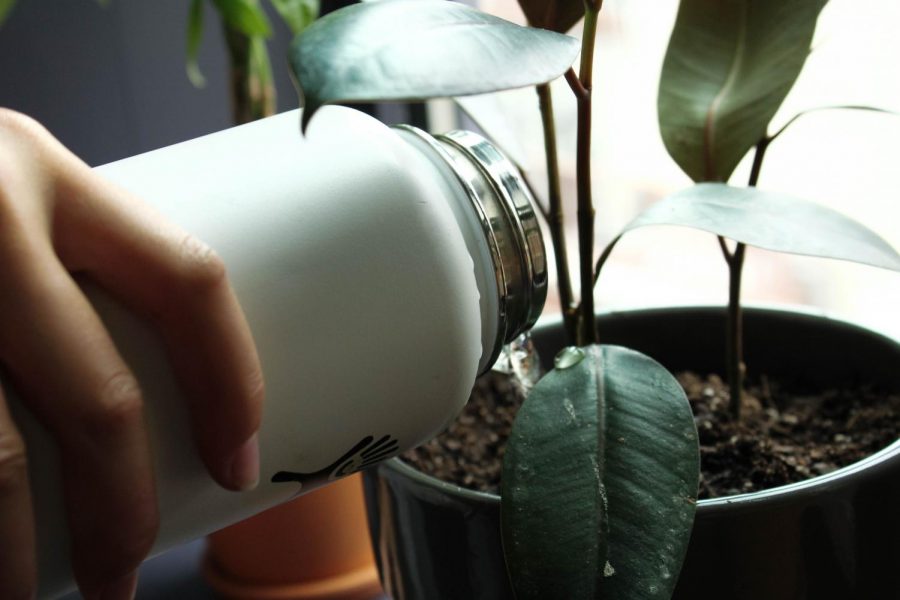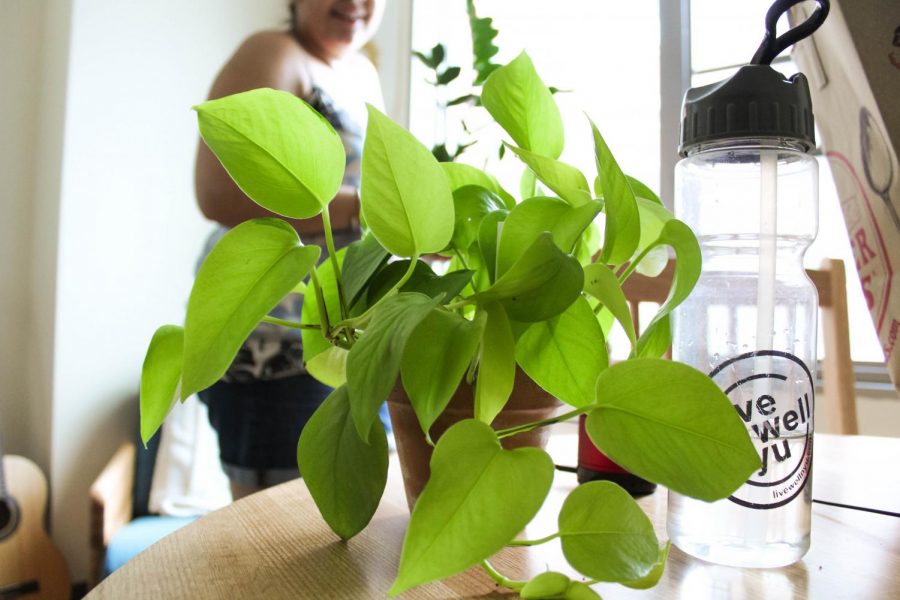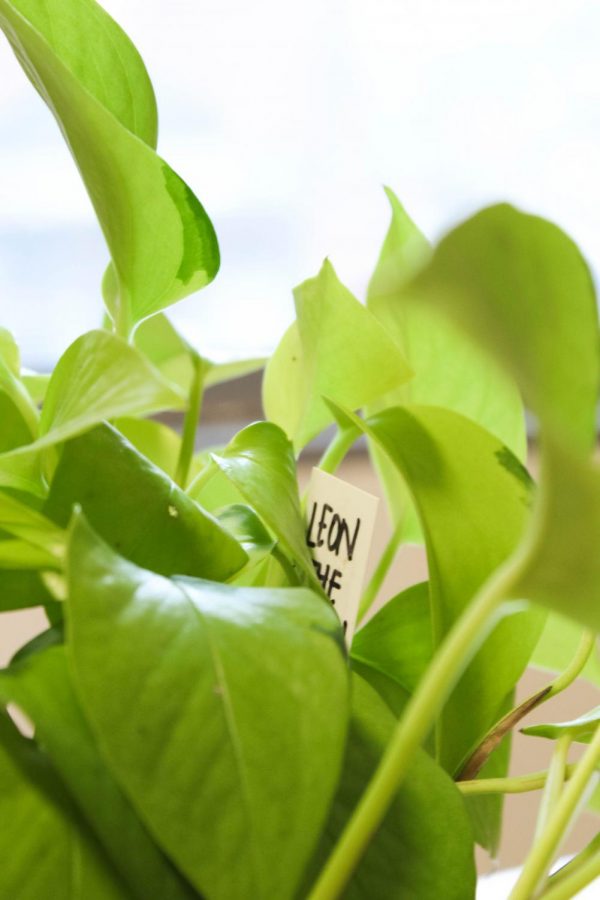 About the Contributors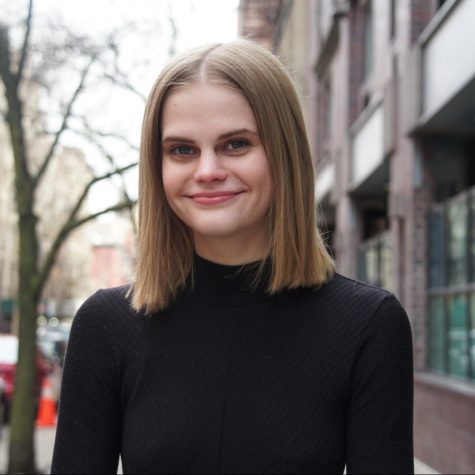 Katie Peurrung, Under the Arch Multimedia Editor
Katie Peurrung is a Gallatin sophomore concentrating in Photo Politics. In addition to working at WSN, she photographs for various roasters in the New...