Staten Island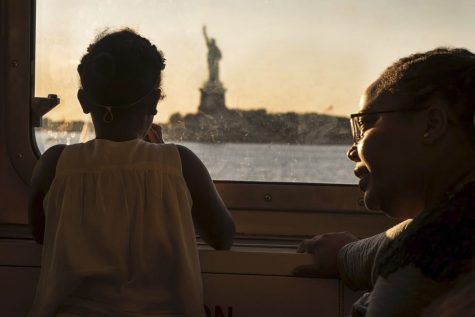 If you're like most NYU students, chances are you haven't jumped on one of the express buses out of Manhattan and ventured into neighborly Staten Island. And if you do, you might be surprised at what you find — an alternate reality where there are actual houses. And actual neighborhoods. And actual families that live there, all the time. And actual wildlife that isn't a rat stealing your textbook or a pigeon dive-bombing you in Washington Square Park.
Staten Island does not fit the mold of the romantic New York City lifestyle. It's rarely written about in books or displayed on TV. But it is a vital part of the New York state of mind, and it is home to some of the families and values that have populated this great city since the beginning.
"It's a very family oriented place, so growing up I learned the importance and values of having a close family," CAS junior Andrew Cilento, a Staten Island resident before his move to Manhattan for school, said. "The friends I made at a very young age are still my best friends today."
You won't find a ton of tourism in Staten Island — which, for the unassuming NYU student too stressed to be around all the intense people in downtown Manhattan, might be just perfect. But if you're looking for a cross-section of the community, look no further than two things: food and nature.
Top Three Food Places:
Pier 76
Enoteca Maria
Bayou
Top Three Weekend Activities:
Garibaldi-Meucci Museum
Snug Harbor
Staten Island Ferry
Must-see Place:
High Rock Park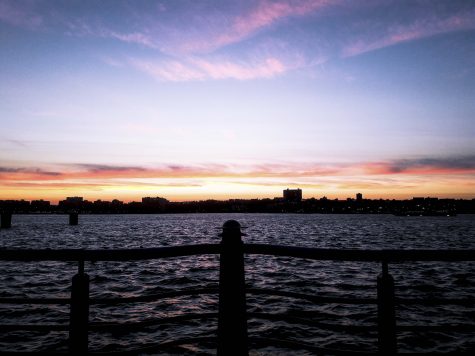 A version of this article appeared in the Monday, October 3 print edition. Email Bobby Wagner at [email protected].
About the Contributor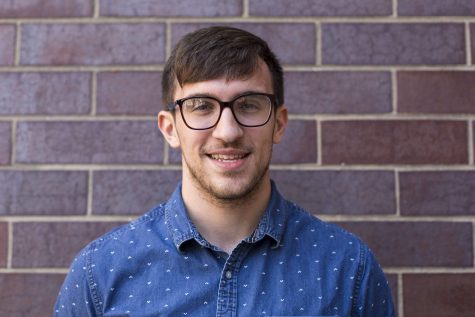 Bobby Wagner, Managing Editor
Bobby Wagner is the Managing Editor for the Washington Square News. He's from Philly, much like his icon, Meek Mill. You can catch him yelling abhorrent...