Manhattan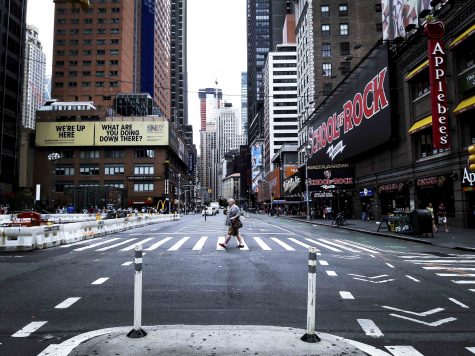 Manhattan is, without a doubt, the heart of New York City. In addition to housing many well-known celebrities in the West Village and on the Upper East Side, it boasts the city's most well-known historic landmarks from the Empire State Building and Rockefeller Center. With more than 1.5 million people crowding the streets every day, the pace of life is always quick and only gets quicker with the thousands of tourists constantly streaming in and out of the city. The population of Manhattan is also extremely diverse ethnically, religiously and socioeconomically. It seems impossible to run out of things to do in Manhattan — with a new restaurant to try on every corner and hundreds of neighborhoods to explore in uptown, midtown and downtown. Many call Manhattan the cultural and financial center of the world, complete with 50-100 story buildings that can be found on almost every block of the city. Everyone is always moving in Manhattan, and the sounds of honking taxis and police sirens seem to constantly add to the noise. But all of this chaos and excitement only fuels the ever-busy Manhattanites, who are constantly searching for the next big thing.
Top Three Food Places:
The Halal Guys
Artichoke Pizza
Chelsea Market
Top Three Weekend Activities:
Walk Across the High Line
Brunch in SoHo
Visit the Metropolitan Museum of Art
Must-See Place:
Central Park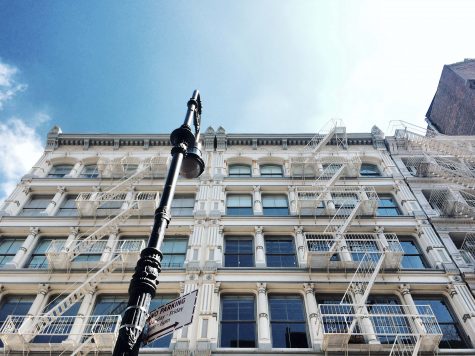 A version of this article appeared in the Monday, Oct. 3 print edition. Email Ankita Bhanot at [email protected].
About the Contributor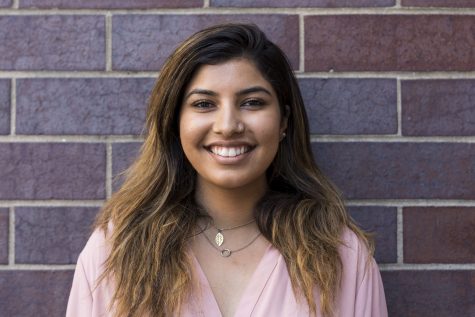 Ankita Bhanot, Deputy Features Editor
Ankita Bhanot is a Sophomore in NYU CAS studying Journalism and is stoked to be the Deputy Features Editor this fall. She was born and brought up in the...