Bronx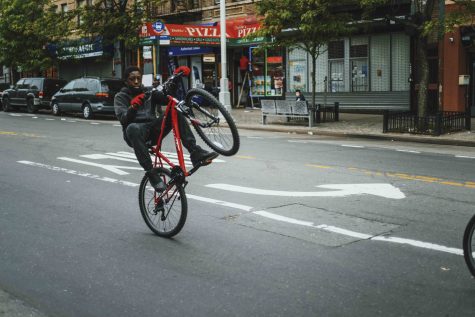 With its rich culture and history, the Bronx is the second-most diverse borough in New York City. The borough is widely considered to be the birthplace of hip-hop, and walls throughout the Bronx are plastered with beautifully crafted street art.
While Manhattan seems high-strung at all hours, walking through the Bronx, its neighbor to the north, feels like a breath of fresh air.
"The Bronx is not fast-paced at all," Clarimar Capellan, a junior in the Silver School of Social work, said. "The news might come faster if you go ask your neighbor."
Terzel Ron, a CAS junior who grew up in the Bronx, said he believes the Bronx may be home to the most talent in the country, boasting a plethora of both visual and performing artists.
However, the Bronx certainly hasn't escaped the wave of gentrification that has hit New York City, with areas like the South Bronx being targeted for commercial shopping outlets and expensive housing. Ron said he didn't even see white people growing up, apart from his teachers. Now, he notes, the demographics are undergoing a dramatic shift.
"It's interesting to see, but my fear lies in the erasure of culture and people due to socioeconomic factors that are inevitable," Ron said. "I know it's going to happen, and once they build a Starbucks on Fordham [Road] it's a wrap."
There's a fight for the true culture in what the U.S. Census has deemed one of the most diverse area in the country. But right now, whether it's the surplus of culturally-rooted restaurants or the wide range of bodegas and stores, the Bronx seemingly has something for everyone.
Top Three Food Places:
Taqueria Tlaxcalli
Best Italian Pizza
A sandwich from a Bodega
Top Three Weekend Activities:
Bronx Zoo
New York Botanical Garden
Van Cortland Park
Must-see Place:
Bronx Museum of the Arts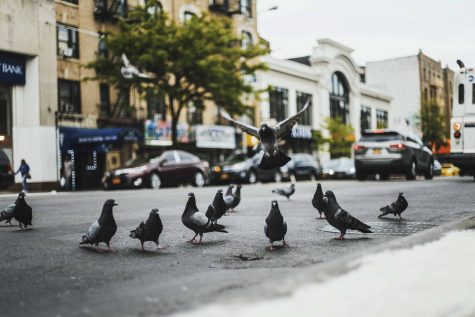 A version of this article appeared in the Monday, October 3 print edition. Email Alex Bazeley at [email protected]
About the Contributor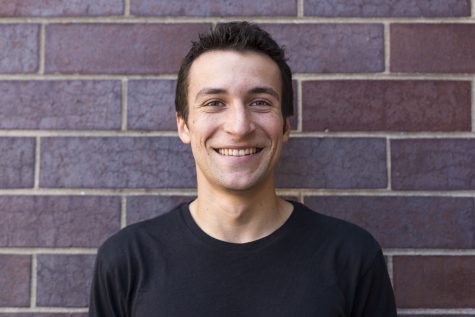 Alex Bazeley, Editor-In-Chief
Alex Bazeley is the Editor-in-Chief for the Washington Square News. Hailing from Oakland, he is a junior studying journalism and metropolitan studies....