What You Need to Know About the Syrian Refugee Crisis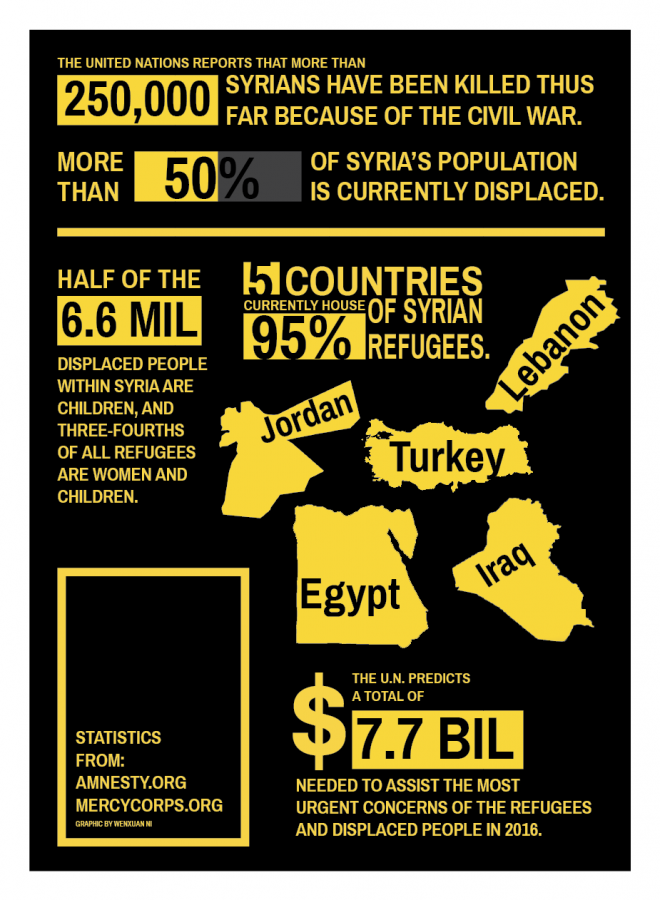 • Anti-government demonstrations in Syria began in March of 2011, during the Arab Spring.
• An opposition, comprised of grassroots organizers, armed militants and political exiles formed in response to President Bashar al-Assad's oppressive dictatorship.
• As conflicts escalated, a full-blown civil war broke out as the government began to use violent force against the pro-democracy protesters.
• Today, the conflict has become increasingly complicated with the addition of ethnic divides between Syria's Sunni majority and the Shia Alawite sect.
• The United Nations reports that more than 250,000 Syrians have been killed thus far because of the civil war.
• In addition, more than 50 percent of Syria's population is currently displaced.
• Half of the 6.6 million displaced people within Syria are children, and three-fourths of all refugees are women and children.
• Five countries, Turkey, Lebanon, Jordan, Iraq and Egypt, currently house 95 percent of Syrian refugees.
• There will be an estimated 4.7 million registered refugees by the end of 2016.
• In addition, the U.N. predicts a total of $7.7 billion needed to assist the most urgent concerns of the refugees and displaced people in 2016.
Email Lexi Faunce at [email protected]
About the Writer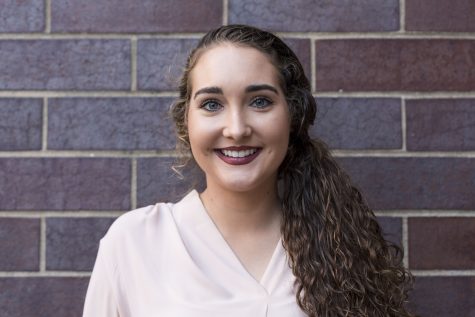 Lexi Faunce, Investigative Editor
Lexi Faunce is a junior studying journalism and politics, and she will be joining WSN this semester as the Investigative News Editor. She hails from the...