Student group aims for cultural understanding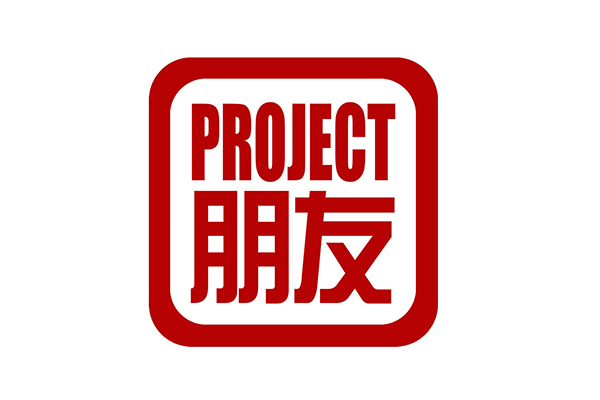 Driven by a passion to increase study-away initiatives in Shanghai and Beijing, CAS junior Nicole Burke, CAS sophomore Katie Maleski  and CAS senior Alessandro Potsios established the NYU chapter of the national organization Project Pengyou during the fall 2014 semester. The club seeks to encourage students to explore the rich culture of China and take advantage of experiences awaiting halfway across the world.
"I think many people have misconceptions about China," Burke said. "It isn't just the traditional culture people assume it to be. Especially when you go to Shanghai, I think the city is really pushing the limits."
To draw students to the history and traditions of an ancient nation, Project Pengyou — "pengyou" meaning "friend" in Chinese — has begun hosting events this month to encourage dialogue. Events have included a tour of Chinatown, a visit to the Museum of Chinese in America and a karaoke outing.
Project Pengyou's goals reach beyond just fun events for the group of about 15 members, however. Burke and Maleski hope to end stereotypes and phobias while increasing study abroad statistics in Shanghai and China.
"Our goal is real change," Burke said. "Through our club, we're moderating the progress as we continue to host events with palpable goals."
Burke and Maleski wish to share their experiences studying abroad while in China to alter attitudes shared by many who may not be aware of Shanghai's culture. Unknown to even some native Shanghai citizens, Burke spoke of some adaptations to the constantly changing city, including an underground hip-hop scene and a grassroots LGBTQ group in Shanghai.
Both Burke and Maleski agree that the youthful, lively scene in Shanghai is especially attractive to college students.
"People call Shanghai the Paris of the East, and I completely agree with that," Burke said. "I always think about the expats like Hemingway and others in Paris and I think that the next generation of artists and poets and writers are going to come from Shanghai."
Maleski said that the club  aims to involve not only students who are interested in studying abroad in Shanghai, but also those students who already have.
"We want to reach out to Shanghai study-abroad alumni, anyone who has studied abroad, but really anyone is welcome because in the end we want to create a community at NYU," Maleski said. "A community that is united with a passion and interest in Chinese culture."
Ultimately, both Maleski and Burke acknowledge that even after an increase in students studying abroad in China, their most important goal is for students to use their study-away experiences to continue bridging the gap of understanding between cultures.
"Really, the issue isn't just studying abroad," Maleski said. "It's about making use of the experiences and knowledge. We want people to remain engaged and feel the desire to keep learning."
As a homage to its name, Project Pengyou will be hosting a fortune cookie drop during finals week with words of encouragement for students to pass to their friends before the end of the semester.
"The fortune cookie is representative of Project Pengyou because it's an American concept with a tie to Chinese culture, just like our club," Maleski said.
A version of this article appeared in the Thursday, Dec. 4 print edition. Email Nina Jang at [email protected].