12 photos of Valentina not buying Swedish Fish
Oct. 30, 5:29 p.m.: Valentina Bojanini, one of our news editors, leaves the WSN headquarters. The doorman opens the door.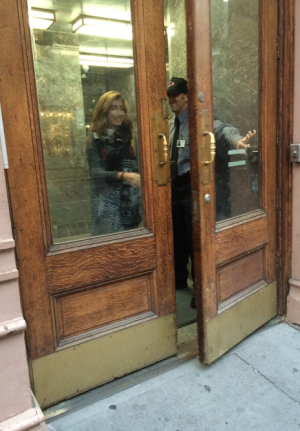 5:30 p.m.: Valentina walks down to the street. Where is she going on this crisp evening?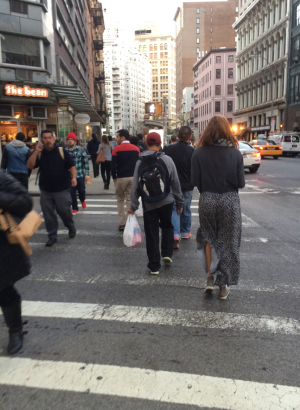 She waits.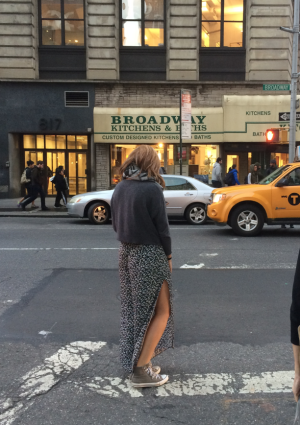 5:31 p.m.: Valentina jaywalks to the left, left, left.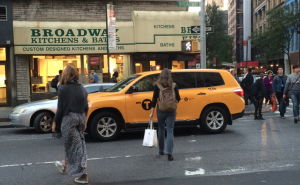 She changes directions. Does she even know where she is going???????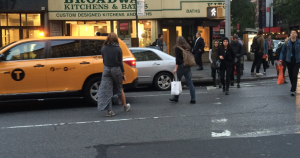 5:32 p.m.: Oh, the 7-11.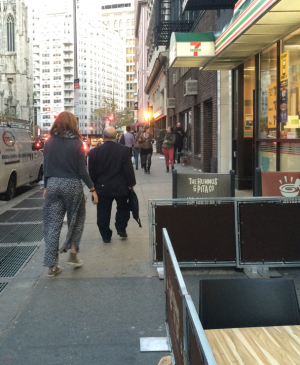 Is she thirstin' for a slurpee?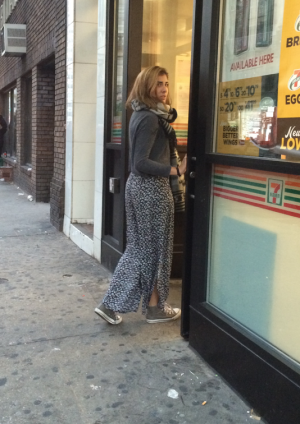 5:33 p.m.: Valentina picks up a ramen. Will she eat it later?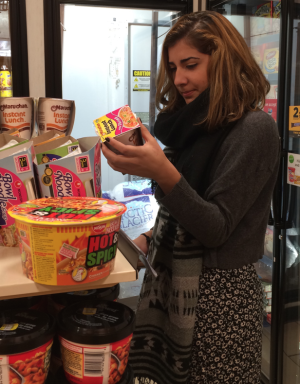 5:34 p.m.: Looks like she is buying halloween candy. But generic swedish fish?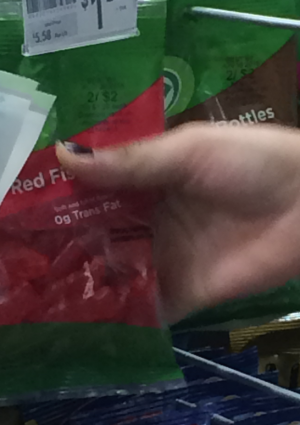 Valentina contemplates the food coloring content in mysterious generic swedish fish.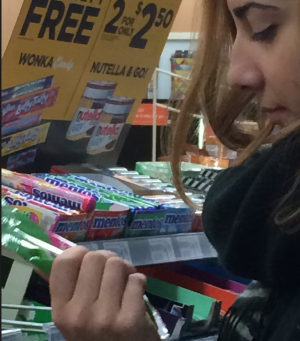 5:39 p.m.: Brand or off-brand? Confused.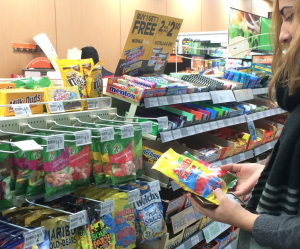 5:40 p.m.: She leaves, no candy in hand but wait…is that her shopping cart?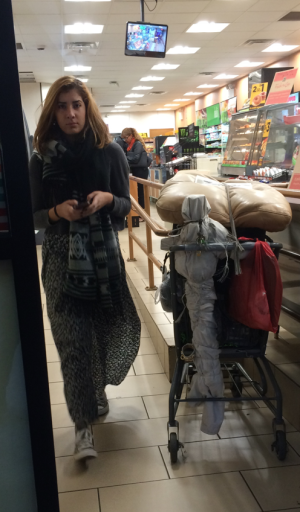 Luckily, Valentina cleared the situation up for us.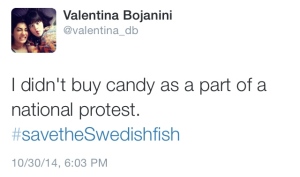 This story is part of our fictitious coverage in celebration of Halloween 2014.