Global pancake varieties sold in NYC
In the United States, many people think of pancakes as just a vehicle for maple syrup on weekend mornings, but that is not the case in many other countries. Here are a few examples of pancakes from cuisines across the globe and where to eat them in New York.
Dosas
India is home to a wide variety of pancakes, including items such as potato pancakes called aloo tikki and malapua, which are fried and then dipped in sugar syrup. One of the most popular varieties, however, are dosas, which are found throughout South India. The crispy, chewy pancakes are made from a batter of rice and lentil flours and then cooked on a griddle. Dosas are stuffed with a variety of options that are often vegetarian, like potatoes, chickpeas and fresh South Asian cheese called paneer. If it is a nice day, the best place to enjoy a dosa is right in Washington Square Park from the NY Dosas street cart, which can be found on the corner of Sullivan Street and Washington Square South. For a wider variety of dosa and a sit-down option, try the Manhattan location of the Indian restaurant chain Saravanaa Bhavan at 81 Lexington Ave.
Blintzes
This dish goes by a few different names — nalysnyky in  Ukrainian, blinchiki in Russian and palacinky in Czech — but it is universally delicious. Blintzes are thin pancakes made with flour and eggs and filled with farmer's cheese, which is a mix between cream cheese and cottage cheese. This pancake-like dish is so popular that the period of celebration before Lent is referred to as Pancake Week in many parts of Eastern Europe. The blintzes are cooked again after the filling has been added, usually by heating them in a pan with butter. At Veselka, located at 144 Second Ave., blintzes are folded into quarters, dusted with powdered sugar and served with either the house raspberry sauce or a seasonal compote. Many Jewish delis, including the Lower East Side institution Russ and Daughters at 179 E. Houston St., sell pans of blintzes that can be reheated at home, which are perfect for brunch when you cannot bring yourself to leave your dorm.
Crepes
It is not difficult to find crepes in New York, but most of them are far from traditional. In the French region of Brittany, savory crepes are made with buckwheat flour, which gives them an almost blue-black appearance, and are often only cooked on one side before the fillings are added. These galette bretonne, like the ones served at The Crooked Tree at 110 St. Marks Place, are worth seeking out. Traditional crepes can also be sweet, but a limited selection of fillings including jam, lemon juice and chestnut puree are more traditional than globs of chocolate. Creperie NYC, which is at 112 MacDougal St., has a variety of sweet crepes, including one of the most famous versions, the Crepe Suzette, which was supposedly named for the actress Suzanne Reichenberg while she was in a play that required her to make crepes on stage.
A version of this article appeared in the Tuesday, Oct. 21st print edition. Email Kendall Levison at [email protected].
About the Contributors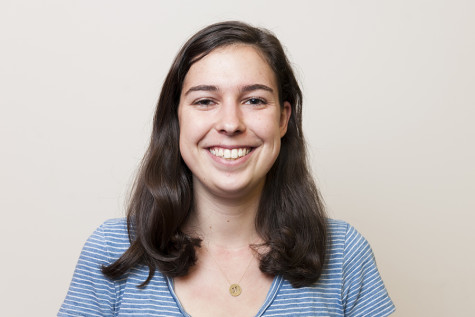 Kendall Levison, Dining Editor
Kendall Levison is the Dining Editor for the Washington Square News. While she loves living in New York, she does miss the great weather in her native...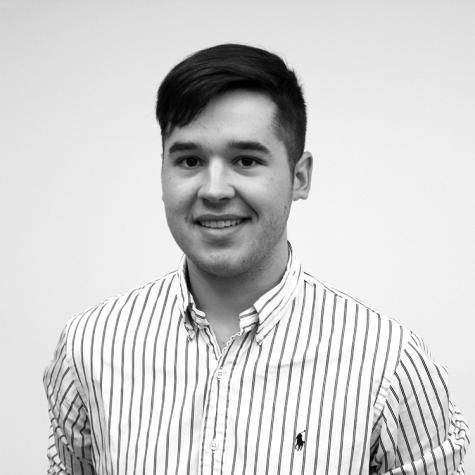 Sam Bearzi, Photo Editor
Sam is the Photo Editor at WSN. He studies photography and imaging at Tisch School of the Arts. In between shooting for the paper and for his photography...