MTA to increase surveillance in subway cars
The Metropolitan Transportation Authority plans to install surveillance cameras in over 900 new subway cars running on the A and F lines. Announced on Oct. 1, the cameras are a part of a new initiative to combat sexual assault.
Recent data from the office of New York City public advocate Letitia James reveals that about 3,000 women reported sexual misconduct on subways between 2008 and 2013. These reports cited the majority of sexual assault incidents to have happened on the 4, 5 and 6 trains during morning rushes.
MTA spokesman Kevin Ortiz said he hoped the plan would tackle a variety of safety concerns.
"This is just the next logical step moving forward, in terms of installing cameras on our trains to address this issue but other safety issues, as well," Ortiz said in a statement on Oct. 1.
CAS professor Ted Coons said he believed the installations will help record sexual assault, but remains unconvinced that they will be an effective deterrent.
"Cameras can help the detection of sexual assault cases," Coons said. "But the nature of sexual assault remains a largely impulsive decision. I don't know if the presence of cameras in subway cars will necessarily suppress the spontaneous acts of a sexual assaulter."
While no cameras have been installed in the cars yet, the MTA has updated its website to include information about sexual misconduct. A form on the homepage also allows victims to file an anonymous report on an incident of harassment, which will be forwarded to the police for investigation.
LS freshman Nigel Wright said he believes that, although the motives behind the idea are good, the effects will probably not be as expected.
"I believe that the installation of the cameras is a good idea, but I just don't see it being effective," Wright said. "The sheer amount of people on crowded subways will be hard to monitor, and in addition, tracking down the perpetrators even if they are caught will be a lot of work."
Changes will also be made to MTA public service announcements in order to better inform passengers of how to report incidents of sexual assault.
Wright added that, in addition to installing cameras, the MTA should publicize the issue more.
"The citizens of New York need to be more conscious of sexual assault and how to deal with it," Wright said.
A version of this article appeared in Tuesday, Oct. 7 print edition. Email Andrew Mei at [email protected].
About the Contributors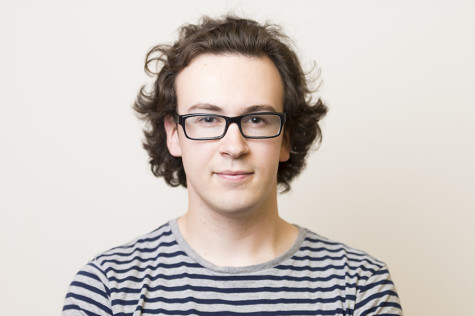 Calvin Falk, Deputy Video Editor
Calvin Falk is a photography Junior and part time videographer working as the Deputy video editor this semester. His favorite photographic subjects as...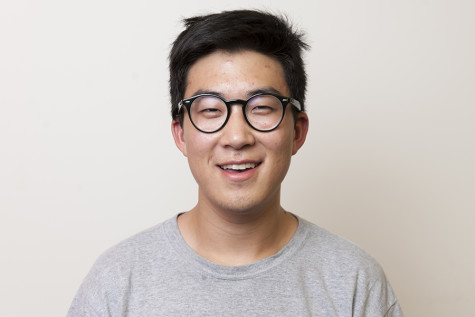 Shawn Paik, Editor-at-Large
Howdy. Y'all can just call me Uncle Lightnin'. I been shootin' since I was just a boy down in Chattanooga, Tennessee. I shot everything from kids to politicians....