All content by Malone Lohmann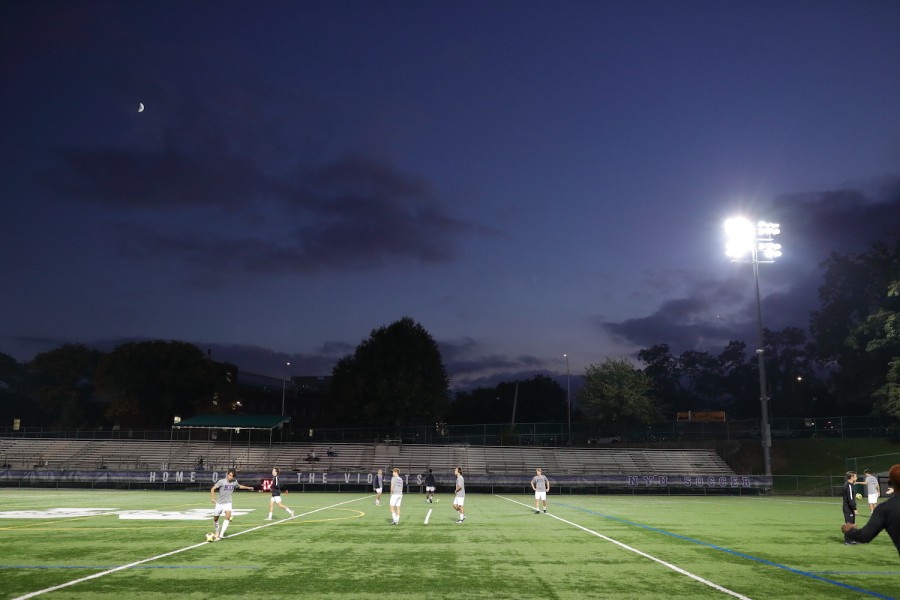 Despite the overwhelming popularity of the major three sports in New York City, soccer is quickly gaining traction.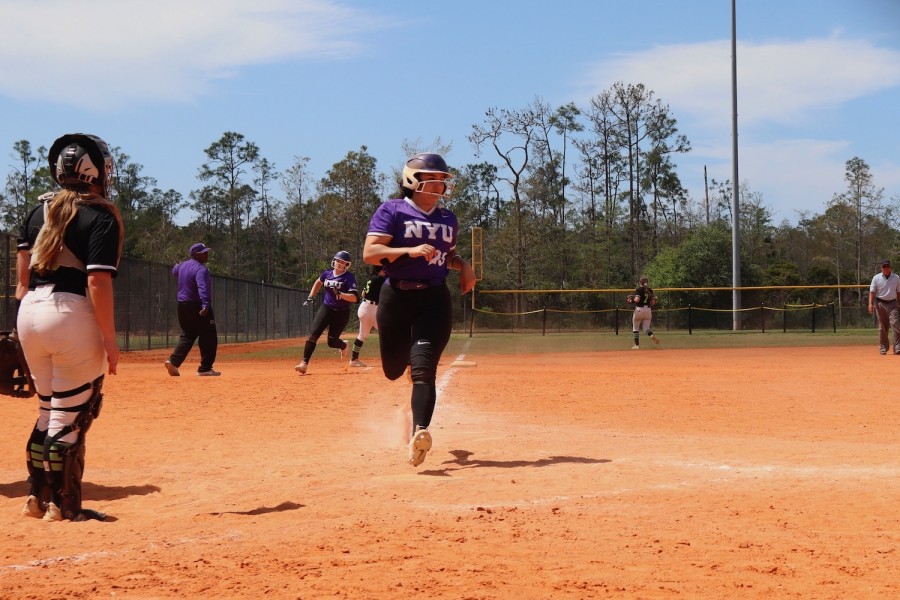 The Violets have won 12 of their last 14 games.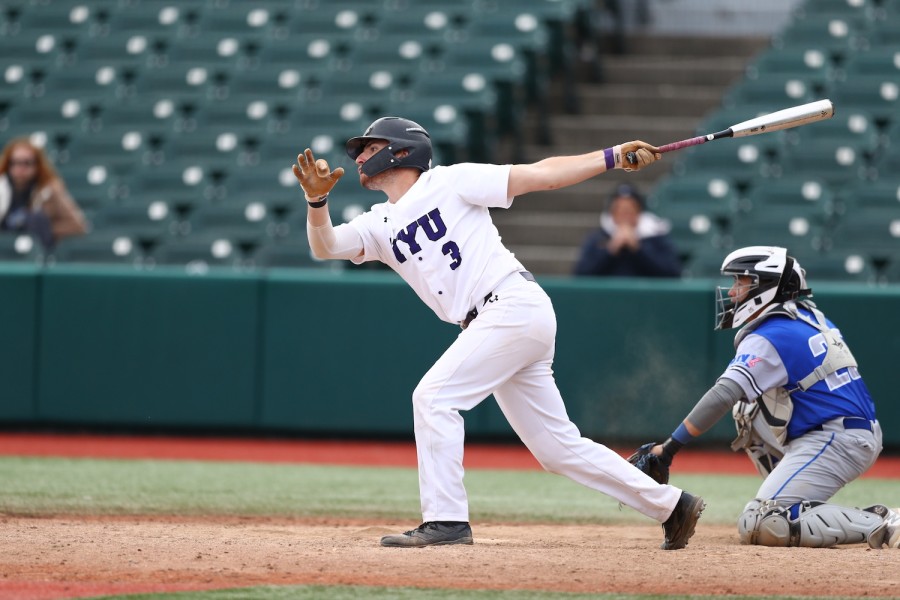 The Violets enter the eighth season since the inception of their baseball program with their sights set on reaching new heights.