Video Games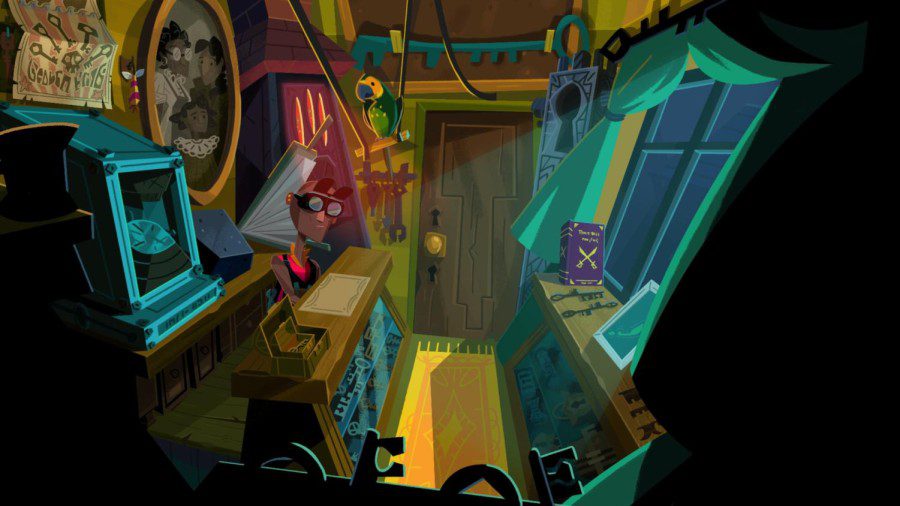 The latest revamp in the "Monkey Island" series recovers the glory of the patient point-and-click. "Return to Monkey Island" is available on Nintendo Switch, macOS and Windows.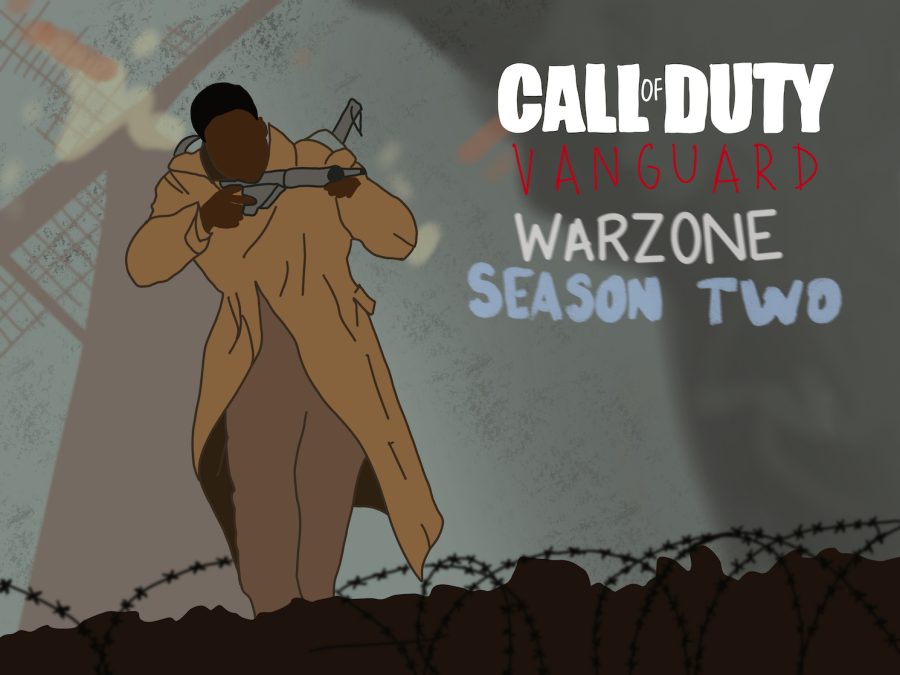 With season two's arrival comes a plethora of updates to "Warzone" and "Vanguard" that add innovative content, alter gameplay, and fix old glitches (but not without adding some new ones).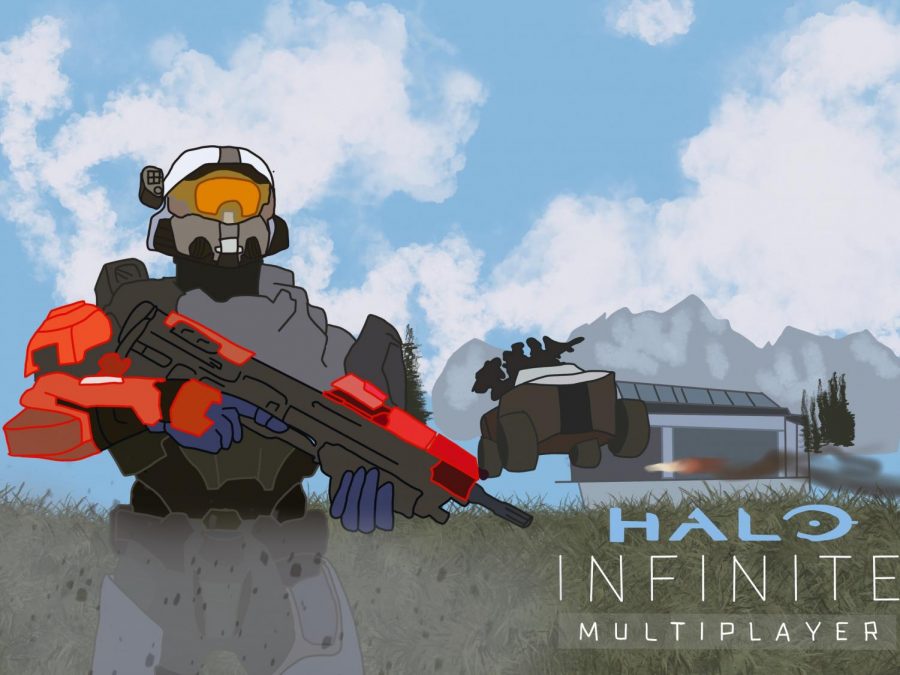 After years of anticipation, "Halo Infinite" multiplayer has been released with a fun factor that masterfully combines series traditions with novel first-person shooter elements.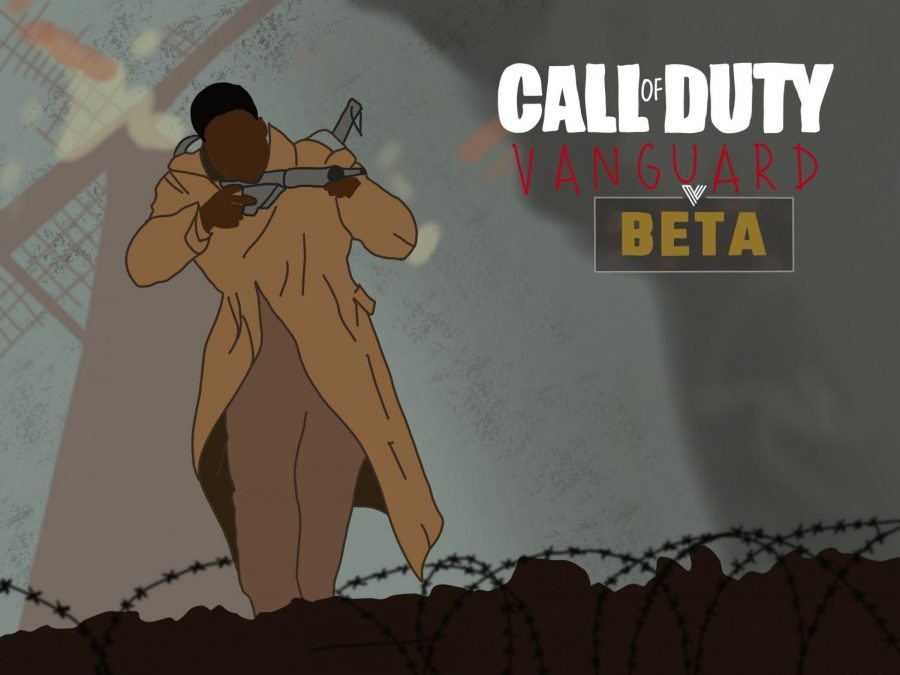 Although the "Vanguard" beta had its problems, it shows promise for the series as long as the developer makes some necessary changes.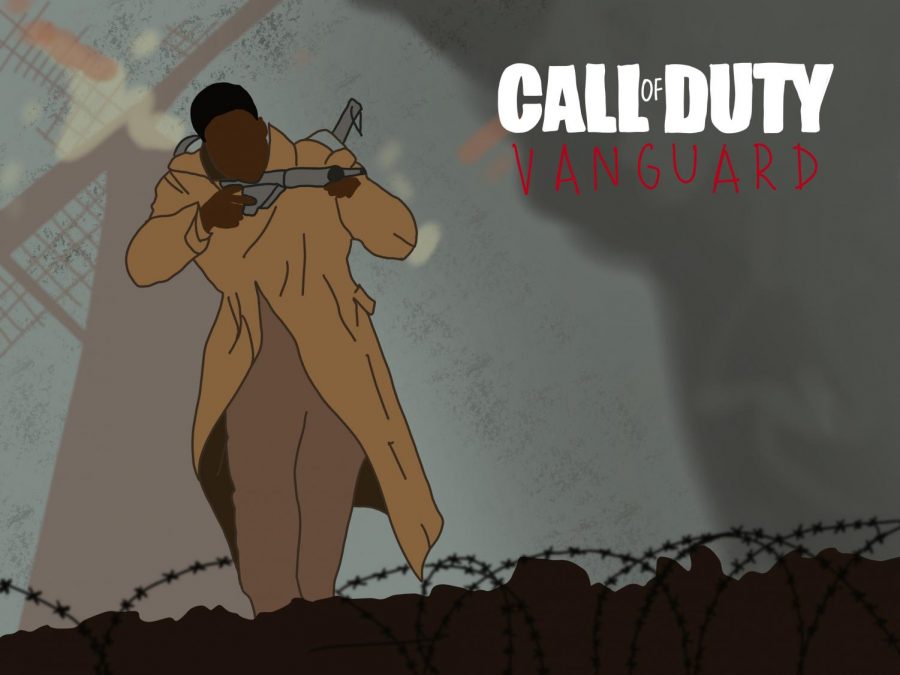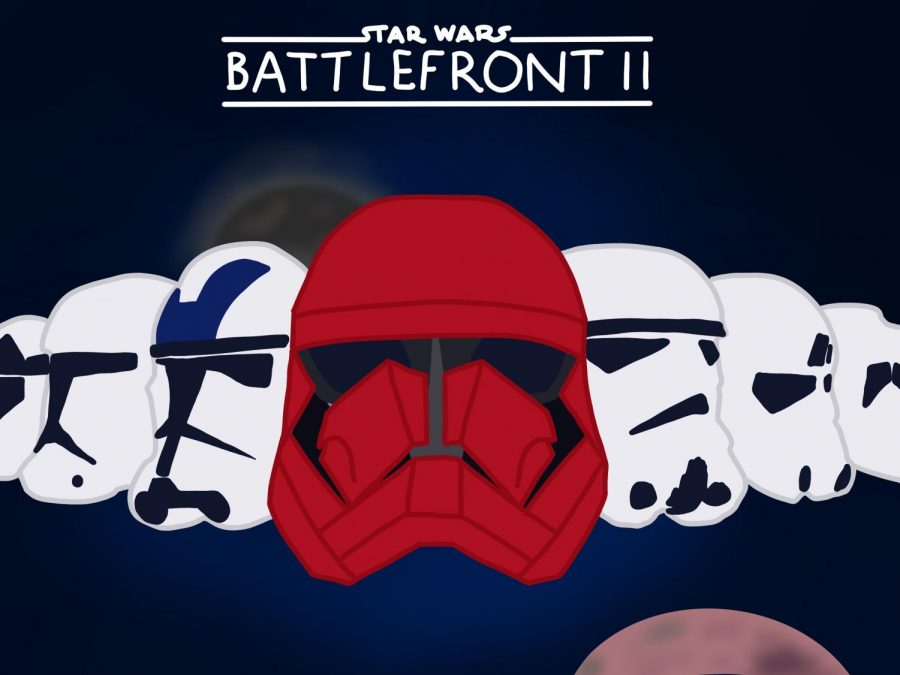 Video game success is dependent upon numerous factors, and "Star Wars Battlefront II" delivers on all fronts — except gameplay balance.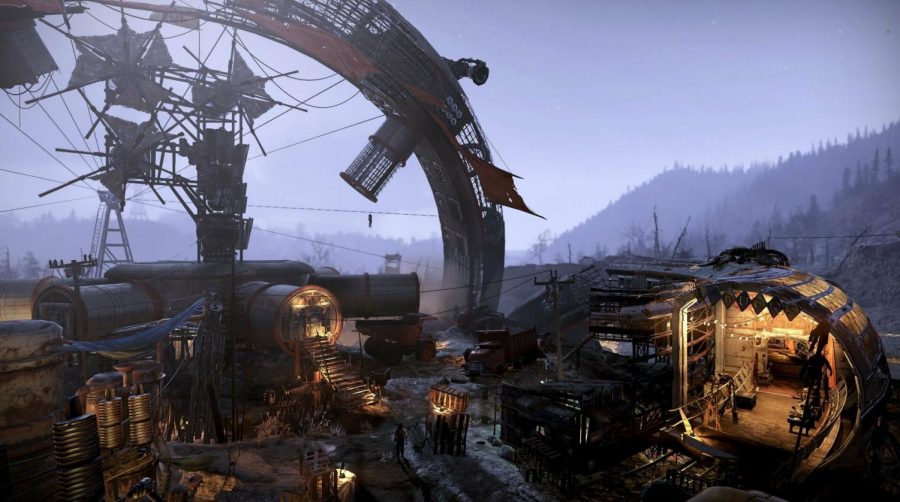 Having worked at the studio for over 14 years, Nate Purkeypile reflects on his time designing some of the most beloved RPGs of all time.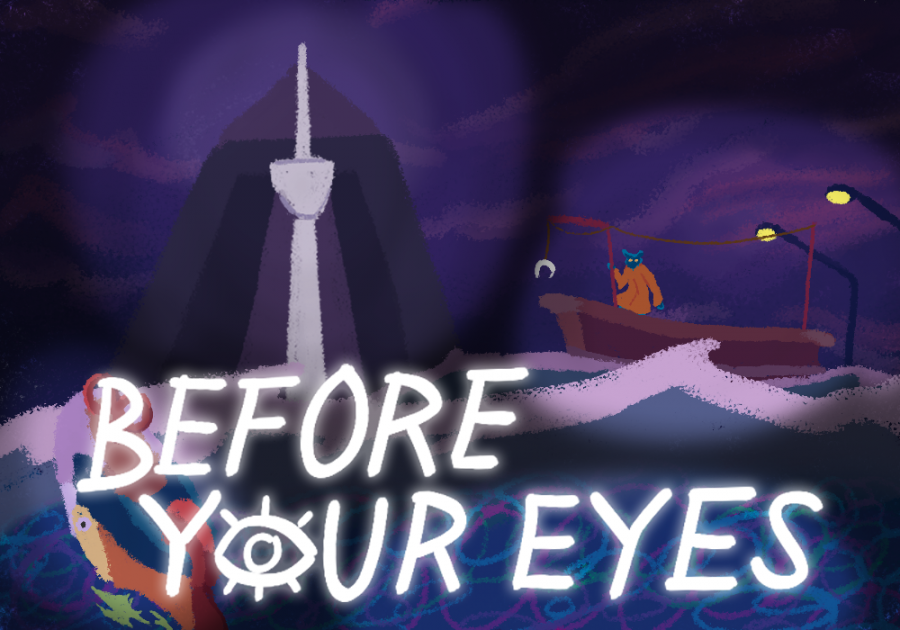 "Before Your Eyes" uses our real-time blinks to control the outcome of its story.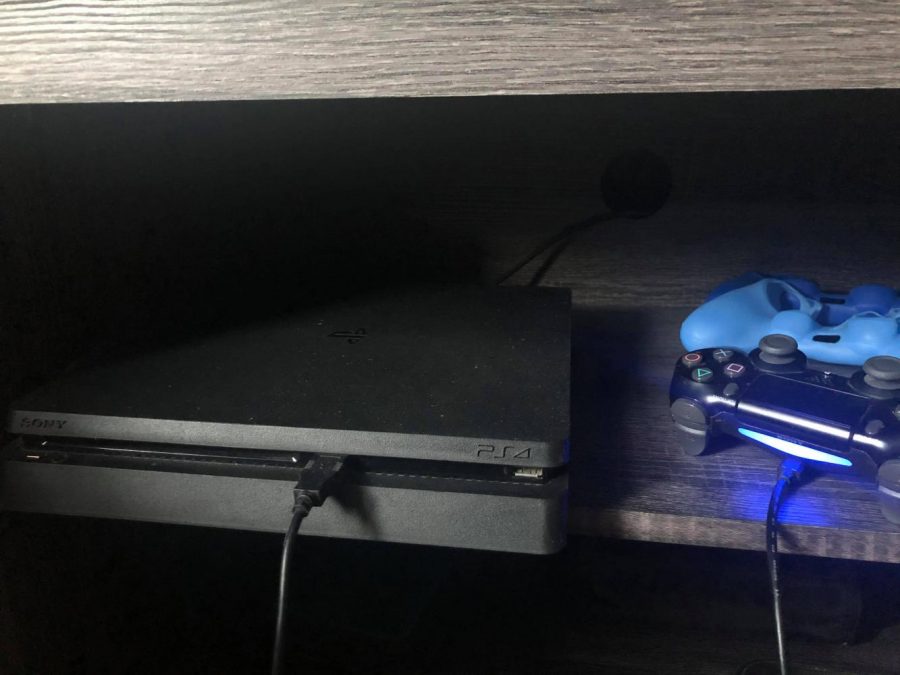 With the continuation of Sony's "Play at Home" initiative, our Video Game Editor reviews some of the games that users can add to their collection.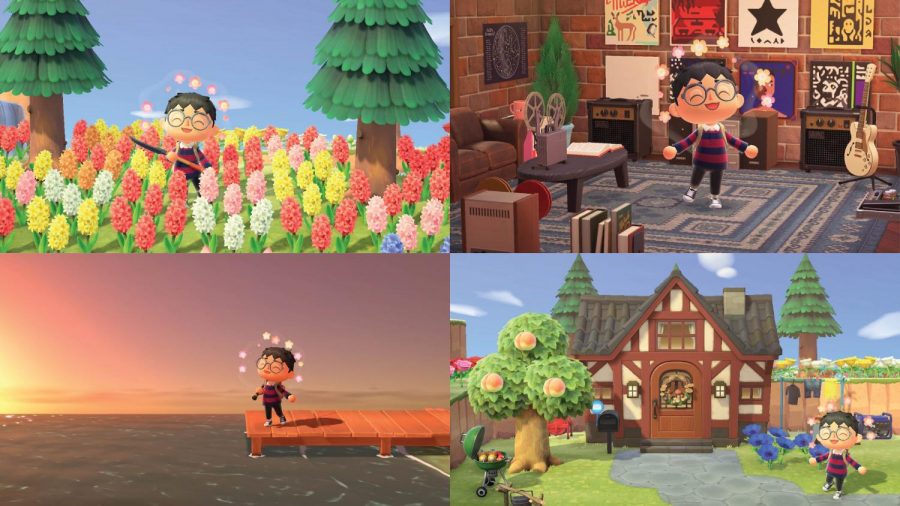 One year after abandoning his village, Nathan returns to see how things have changed and reminisces on the joy "Animal Crossing: New Horizons" brought him during the pandemic.