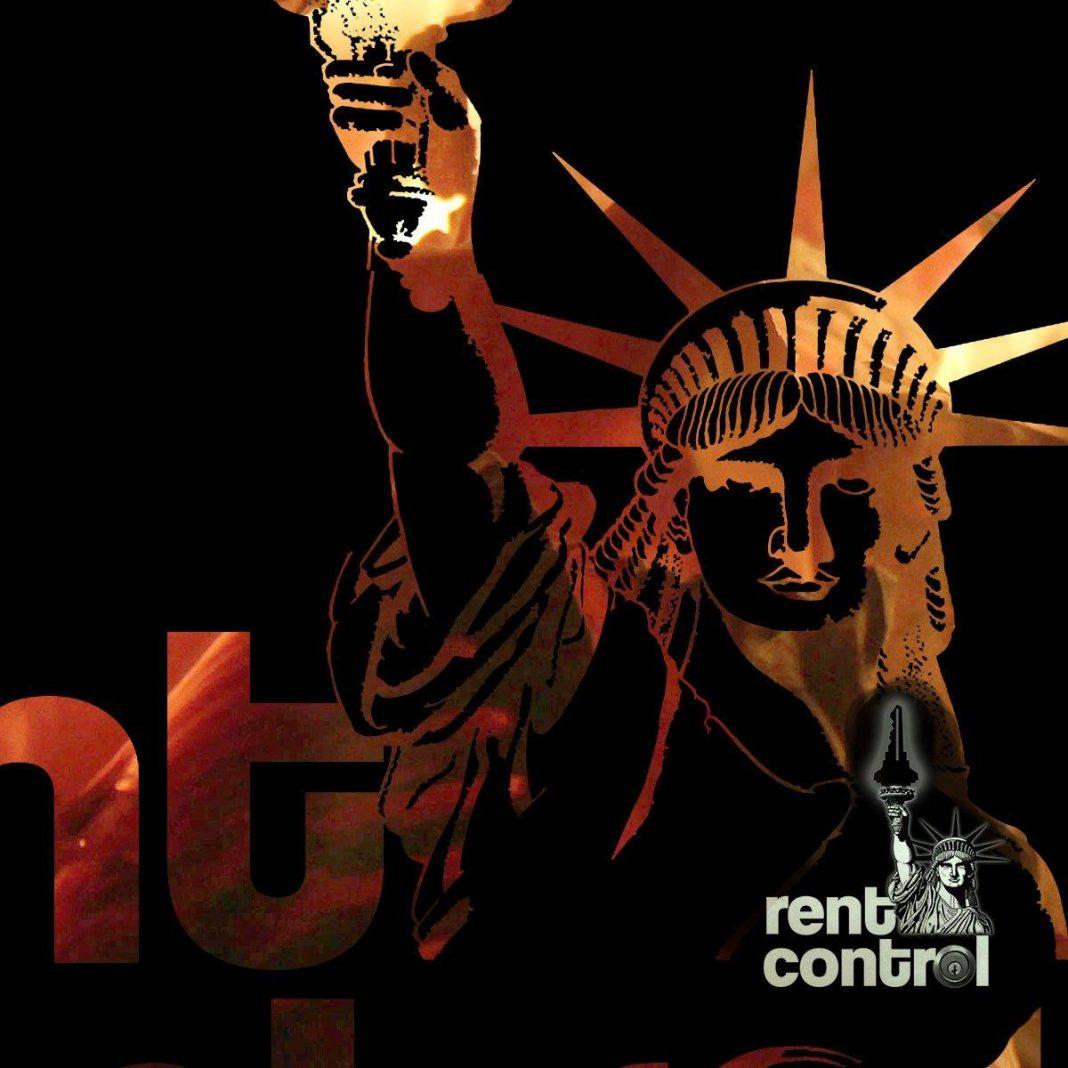 While going to the theater to hear someone complain about their real estate problems is not usually something one would pay $18 to see, "Rent Control" makes it worth the dough. The secret ingredient lies in the fact that the narrator has an MFA in acting from Harvard University, teaches at NYU Tisch School of the Arts and has a 2016 FringeNYC Award for Solo Performance in his back pocket. In a small cabaret bar called the Huron Club, Evan Zes brings his wild-but-true 15-year real-estate hustle to stage with impersonations of 30 characters, self-deprecating humor and perfect comedic timing.
The play starts when Zes, a "fuckin' actor," lucks into renting an Upper-East Side, rent-controlled apartment from a subletter he has never met. In an attempt to follow his dreams and survive in an unfair system — based on a real series of events — he takes roles in out-of-town jobs while subletting his empty bedrooms first to his friends, and later, on Craigslist and Airbnb. While his initial success was tremendous ($140k by the time the plot reached its climax), a side transaction gone wrong leads to the risk of losing everything. His actions become morally questionable, always on the border between greed and resourcefulness. Still, the charisma and likability he exudes keep the audience rooting for the underdog.
For the first few minutes of his performance, even Zes looked surprised when lines that aren't laugh-out-loud funny are met by a chorus of awkward, over-eager and highly enunciated "HA-HA-HA's." However, the initial stiffness wore off and the audience came to adjust to the intimate environment, ultimately making for a highly entertaining show.
In a jogging suit and sneaker shoes, Zes' performance undoubtedly is what makes the play a masterpiece. In fact, there is nothing on stage except for Zes, an old armchair and a projection screen with photography by Joe Osheroff to illustrate the characters we come to love. The screen is especially effective when the feel-good ending is complemented by photos of Zes surrounded by friends, throwing drunken barbecues at his new apartment in Astoria. Some notes ring bittersweet when Zes returns to his old neighborhood and the beloved bagel shop is now a Starbucks, and the cheery 3-fingered dry-cleaner Chang has closed down shop and made way for a 16 Handles.
If spot-on socioeconomic observations, amusing contortions of the body and face and a realistic representation of struggling in the arts aren't enough to make you want to snag seats for "Rent Control," maybe some friendly names will be: Taggart Price, a junior at NYU Steinhardt studying vocal performance, has the role of Assistant Director, while David Don Miller, alum of the Graduate Acting Program, is the dramaturg.
"Rent Control" is running as part of the 2016 Fringe Encore Series at the Huron Club at 15 Vandam St. until Oct. 10th.
Email Kamila Daurenova at [email protected]