When a case of the late-night munchies strikes, look no further than these cheap eats near campus.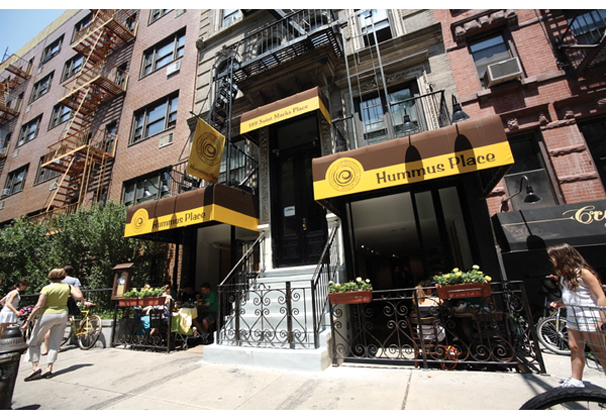 The Hummus Place
Satisfy hunger the healthy way with a generous portion of hummus served with your choice of fresh-baked pita bread or gluten-free corn tortillas. The combination of chick peas, olive oil and spices of the hummus Masabacha ($7.95) is especially delicious when paired with a steaming cup of Turkish coffee ($2.50).
Various locations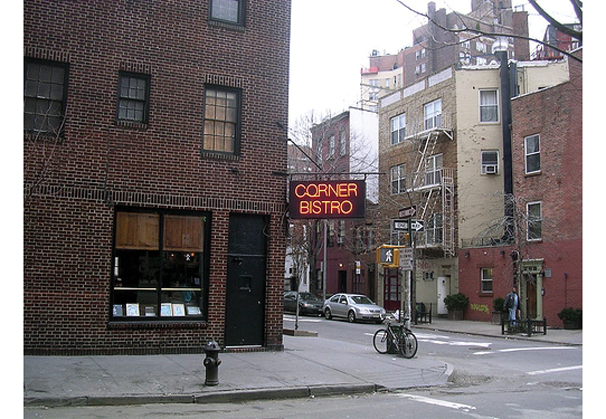 Corner Bistro
This Bohemian bistro emphasizes quality and quantity over frills. Try the Bistro Burger ($8) and split a side of fries ($2.75) because there is more than enough to share.
331 W. Fourth St.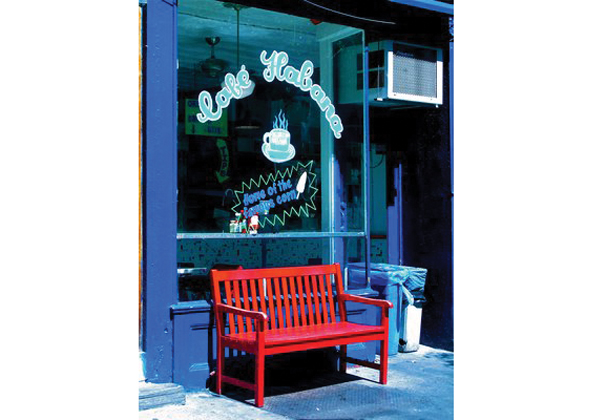 Cafe Habana
Tucked away in NoLiTa, this little taste of Cuba is famous for its grilled corn ($4.25) served with chili powder, lime and cheese.
17 Prince St.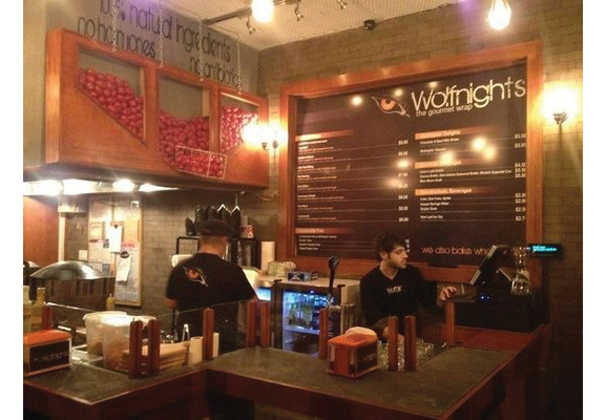 Wolfnights
Wolfnights serves gourmet wraps at the speed and price of a fast food joint. It almost seems paradoxical until you sample the Teen Wolf wrap, a fig and pomegranate dough delight filled with falafel ($6.94).
99 Rivington St.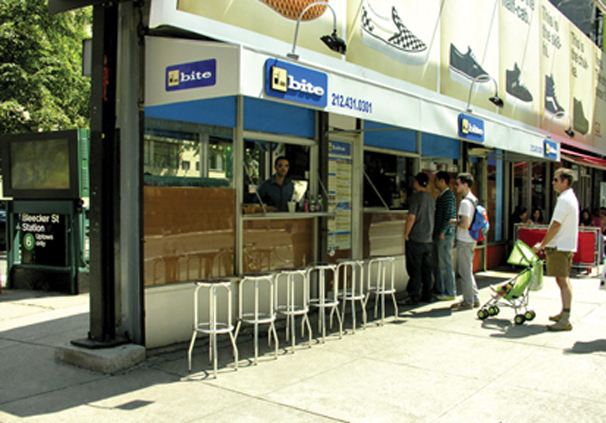 Bite
Fusing European, American and Mediterranean cuisine, the quality of these healthy bites — such as the goat cheese salad ($7.50) — far exceed their prices.
211 E 14th St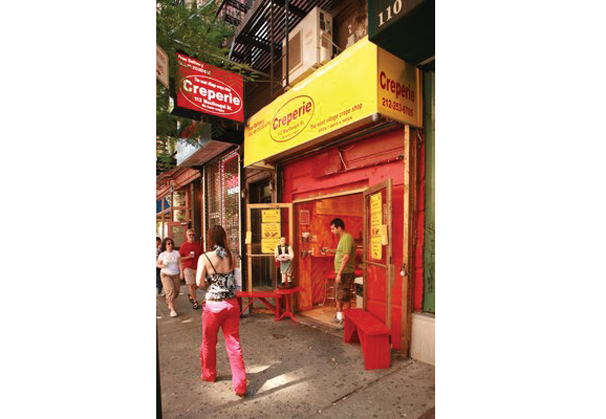 Creperie
Creperie's menu is filled with sweet and savory options sure to satisfy every craving. However, its unique combinations like dulce de leche and Nutella ($8) filling are what make it stand out.
112 MacDougal St.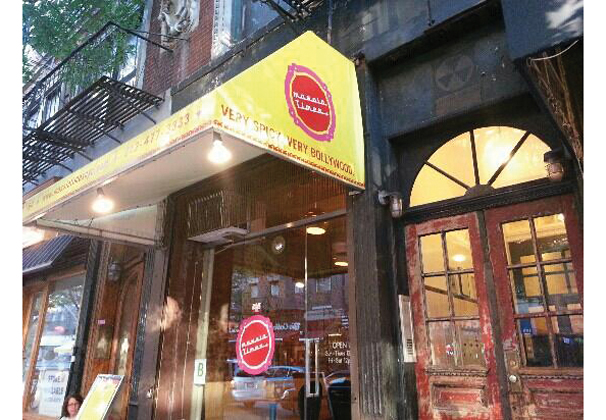 Masala Times
From the Bollywood décor to the authentic Indian spices in the Chicken Seekh kabobs ($8.99), Masala Times offers more than a late-night snack — it is a cultural experience.
194 Bleecker St.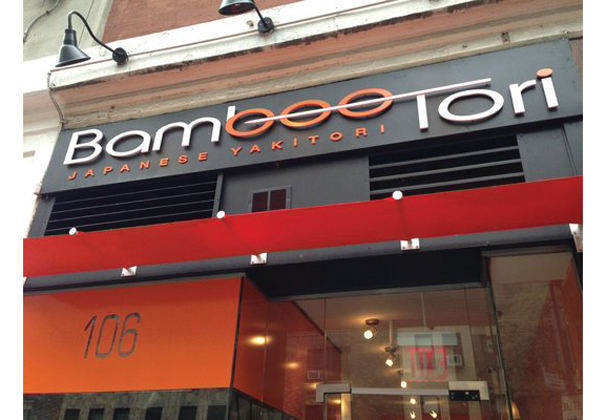 Bamboo Tori
Offering all-natural Japanese comfort food like the chicken meatball yakitori ($1.75) this is a healthy late-night stop without the morning-after guilt.
106 University Pl.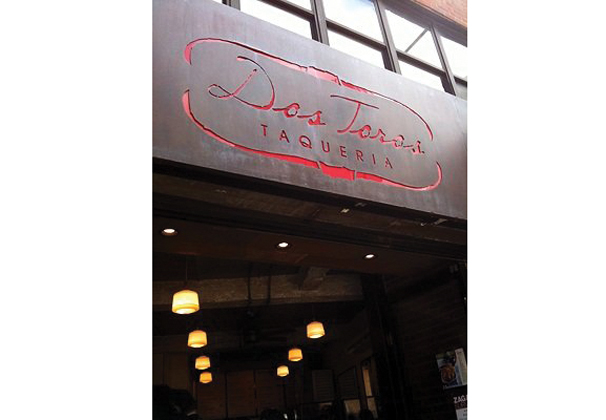 Dos Toros Taqueria
Dos Toros offers high-quality Mexican food with gluten-free options for a reasonable price. Vegan options are also available at the West Village location. With corn tortillas made fresh daily, even the basic rice and beans taco ($3.21) are something special.
137 Fourth Ave.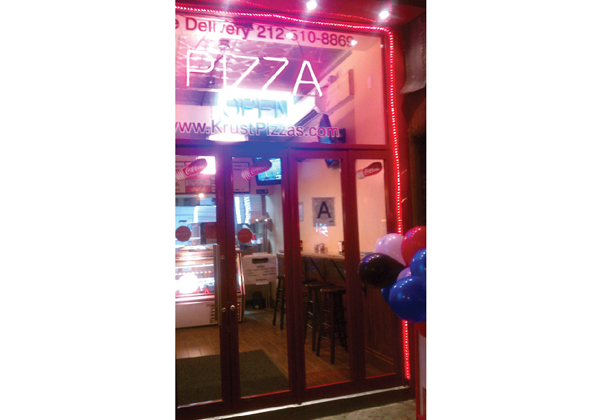 Krust Pizzeria
A fresh, piping hot slice of cheese pizza is satisfying, no matter what time of night. Krust sets the bar high for value meals — slices are just $1.
226 E. 14th St.
Deborah Lubanga is a contributing writer. Email her at [email protected]