All content by Lieko Dadaille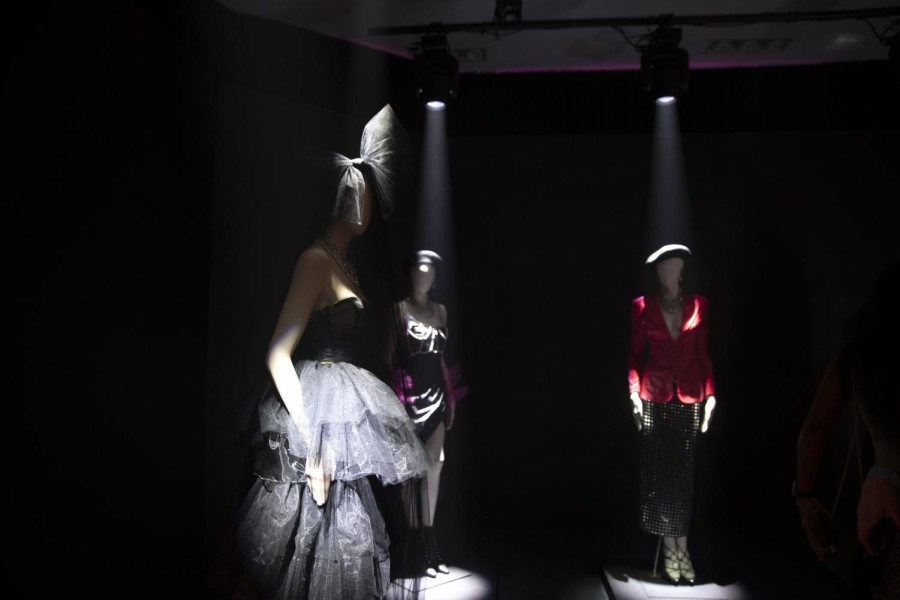 Revolve Gallery curated a New York Fashion Week experience tailored for the new generation of consumers and influencers.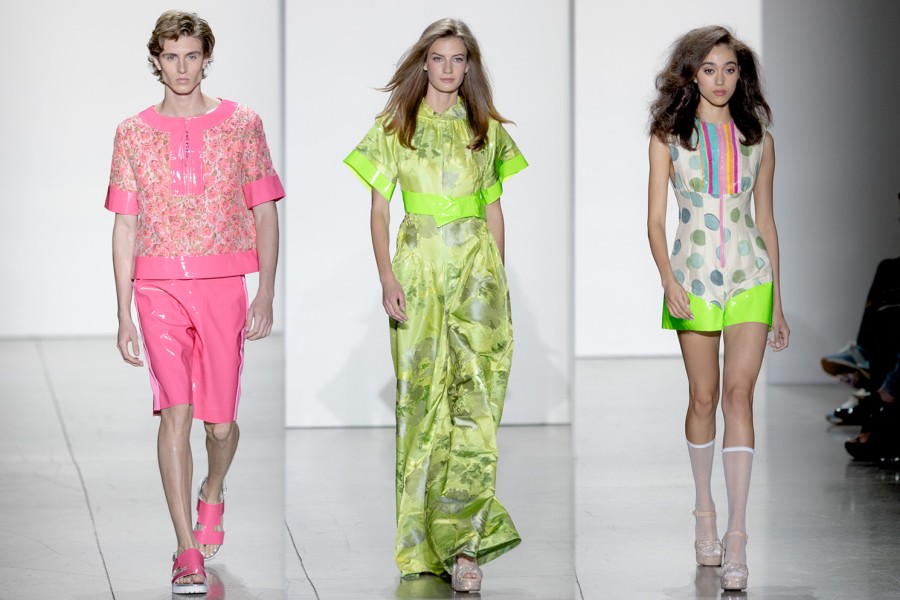 Son Jung Wan's 11th NYFW collection flaunts eccentricity.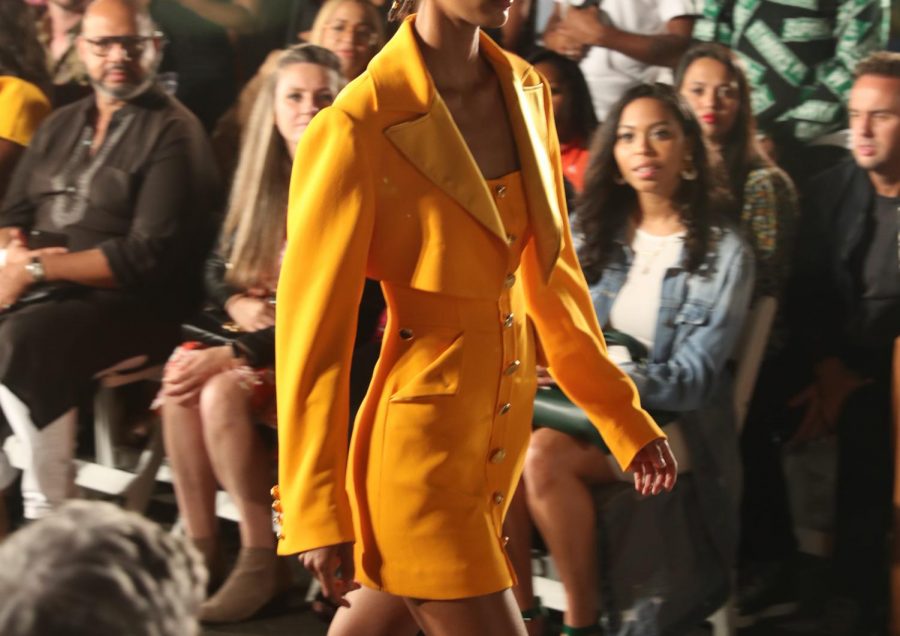 While other brands are becoming more sustainable and diverse, Harlem Fashion Row has always held these values at its core.