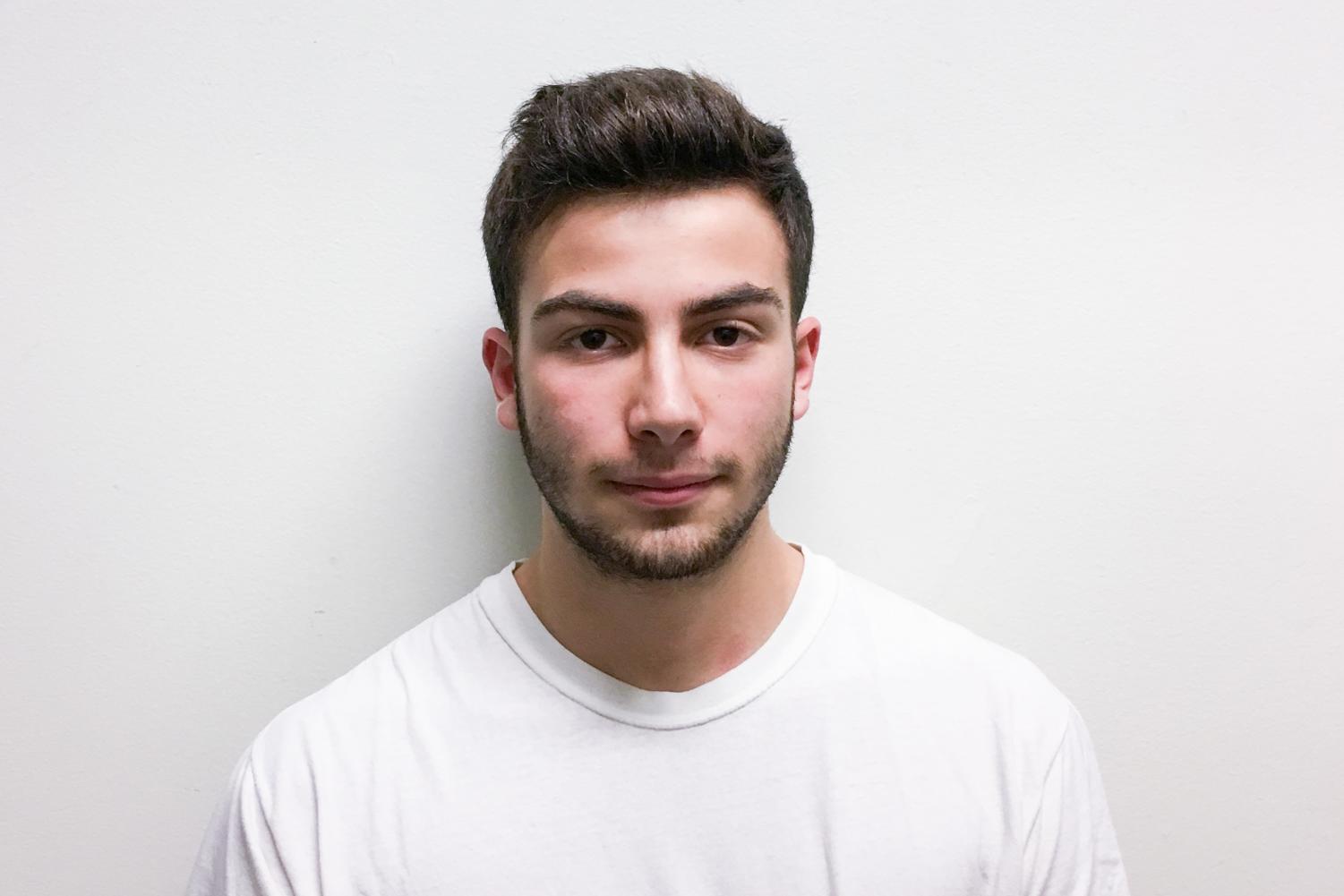 President Donald Trump recently announced the nomination of Kathleen Hartnett White to chair the White House's Council on Environmental Quality. As she testified at her Senate confirmation hearing, it became increasingly clear that, like Trump's previous agency picks, White showed herself as an unqualified, modern climate change skeptic whose views on environmental data could pose an intense hurdle in our country's progressive fight against man-made global warming. Her nomination is, of course, alarming because of the environmental dangers, but more broadly, White signifies a widespread sense of governmental incompetence that will inevitably embed itself into our nation's political schemata and subsequently steepen our country's dangerous trajectory.
Trump had previously considered White for a position running the Environmental Protection Agency. Though she chaired the Texas Commission on Environmental Quality — Texas' version of the EPA — and was a member of the Environmental Flows Study Commission under the Texas Water Development Board and the Texas Wildlife Association Board, she lacks the qualifications for these positions. White graduated from Stanford University with a bachelor's and master's degree in the humanities and religion. She additionally attended Princeton's doctoral program for comparative religion while ultimately complete a year at Texas Tech's Law school. Although White undoubtedly possesses a strong educational foundation, her credentials do not necessarily suggest that she is an environmentalist. Her track record for erroneous remarks regarding the environment sheds light on her intense ineptitude toward combating climate change.
White has repeatedly suggested that climate science is extremely uncertain. In addition to her skepticism, she has noted that our nation's "climate crusade" will lead to a destruction of our democracy. A recent Dallas news editorial emphatically stated that "her record is abominable" and that she "consistently sided with business interests at the expense of public health." This stream of negligence has plagued our country for far too long. We saw the same situation develop with Betsy DeVos and now, months later, we are at risk of yet another detrimental pick. We deserve someone who is strong, decisive and competent, not a skeptic, to run one of our country's top environmental agencies. There is still time to wait and see how White's nomination develops. If the Senate confirmation hearing was any indication of her future performance, then it seems as though our country will maintain its dangerous trajectory. However, this has seemingly become the new American reality.
Opinions expressed on the editorial pages are not necessarily those of WSN, and our publication of opinions is not an endorsement of them.
A version of this appeared in the Monday, Nov. 27 print edition. Email Jacob Bass at [email protected]