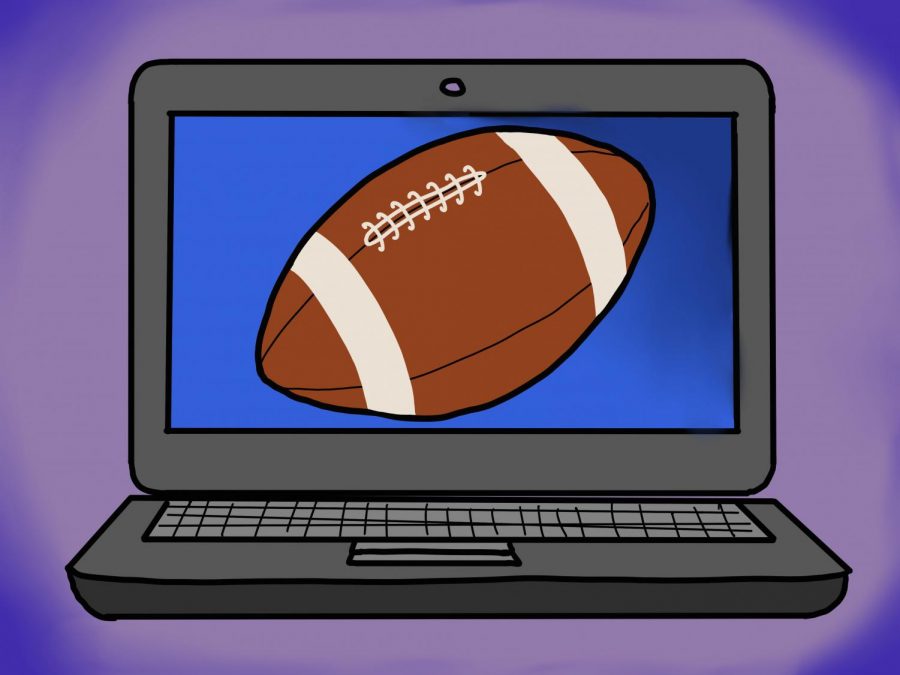 A crash course on the basics of fantasy football and comprehending its foreign phrases.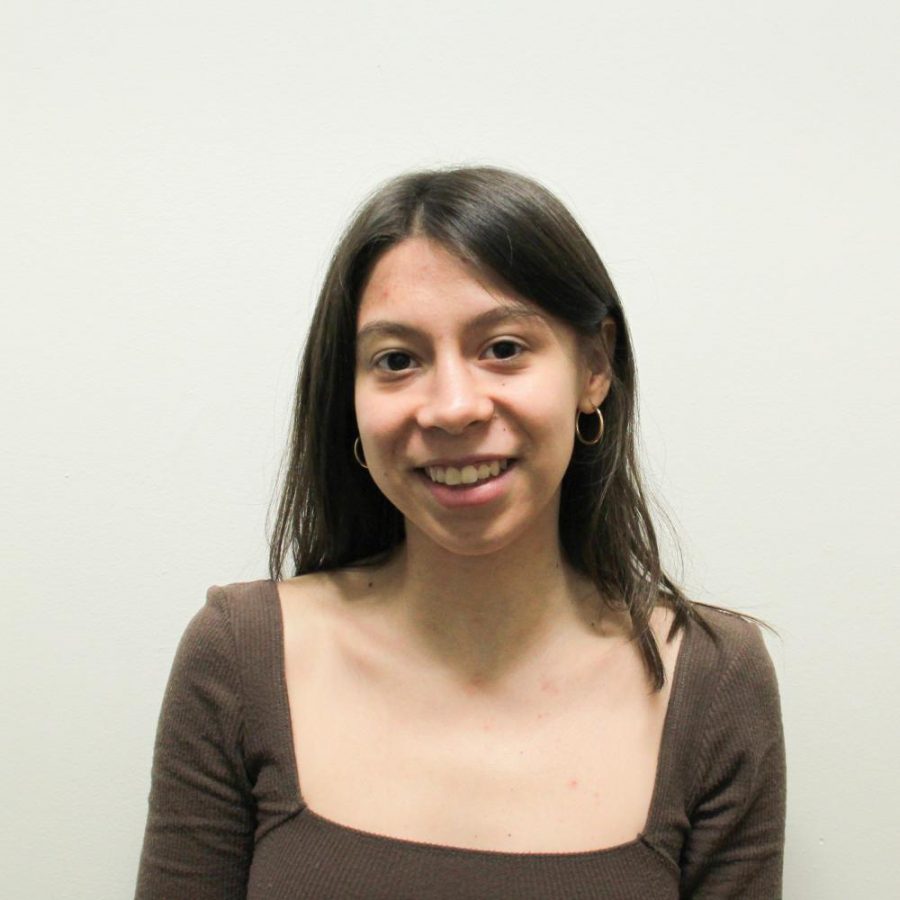 In light of the sensationalization surrounding Kobe Bryant's death, we need to recognize the importance of preserving the truth in sensitive issues and promote discussion.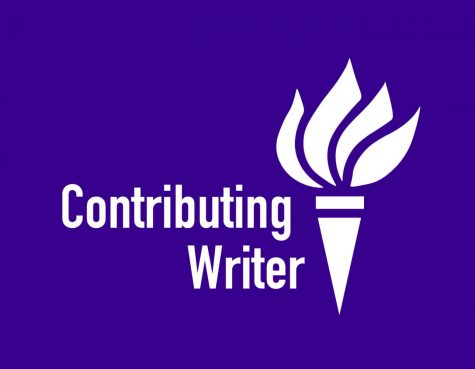 The recent outrage over Kyrie Irving's Instagram post showcases the problems with the discourse surrounding sports and mental health.
Kevin Ryu, Contributing Writer
•
December 3, 2019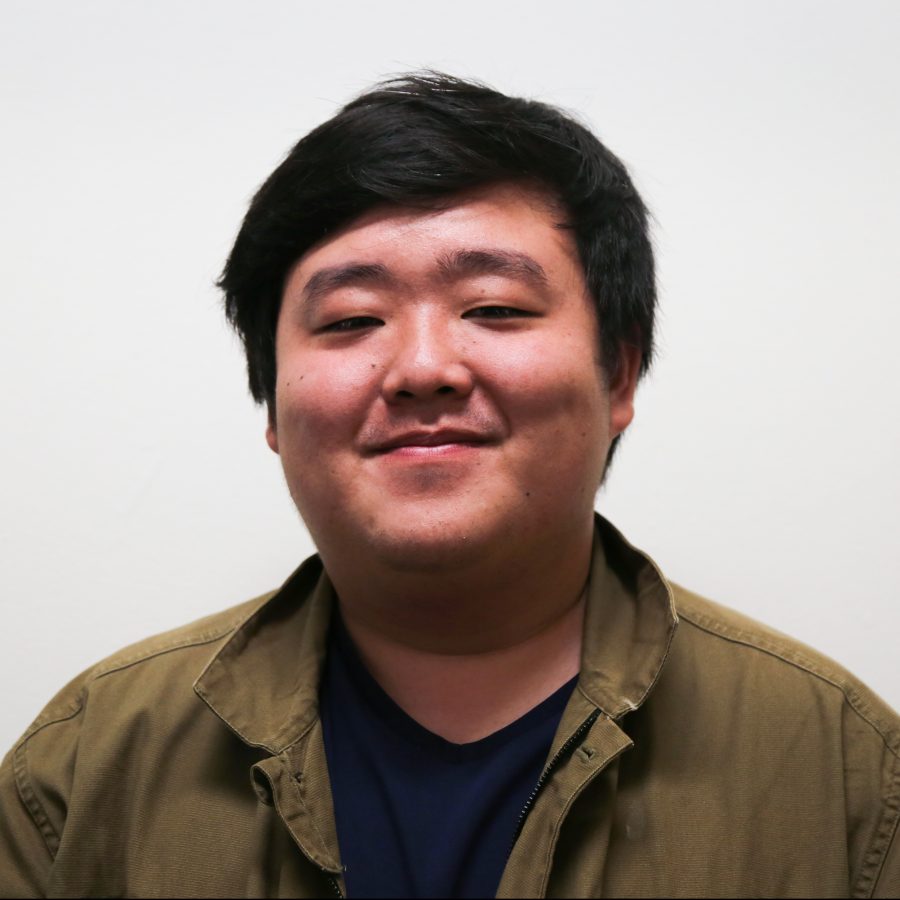 California's new bill for college sports is a good first step, but unionization should be the goal.
Jun Sung, Deputy Opinion Editor
•
September 17, 2019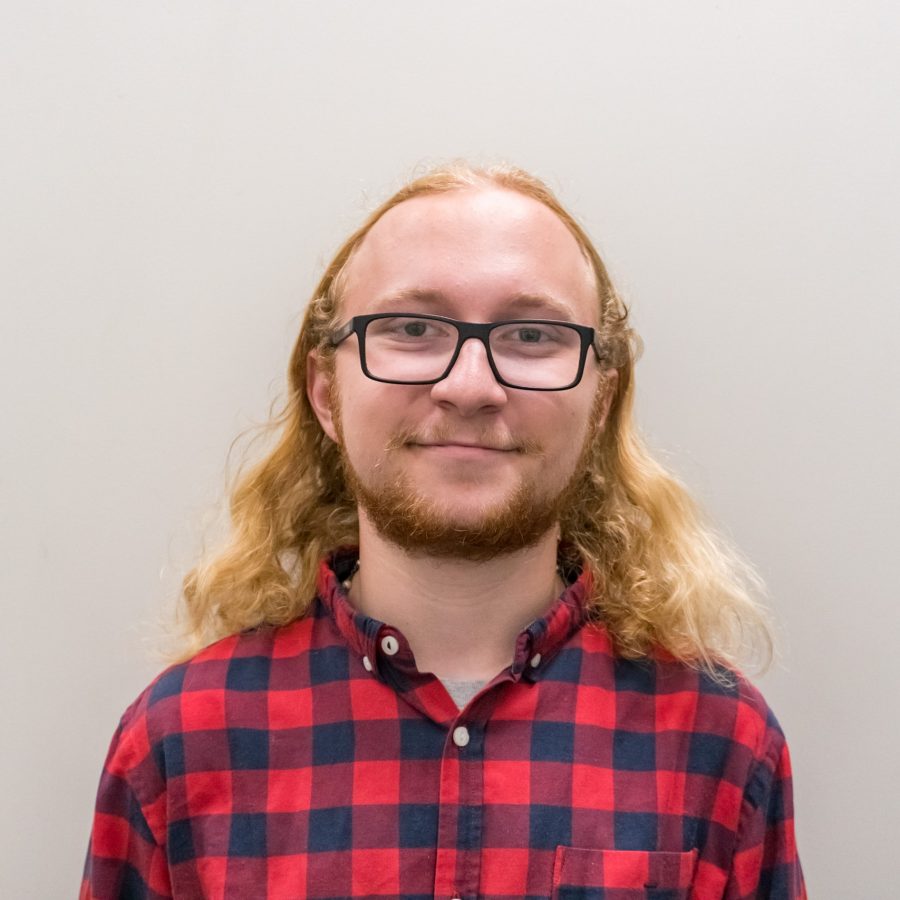 The conscious athlete is an important and accessible form of celebrity that can be utilized to bring attention to issues and foster social and political dialogues.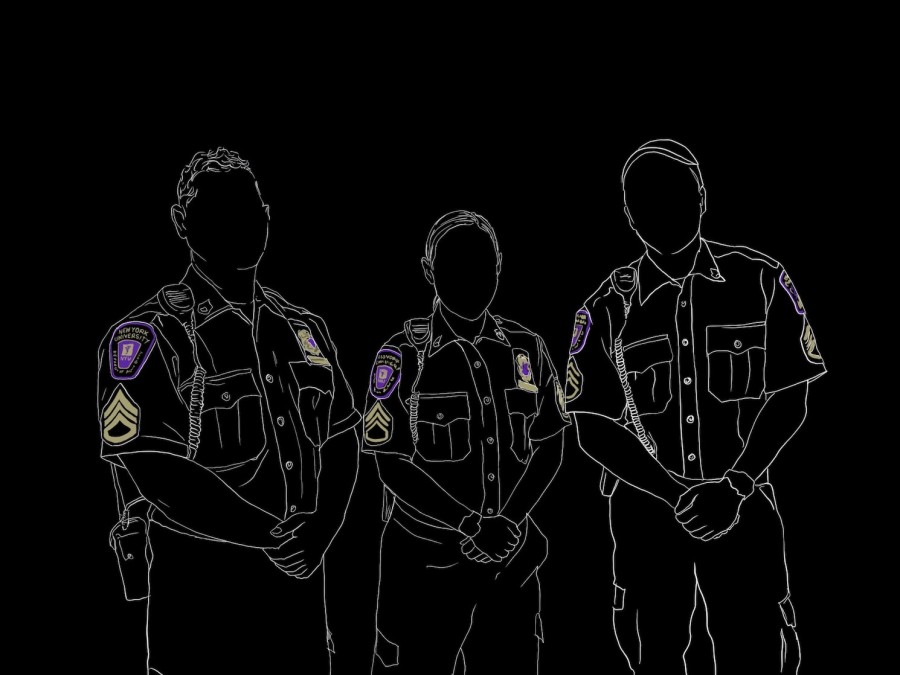 NYU Campus Safety officers speak out about their frustrations toward their leadership, and how an accreditation system and the university's COVID-19 protocols have impacted their work.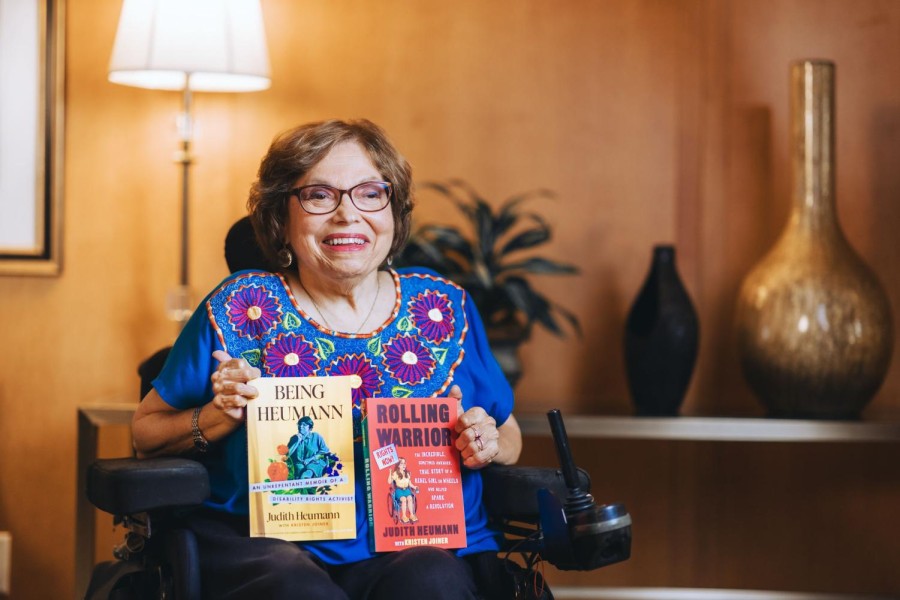 Disability rights activist Judith Heumann will speak about the importance of political action and advocacy during a combined graduation ceremony for the classes of 2020 and 2021 on May 18.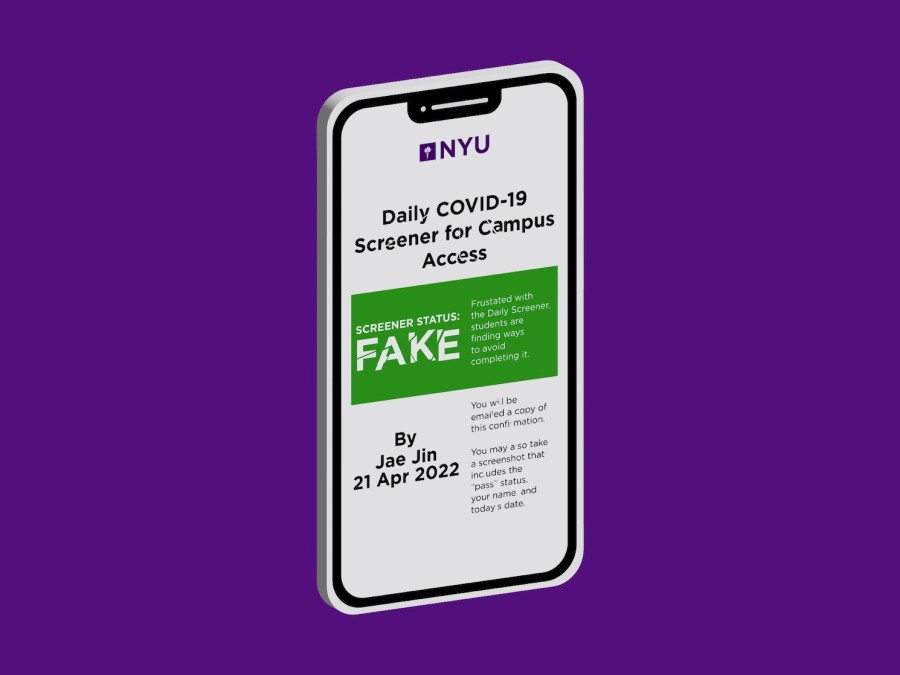 Jae Jin
, Staff Writer •
April 21, 2022
Frustrated with the Daily Screener, students are finding ways to avoid completing it.