Top 5: Best spots for vegan dishes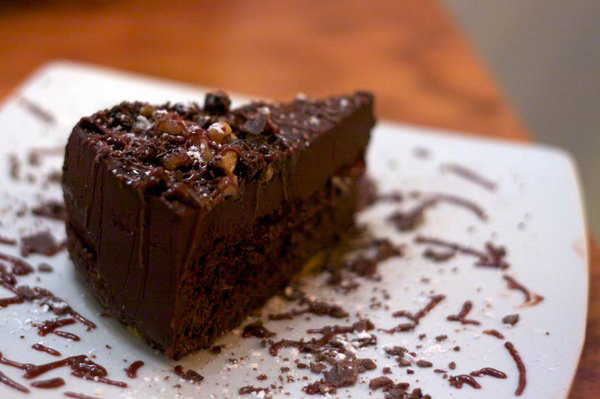 Eating out as a vegan is tricky. Finding the perfect restaurant with a wide variety of vegan options can be a nightmare. Thankfully, New York City is home to many vegan or vegan-friendly eateries that are sure to satisfy one's appetite and wallet.
Sacred Chow
A hidden gem located just minutes from Washington Square Park, Sacred Chow is the ideal vegan restaurant. Choose from a wide variety of paninis, tapas and salads with vegetables or soy-protein. Don't forget to save room for the chocolate truffle cake ($11), which has a rich banana base. The most unique aspect of Sacred Chow is its all-vegan weekend brunch, which offers omelets, waffles and a banana-bread style French toast ($10-$12).
227 Sullivan St.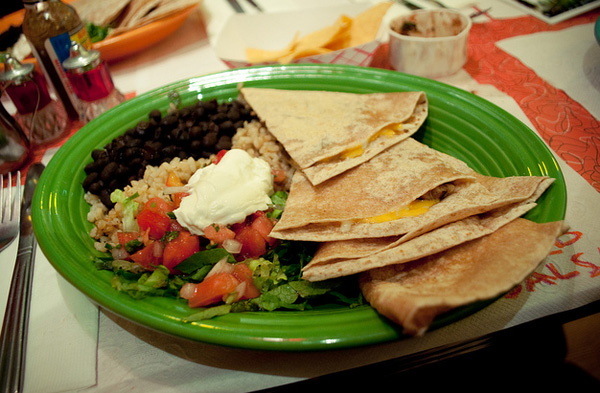 Hotel Tortuga
Hotel Tortuga offers options for both vegans and meat-lovers. From 20-ounce burritos to 12-inch quesadillas, Hotel Tortuga serves large portions of food for reasonable prices — nearly everything on the menu is under $10. For only $1.50 extra, every dish can be made vegan with the addition of vegan cheese and sour cream.
246 E. 14th St.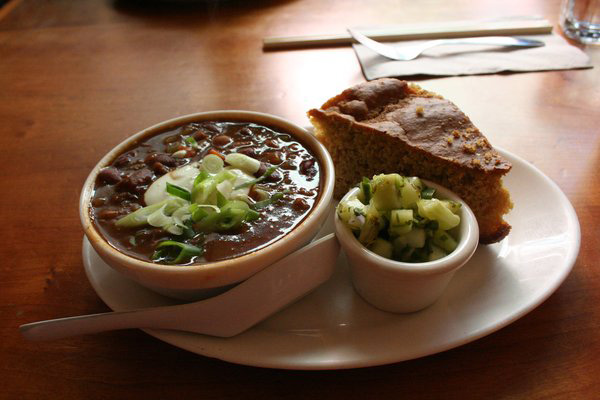 Angelica Kitchen
One of the most famous vegan restaurants in the city, Angelica Kitchen has been serving organic and local fare for over 30 years. Try the dish that Angelica Kitchen has been serving since the start, the Dragon Bowl ($14). Consisting of rice, beans, tofu and vegetables, the bowl is a unique combination of simple ingredients that doesn't disappoint.
300 E. 12th St.
Blossom
For a more upscale vegan dining experience, try Blossom, an animal-free New York City franchise with multiple Manhattan locations. Its Chelsea branch offers vegan variations of classic American, French and Italian dishes. Main entrees include pasta, vegetable, tofu and seitan preparations, including a cauliflower risotto ($20), a port wine seitan ($22) and a vegetable mezze plate ($18).
197 Ninth Ave.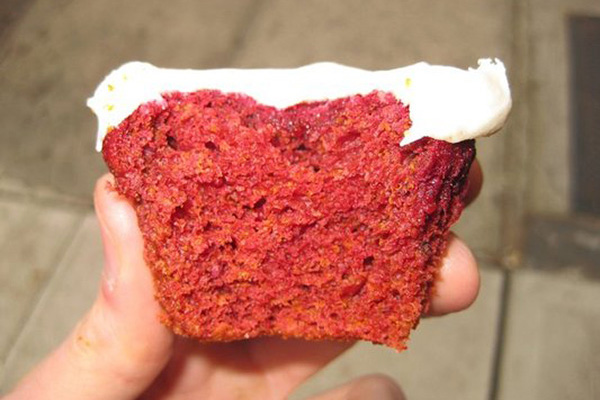 Babycakes
Finding delicious vegan baked goods can be difficult. SoHo's Babycakes solves that problem with tasty, exclusively vegan treats, from traditional cupcakes flavors like chocolate, vanilla and red velvet ($4.75) to muffins and brownies. Try the seasonal fall favorites such as a pumpkin spice loaf or a pumpkin muffin ($3.95).
248 Broome St.
A version of this article appeared in the Tuesday, Nov. 12 print edition. Dana Reszutek is a staff writer. Email her at [email protected]