Steinhardt faculty to hold vote of no confidence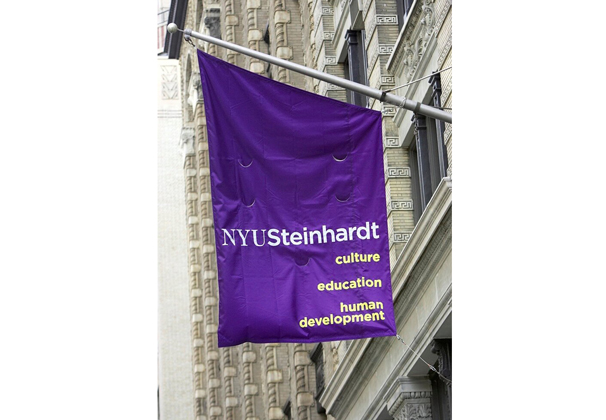 The faculty of the Steinhardt School of Culture, Education and Human Development voted to hold a vote of no confidence against NYU President John Sexton yesterday.
The full-time faculty, including both tenured and non-tenured members of Steinhardt, held a meeting yesterday morning to discuss governance at NYU.
At the meeting, the members voted through written ballots on whether they would hold a no-confidence vote against Sexton. The vote passed 106 to 12 in favor of holding a vote.
The date of the vote has not been decided but will happen before the end of the semester and will be conducted with an electronic ballot.
Professor of social studies education Robert Cohen said the Steinhardt faculty has the same issues with governance as the Faculty of Arts and Science, but the overwhelming vote to hold a no-confidence vote suggests the faculty is even more concerned.
In addition to concerns about university decision-making, the Steinhardt faculty members are unsatisfied with the subvention — or taxation — of the school, which Cohen said has reached $30 million.
The faculty voted almost unanimously to have a fiscal resolution that would call for fiscal transparency and a reconsideration of the subvention of the school. Only one vote was not counted because it was illegible. The rest were votes for a resolution.
"That reflects a very widespread, almost universal, feeling on the part of the faculty that our school is not being sufficiently supported economically by the central administration," Cohen said. "They're taking too much money from our school of education every year."
Floyd Hammack, chair of the Steinhardt faculty council and professor of education sociology, said the faculty also voted on increasing faculty participation in decision-making and allowing full-time, non-tenure track faculty to decide on how they will be represented in university governance.
"These, too, received strong votes in support of including them in the electronic balloting to be held soon," Hammack said.
Nicole Brown is investigative editor. Email her at [email protected]