All content by Katherine Williams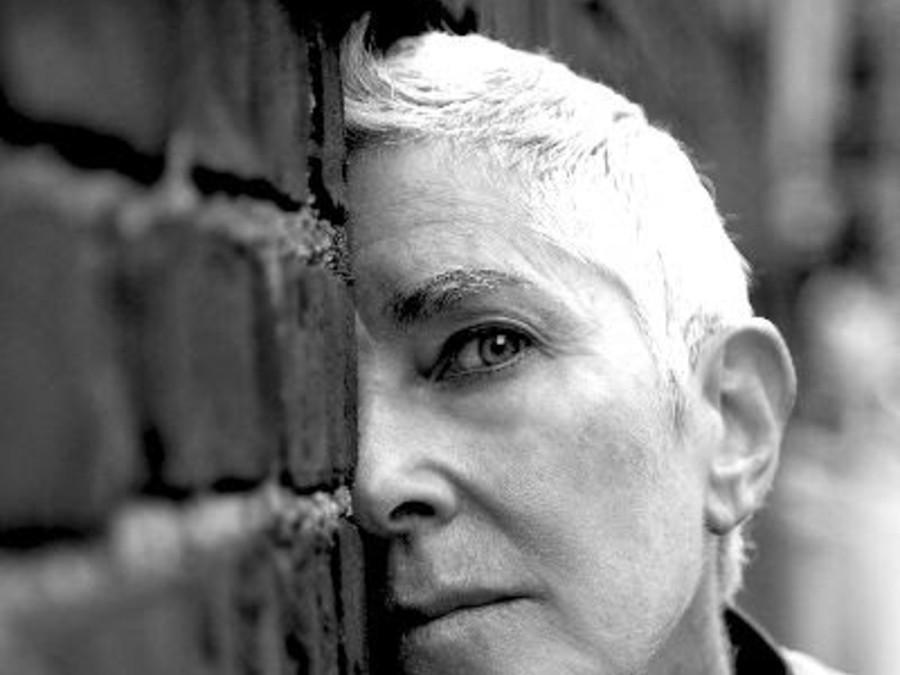 The filmmaker — a pillar of the New York underground arts scene in the '70s and '80s — spoke with WSN about New York City, alternative filmmaking and representation on screen.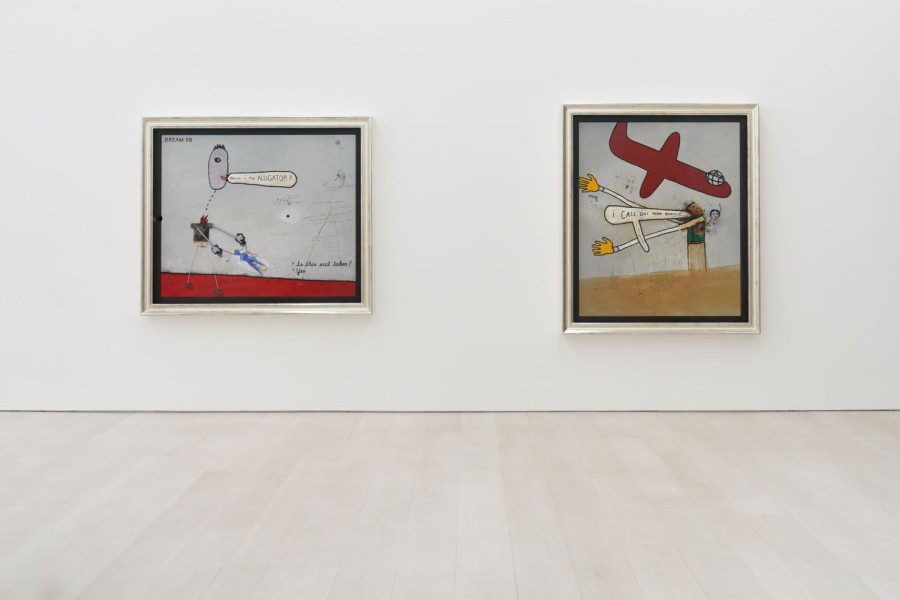 David Lynch's "Big Bongo Night" is a mixed-media approach to the filmaker's signature style. The exhibit is on view at Pace Gallery until Dec. 17.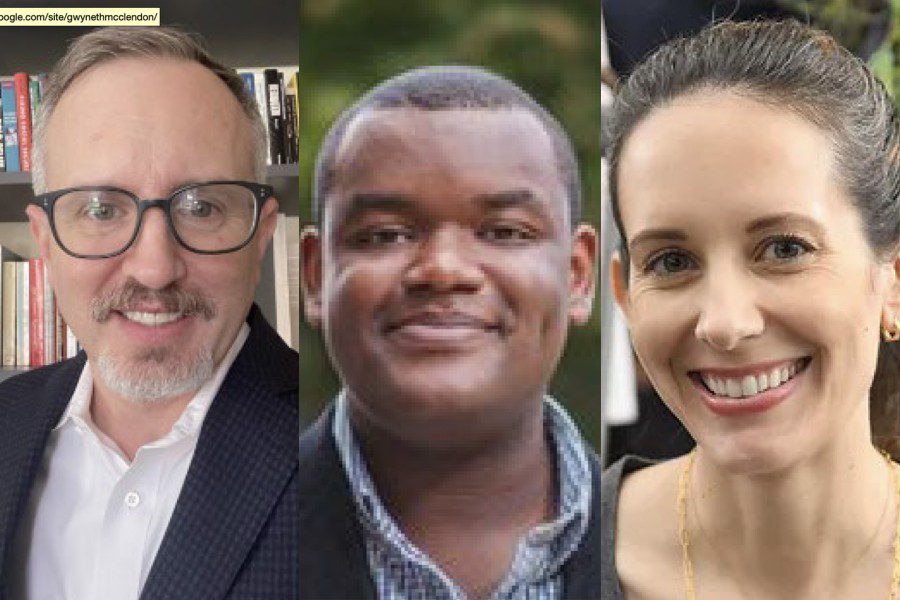 Faculty experts in NYU's Politics Department spoke to students about the importance of voting and the potential consequences of the 2022 midterm elections.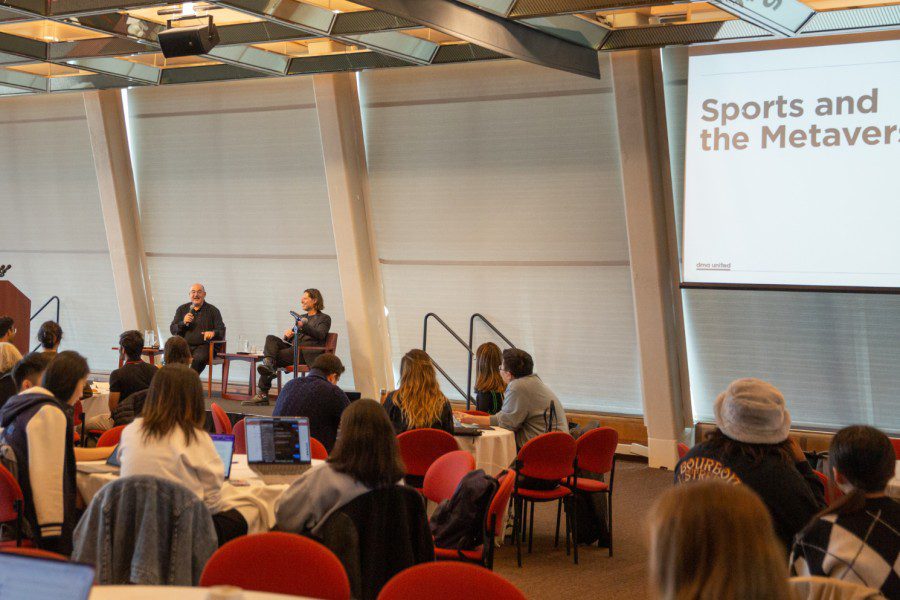 Metaverse experts and NYU students convened to chat about virtual reality, NFTs and the blockchain at a two-day event sponsored by the School of Professional Studies.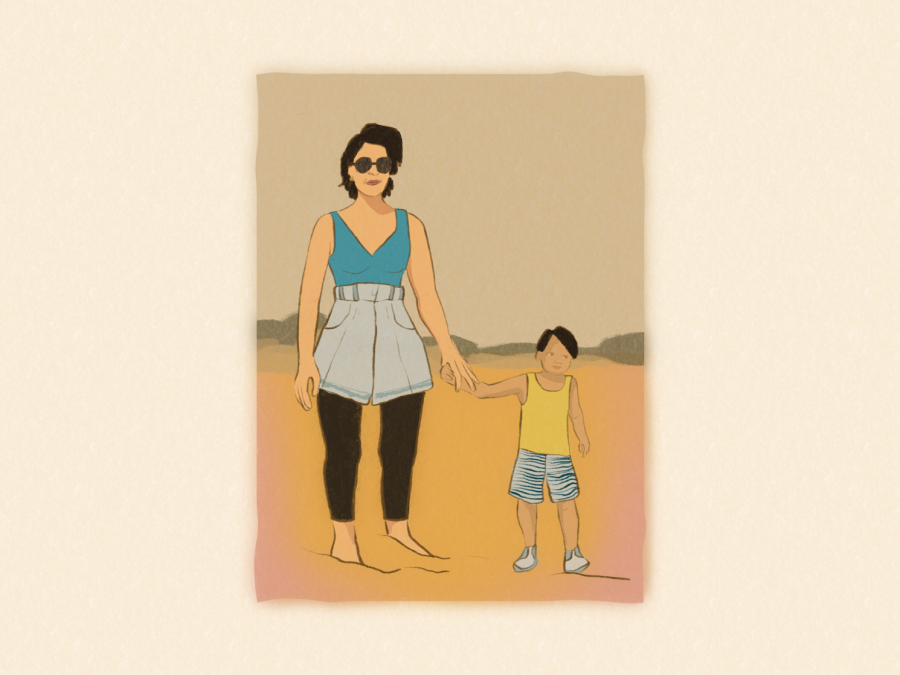 Published on April 5, 2022, Ocean Vuong's new collection of writing situates the death of his mother within the remnants of memory and the potential of language.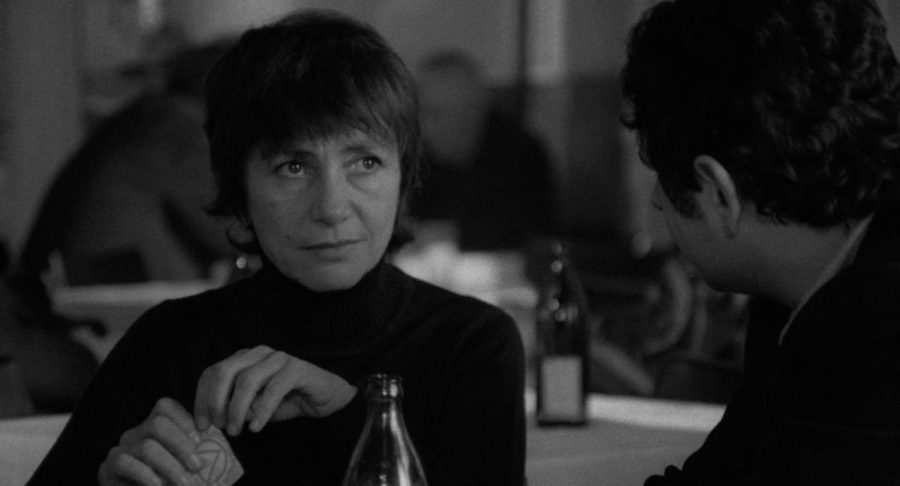 "Adoption" depicts the hardships of two women in Hungary in the 1970s. The film played as part of Film at Lincoln Center's retrospective on the famed Hungarian feminist filmmaker Márta Mészáros.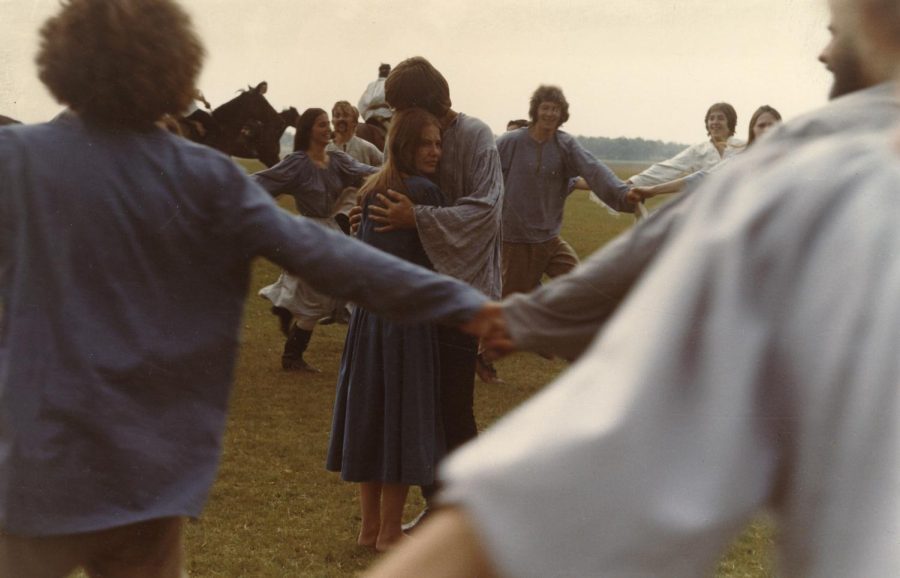 Miklós Jancsó's revolutionary 1974 reimagining of the ancient Greek myth of Electra is currently playing at Metrograph as part of a retrospective on the Hungarian director.