All content by Katherine Williams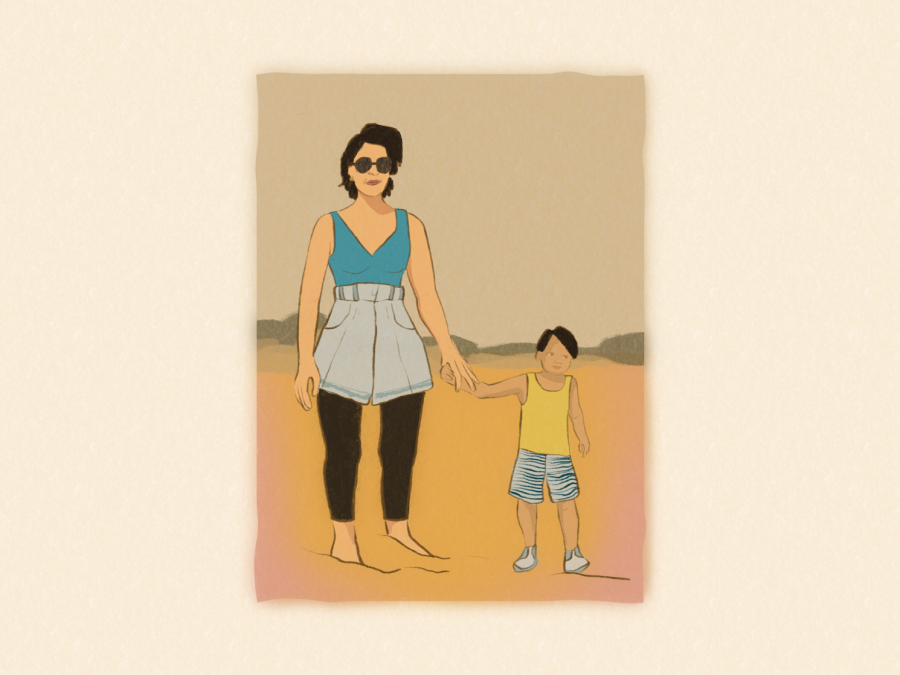 Published on April 5, 2022, Ocean Vuong's new collection of writing situates the death of his mother within the remnants of memory and the potential of language.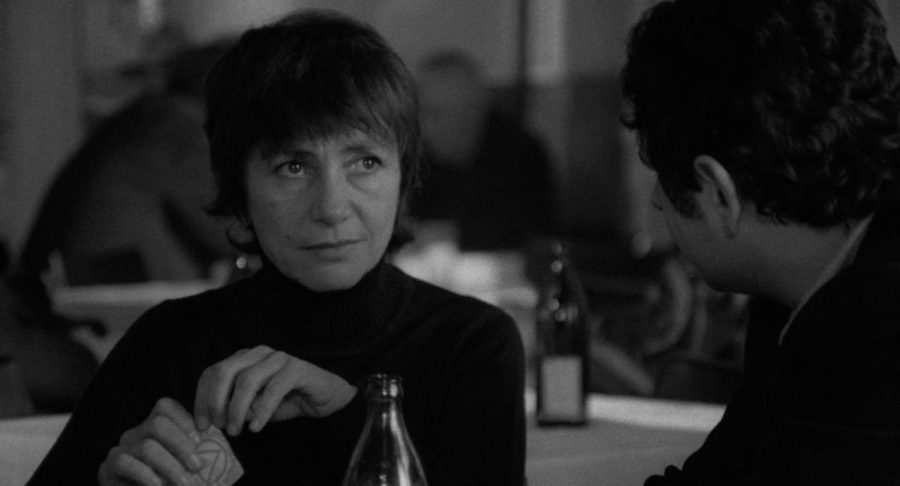 "Adoption" depicts the hardships of two women in Hungary in the 1970s. The film played as part of Film at Lincoln Center's retrospective on the famed Hungarian feminist filmmaker Márta Mészáros.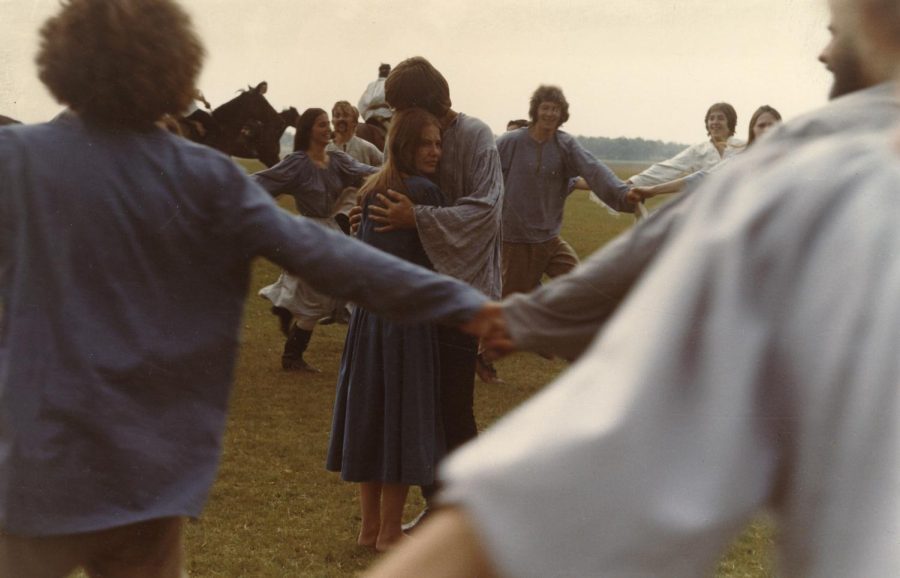 Miklós Jancsó's revolutionary 1974 reimagining of the ancient Greek myth of Electra is currently playing at Metrograph as part of a retrospective on the Hungarian director.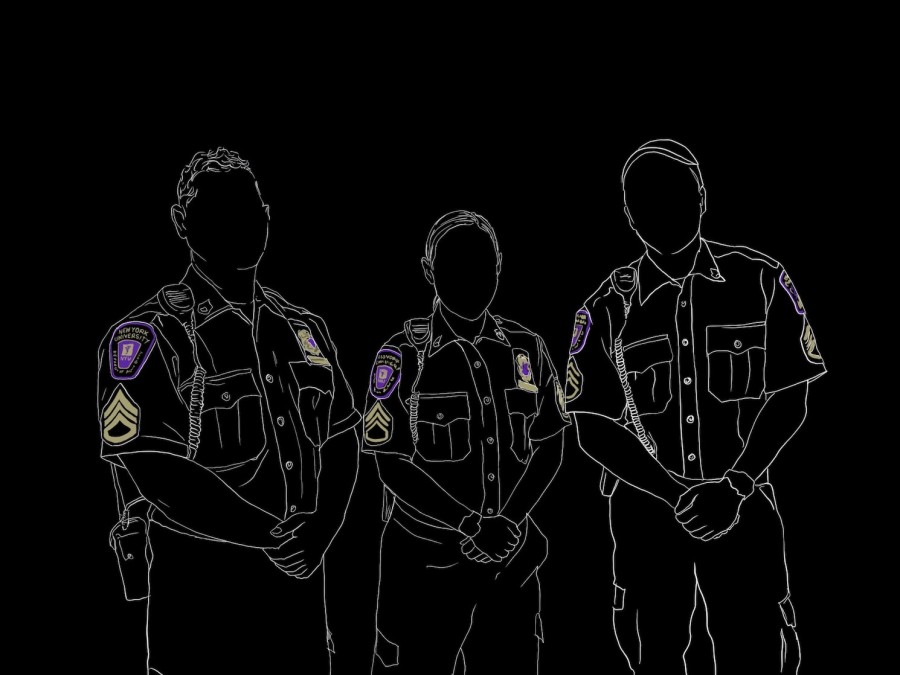 NYU Campus Safety officers speak out about their frustrations toward their leadership, and how an accreditation system and the university's COVID-19 protocols have impacted their work.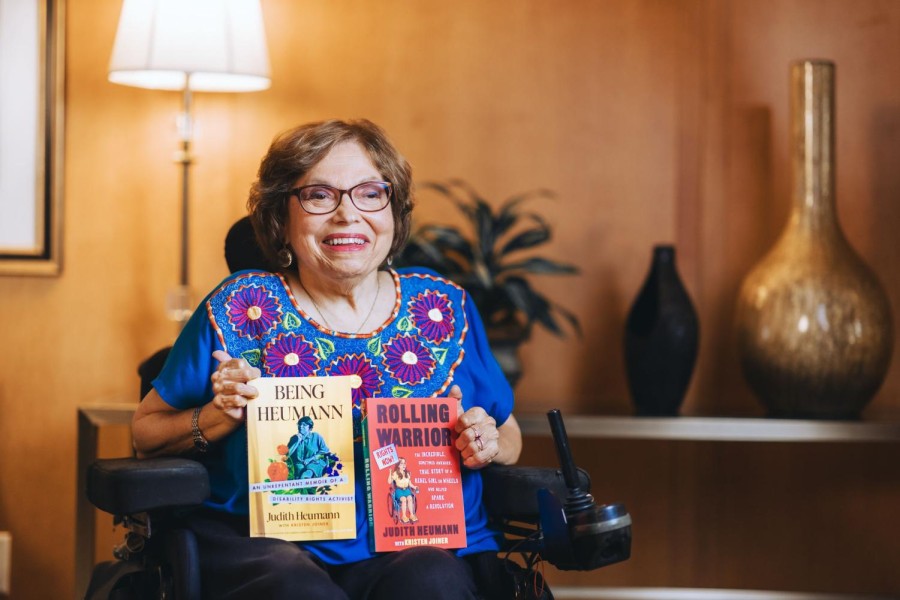 Disability rights activist Judith Heumann will speak about the importance of political action and advocacy during a combined graduation ceremony for the classes of 2020 and 2021 on May 18.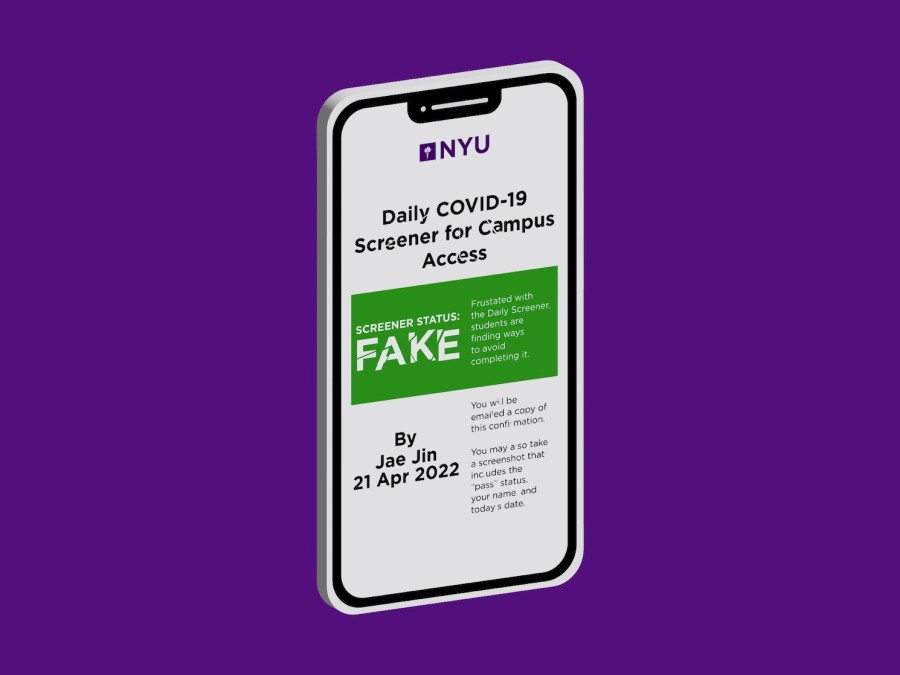 Jae Jin
, Staff Writer •
April 21, 2022
Frustrated with the Daily Screener, students are finding ways to avoid completing it.