"Stay True: A Memoir" by Hua Hsu
 — Krish Dev, Deputy News Editor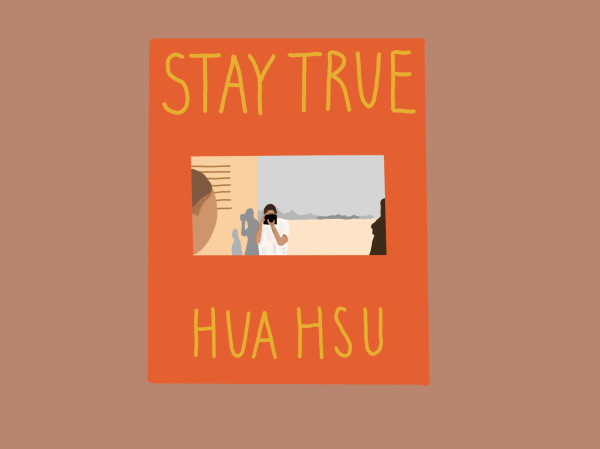 In his personal essay for The New Yorker, "My Dad and Kurt Cobain," Hua Hsu discusses his experience as an Asian American growing up in Cupertino, California. Having lived in the city for most of my life and relating to his story, I decided to purchase the book from which the essay was drawn. Hsu's memoir definitely didn't disappoint, and the writer thoroughly deserves his 2023 Pulitzer Prize for Memoir or Autobiography.
In his book, Hsu expands on the distinct complexities of being a second-generation immigrant and the way culture — specifically music — serves as an escape in the uncertainty of youth. The second half of the book explores the loss of a close friend and the resulting trauma that comes with that. The chapters are permeated by intense grief, which slowly grows as the book develops, offering a unique twist on the classic coming-of-age story. Hsu's writing is crisp and moving, yet he also manages to touch on different aspects of his life and share universal truths. It is safe to say that "Stay True: A Memoir" is sure to leave a lasting impression.
"Everything I Know About Love" by Dolly Alderton 
— Ariana Wahab, Editor-at-Large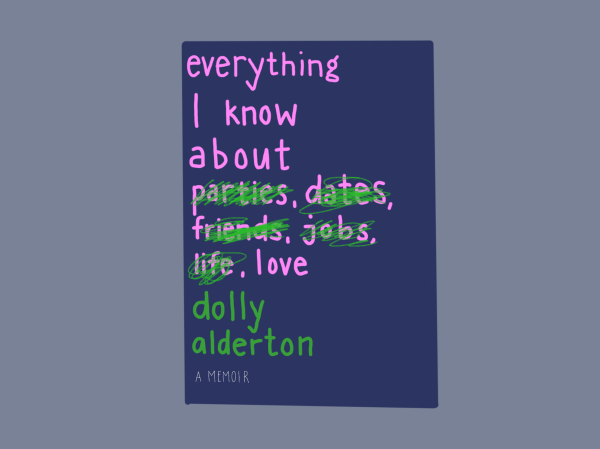 In the memoir "Everything I Know About Love" by Dolly Alderton, readers follow the author throughout her young-adult years and watch her come of age over the course of the book. Upon seeing the title, I immediately assumed it would solely be focused on dating and romantic relationships. However, that wasn't the case. The heart of Alderton's memoir centers around the deep connections of her female friendships and how she developed and grew as a result of them. 
All of the stories Alderton tells feel authentic, and she doesn't sugarcoat things at all. She shares honest and important advice throughout the book, but most importantly presents to readers her growth as a person. She provides guidance to the audience during different points of her life, reflected in the book's chronological progression. This writing style emphasizes how much she changes over the course of the book, from her early 20s at its start to when she turns 30 at the end. Alderton's varied style makes for an easy read, the author weaving shorter chapters, lists and personal recipes into the book. This is a must-read book for people in their 20s, and everyone can benefit from the guidance Alderton provides. 
"Acts of Service: A Novel" by Lillian Fishman 
— Ana-Sofia Erath, Contributing Writer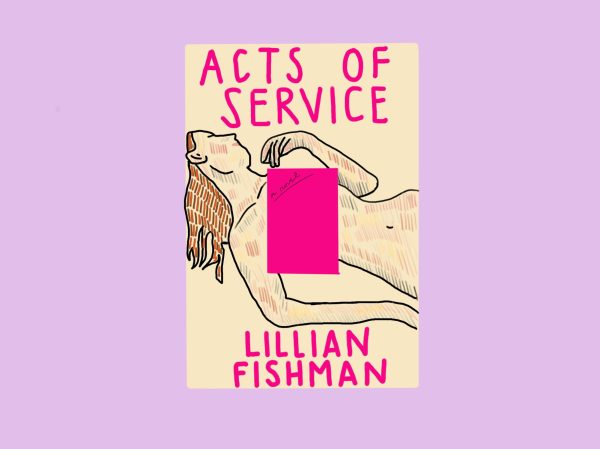 NYU alum Lillian Fishman interrogates desire and morality in her debut novel. The story follows Eve, who acts as both the protagonist and the narrator of the story. Despite being in a relationship with a loving girlfriend, Eve anonymously posts nudes of herself online one night. She receives a direct message from Olivia, a woman who, like Eve, is in New York and wants to meet up. The encounter turns out to be more convoluted and fruitful than Eve could've predicted, and she quickly finds herself in a polyamorous affair with Olivia and her boss, Nathan. 
The erotic novel thrills its readers with Eve's rumination on the events that unfold. The unorthodox three-way offers her new perspectives on power dynamics, love languages and sexuality. The difference between Eve's relations with women and men explores how erasure and biphobia have made bisexual people feel guilty when they're in a heterosexual relationship — like they're betraying their queerness. 
I'd recommend this novel to people who don't necessarily need characters to be likable, who love intricate dramas, and who are drawn to novels that make them question the world as they know it.
"Couplets: A Love Story" by Maggie Millner 
— Alexa Donovan, Deputy Arts Editor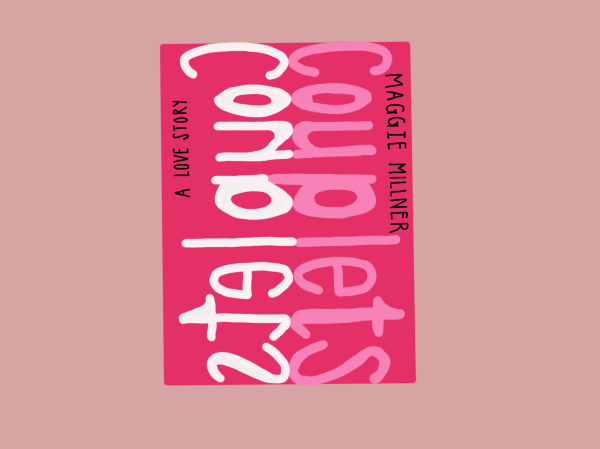 "I lived in fear she'd finally see
My fetish and discrepancy, and flee."
Maggie Millner, another NYU alum, structured "Couplets: A Love Story" in a unique way. The entire novel is written in verse — more specifically, in rhyming couplets of poems. The story follows an unnamed narrator through an encapsulating and unhealthy affair with a woman — which is a big change from her healthy, but boring, relationship with the boyfriend she lives with in Brooklyn. The story explores the complicated ups and downs that come with the narrator discovering who she is and what love means to her. 
The short, 102-page story of poems is painful and euphoric, which is how love stories, both written and lived, often seem to go. What I loved most about this story — aside from the heart-wrenching themes explored ' was the creative style that Millner used to tell it. As a student who studies creative writing, I am always looking for inspiration in a book that bends genres, and "Couplets" takes the cake as the most innovative one I have read.
Contact the Arts Desk at [email protected].