Comfort food finds in NYC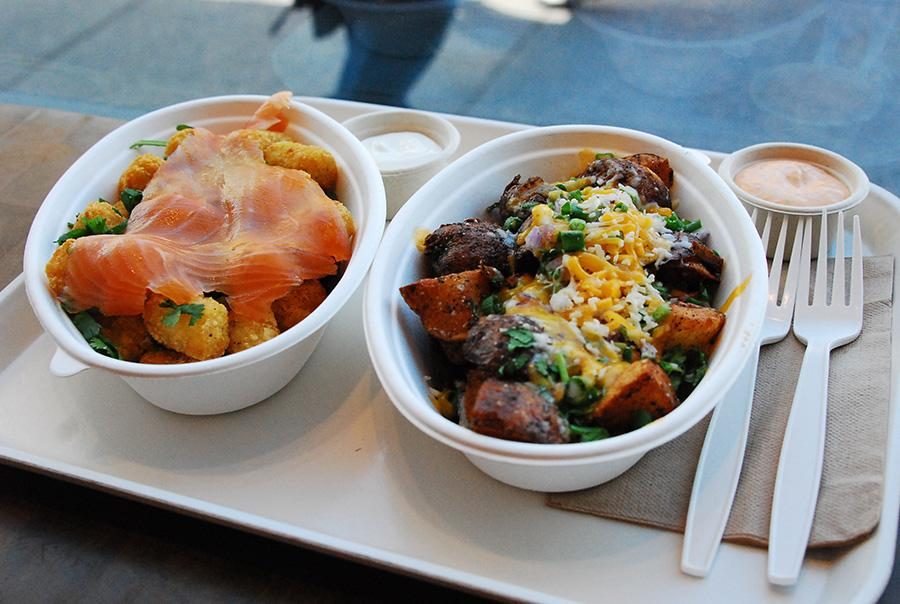 As fun as it is to try the coolest new restaurant, sometimes you just want food that reminds you of home. Luckily, there are a growing number of places in New York that specialize in comfort food.
It does not get much more old-school than a peanut butter and jelly sandwich, and that is the specialty at Peanut Butter & Co. (240 Sullivan St.). If you are looking for a true throwback, order the Lunchbox Special ($5.75), a classic, no-frills PB&J. Admittedly, you could make this sandwich in your dorm room and save a few bucks, but there is something great about having someone else do it for you. They will even cut the crusts off if you ask, and all sandwiches are served with a side of carrot sticks and potato chips, just like mom used to make. For those who want their nostalgia with a side of innovation, try something off the Gourmet Sandwiches menu, like the 9 Bites ($8). Start by choosing three flavors of the shop's homemade peanut butter, and then three different toppings, such as apple butter, marshmallow fluff or Nutella, to create a sandwich with nine distinct flavor combinations. The final product is a pretty messy mash-up, but it is a unique take on an old favorite.
Potatopia (378 Sixth Ave.) might not look very comforting from the outside, as the exterior is sleek and modern. Inside, however, it is a carb-lover's paradise with a menu that lets you create your own meal and is completely focused on potatoes. Choose your style — baked, mashed, shoestring, sweet — and  then add toppings that range from classic, such as bacon and sour cream, to innovative, like arugula and truffle aioli. Another option is to leave it to the potato experts by ordering one of Potatopia's Signature Meals. The Lower East Sider ($6.75) features perfectly crisp tater tots topped with lox, scallions and sour cream for a surprising twist on a New York brunch classic. If you prefer your potatoes cheesy, try the Smashed Hit ($6.75) — smashed potatoes tossed in a house-seasoning blend then topped with melted cheddar and asiago cheeses, then served with a not-too-spicy Chipotle Aioli.
S'Mac (345 E. 12th St.) has macaroni and cheese covered, and no discussion about comfort food is complete without the signature dish. S'Mac has over a dozen versions of mac 'n' cheese. For the purists, their All-American flavor, made with a blend of American and cheddar cheese, topped with breadcrumbs and served in a cast iron skillet, might be the ultimate nostalgic food experience ($5.75). If you are willing to branch out from the traditional, S'Mac offers more creative options that are well worth a try. The Parisienne ($7.75), which includes Brie cheese, roasted figs, shiitake mushrooms and rosemary,  feels like it belongs at a much fancier restaurant with a much higher price tag.
A version of this article appeared in the Tuesday, Sept. 30 print edition. Email Kendall Levison at [email protected]
About the Writer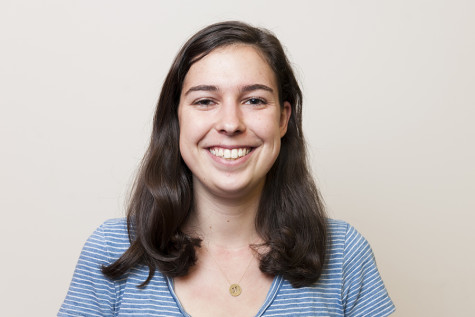 Kendall Levison, Dining Editor
Kendall Levison is the Dining Editor for the Washington Square News. While she loves living in New York, she does miss the great weather in her native...