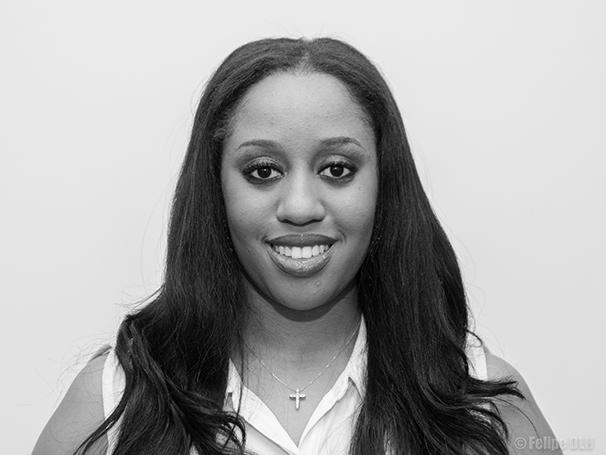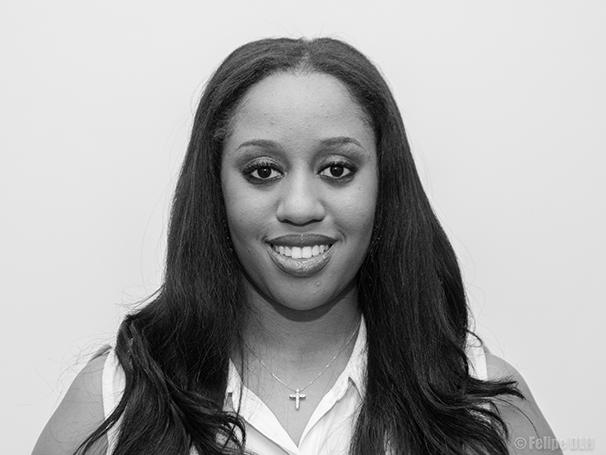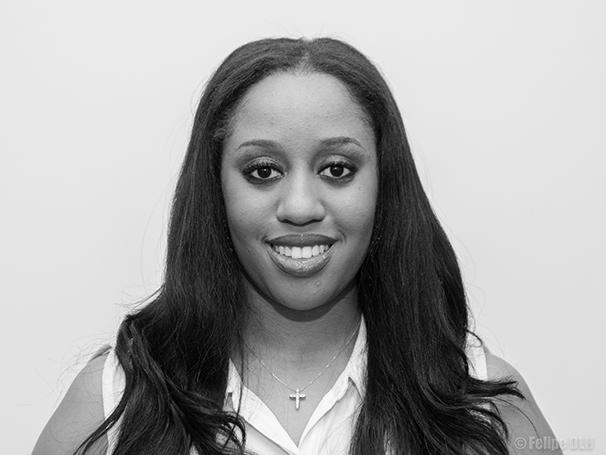 Within a predictable tirade about Hillary Clinton's dissent with the recent Hobby Lobby ruling, Fox News reporter Jesse Watters made an outlandish claim against single women who align with the Democratic Party. Fresh from his dismissal from a conference held by the National Organization for Women, Watters took to television to espouse the very vitriol that led to his removal. During the July 1 edition of "Outnumbered," a program with the goal of facilitating "engaging dynamic, guided by four savvy women and one man," Watters disparagingly referred to single women as "Beyoncé voters" who "depend on government because they're not depending on their husbands." Referencing the singer's multiplatinum hit "Single Ladies," Watters trivialized women who are concerned about contraception, health care and pay equity. The spectacle of the "Beyoncé voters" attack does not end with Watters. It extends to the four women — Kimberly Guilfoyle, Harris Faulkner, Katie Pavlich and Sandra Smith — who permitted his impudence to go unchallenged.
Given Watters' claim that single women are dependent on government, it is irrational that he would use Beyoncé Knowles — a wife, mother, iconic recording artist, entrepreneur and self-made millionaire — as a vehicle for this attack. Moreover, "Single Ladies" is an anthem for empowerment, not a cry for dependency. Its lyrics not only encourage women to embrace self-sufficiency but also urge them to hold out for partners who will appreciate their contributions to a relationship. This irony was perhaps lost on the female panelists, who giggled instead of refuting Watters' illogical condemnation. Mum was the word for the rotating co-hosts, many who promote conservative ideals. While these panelists consistently offer commentary that decries liberal women as being dependent pawns of the left's alleged war on women, a common yet contradictory theme often is embedded in this rhetoric. After demonizing liberal women with patronizing claims, many conservative pundits complain with perplexed disbelief that left-leaning women are hesitant to rush to their defense in the face of sexism.
Without question, misogyny against any woman is an unacceptable toxin to substantive debate. Women on both sides are and will continue to be subjected to sexism, some of which is admittedly deployed by left-leaning individuals as conservative women maintain. As someone who tries to meaningfully engage in discourse, I unambiguously stood by this sentiment in a previous column. In the op-ed, I explicitly named Ann Coulter, Michelle Malkin and Gov. Sarah Palin. These names were not chosen at random. I chose them in spite of, if not due to, my vehement disagreement with their views, as well as political tactics that I often find reprehensible. My intention with these references was to employ consistency in a climate that increasingly disregards it. With this in mind, it is disheartening to see these figures label liberal women as "femmeagogue tool[s]" whose ultimate focus is birth control. As such, it is disingenuous for conservative women who thrive on these types of attacks — or stay silent in their presence — to imply that left-leaning females should validate them when the tables of misogyny turn. This vitriol has even backfired on the instigators themselves, evinced by Malkin's accusation that Coulter waged a "war on conservative women" from her reservations about Palin.
Respect, support and camaraderie ultimately become a two-way street. If the conservative pundits mentioned in this piece truly expect solidarity from liberal women when Bill Maher and Keith Olbermann cross the line, they should be prepared to chastise Rush Limbaugh and Watters when their attacks enter dodgy ground. In 2011, "Outnumbered" co-host Andrea Tantaros lamented to Fox News anchor Sean Hannity that the "last acceptable form of misogyny" was "hatred, prejudice towards conservative females." The challenges women continually encounter in the workplace, prominence of gender violence and demonization of sexual assault victims are merely three examples of Tantaros' assessment being grossly inaccurate at best. At worst, it is hypocritical given that Tantaros has derogatorily stereotyped feminists, dismissing their frustration with gender inequality with unsubstantiated claims that they are sexually deprived. Conservative pundits cannot sincerely accuse the left of reducing females to their reproductive organs when they themselves smear women who disagree with them as being perpetually driven by their genitalia. It is more than a double standard — it is complacency with enabling a war on women that conservative females insist belongs to the left.
Shortly after Watters' "Beyoncé voters" remark, Limbaugh went on yet another tasteless tirade about contraception and pregnancy, suggesting women could avoid battles for birth control access if they simply "didn't do a certain thing" — a crass nuance to sex. As implications of promiscuity have been construed to discredit women of all political beliefs, Limbaugh's attacks present a prime opportunity for conservative commentators to speak out in the face of this nonpartisan condemnation. In the future, I intend to be consistent in denouncing misogyny. While I hope these pundits will do the same, I would not be surprised if silence ensues.
 Christina Coleburn is opinion editor. Email her at [email protected]