'Identity in a Pot' and 'Do Do Don't'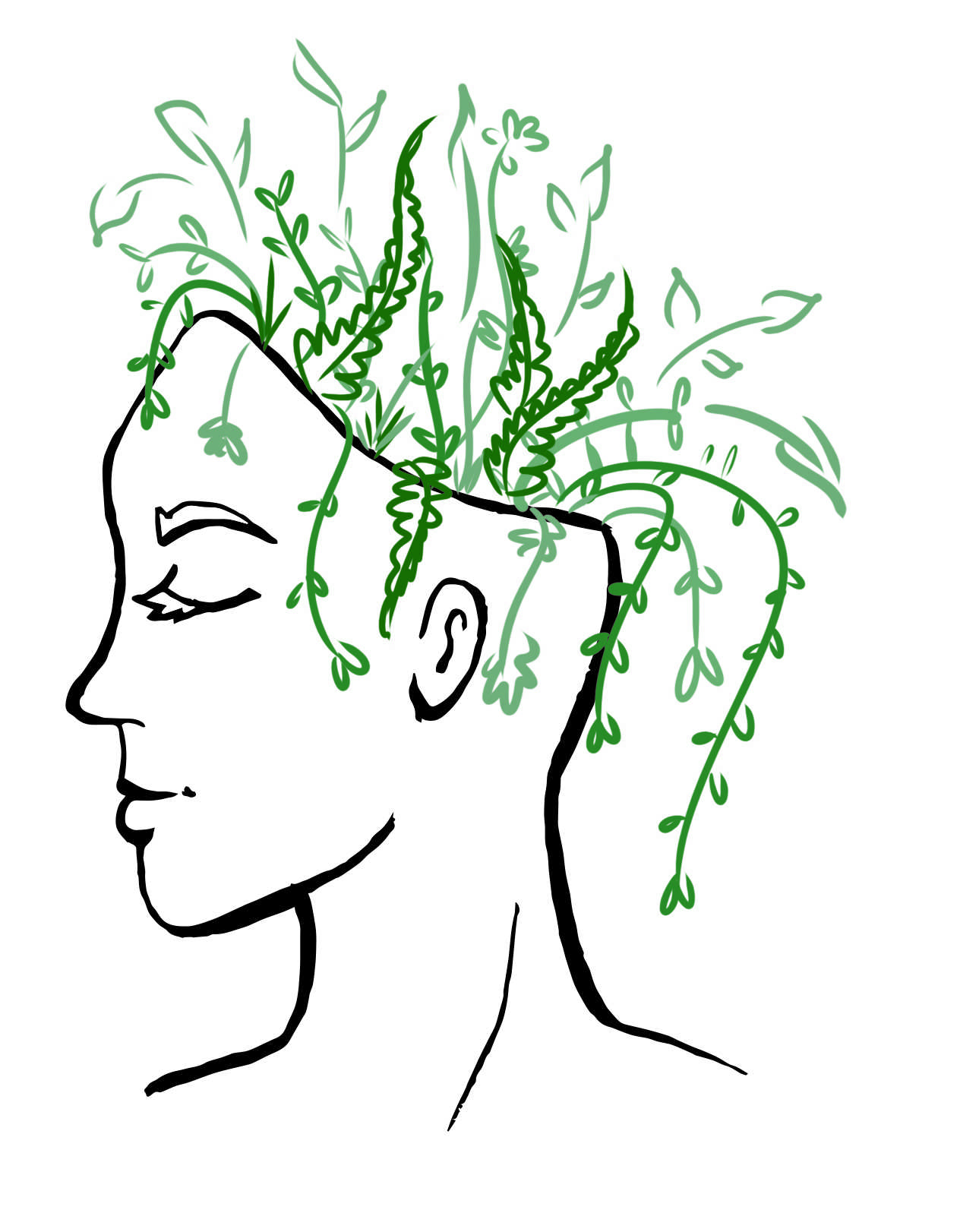 Identity in a Pot
I brought my earthen pot
to the other side of the world
only to find that this side is a blind spot
it must not enter.
My brown earthen pot is loud against the white walls.
It is the dirt stuck to your shoes that no one wants in their house.
I now begin to despise it like an estranged spouse.
Every time it tries to move to the center table of my room,
I want to paint every inch of it white.
People around me try to dig up the purpose of my earthen pot,
But
my
mind
chokesonitsownthought
as it struggles to translate a meaning that means nothing to them.
My        mouth     moves      in      foreign     ways     that
paralyze
the
muscles,
then I put away my earthen pot in the deepest corner of my white closet.

–u.s.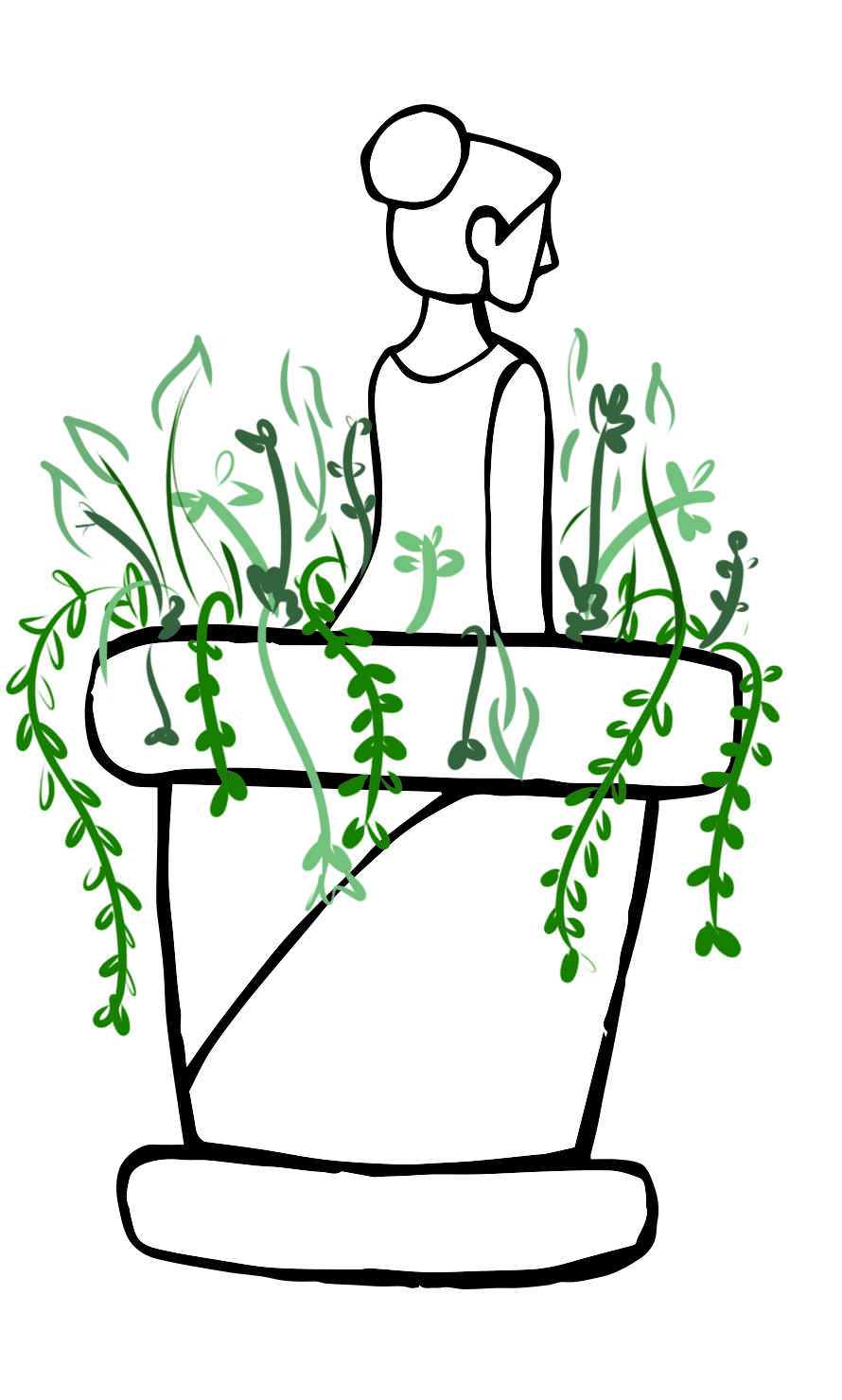 Do Do Don't
Do your hair
Cross your legs
Pull your top
Carry every man's pride in your skirt
Don't you ever go bare
Have a child because his family begs
Don't ask for a lot
Always check your skirt for a spot
You are not your brother
You don't get his freedom.
You are the background
You are the object
You are everyone's personal project
You are
not beautiful
You are
of no use
You are
too beautiful
You provoke abuse.
Do. Do. Do. Do.
Don't. Don't. Don't. Don't
-u.s.
Email Urjaa Singh at [email protected]