Celebrate Rio 2016 Despite its Problems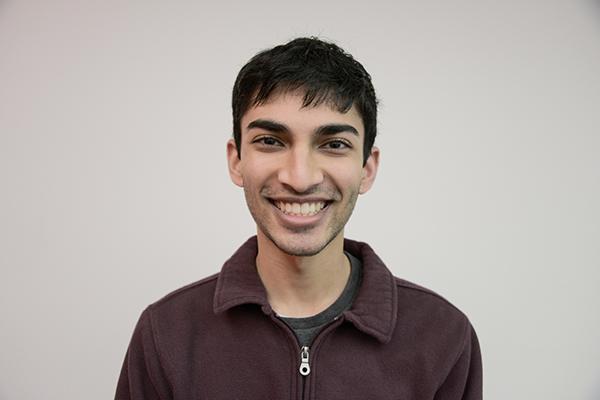 Between high crime rates, Zika virus concerns, polluted water and political instability, the Olympic Games in Rio de Janeiro had its fair share of problems. The 2008 Olympics in Beijing faced similar issues, such as human rights violations, air pollution and restrictive media access. In contrast, the London Olympics four years ago was remarkably free of major issues, and the perception of the city's handling of the Games was generally positive. Yet to the outside observer, a clear pattern has emerged — Western countries run their games smoothly while non-Western ones are made to seem incompetent. But despite the difficulties, the fact that the International Olympic Committee takes bids from the developing world is a good thing, and this trend is a plus for the global community.
Of the 50 Olympic Games held before Rio, 45 have been held in Europe, North America, or Australia. While developing nations can cheer on athletes they send to faraway nations, they have been almost entirely excluded from the pride of hosting their own Games. By welcoming host cities from around the world, the IOC sends a message that the Olympic Games are exclusive to none. With over 11,000 athletes participating from some 200 countries in 2016, including a brand-new team for refugees, it's clear that this message is resonating.
Less wealthy countries also have trouble training qualified athletes, with populous but poor nations sending far fewer athletes to the Games than their smaller Western counterparts. While some programs in Rio try to address significant social concerns, many deride these attempts as ingenuine and unhelpful. The Games themselves, however, can be catalysts for change —  there may be no better way to bring widespread coverage to these issues than by having hundreds of journalists descend on a city and publicize its problems. For example, in 2008 the international press was able to expose the Chinese government's displacement of its people and its other questionable moves.
The intense focus on host countries can itself produce immeasurable benefits, such as the enormous boost to the city's tourism industry and the investments made to its infrastructure, which last for decades. And, ironically, holding Games in oppressive countries offers a chance to shame governments into social reform. Many politicians and organizations called for boycotts of the 2014 Sochi Games after Russia passed legislation banning gay "propaganda."
The ultimate purpose of the Olympics is to unite the world's people in their love for sport, and choosing diverse sites proves that the IOC is staying true to its goal. There will be challenges, no doubt, as there are not enough Londons in the world to host every Olympics. But every Games held in the non-Western world allows these nations, and their people, to get their chance in the limelight.  
Opinions expressed on the editorial pages are not necessarily those of WSN, and our publication of opinions is not an endorsement of them.
A version of this article appeared in the Sunday, August 28 print edition. Email Akshay Prabhushankar at [email protected].