Density Bonuses Promote Sustainable Housing Affordability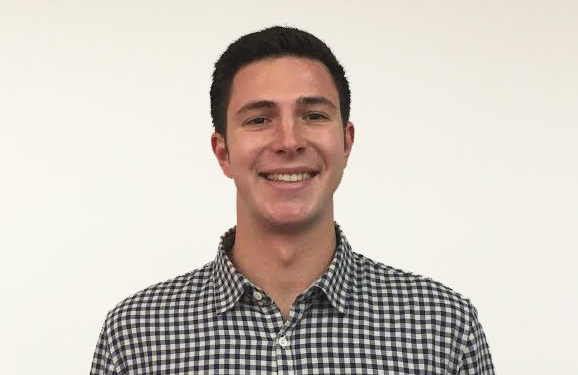 In 2014, Mayor Bill de Blasio released his $41 billion plan titled "Housing New York, A Five-Borough, Ten-Year Plan." De Blasio proclaimed in an announcement in January that the plan is effectively working towards its goal to either protect or build 200,000 affordable units by 2024. While the administration is moving forward admirably, de Blasio's mandates can only go so far. If it wants to keep affordable housing around for the long term, it sorely needs a new program that incentivizes developers to keep building affordable units.
The Ten-Year Plan establishes inclusionary ordinances, which reserve mandatory percentages of newly constructed units for various income levels. The plan also includes various tax incentives, generous bond financing, means for preserving units, means to streamline the development process and case studies of under-utilized sites. However, the plan does not include density bonuses, a vital piece of the puzzle which gives private developers the option to add more units in exchange for creating more affordable housing.
While home and rental prices in New York have not reached the San Franciscan levels, the housing crisis facing the nation is one of supply and demand. As more people seek homes in cities, wages remain stagnant while prices rise. At least a third of New Yorkers spend at least 50 percent of their income or more on housing costs. The detrimental effects of high housing costs are numerous and tangibly impact quality of life. The conundrum is that as the economy grows, poor and low income residents suffer disproportionately. New York City should expand its density bonus program as the supply of developable land dwindles. Easing zoning to increase the number of buildable units is imperative.
The revamped housing plan is moving at blistering speeds, already adding 40,204 affordable apartments in an industry defined by lengthy timeframes. In 2015, 7,169 new affordable units were constructed by the City while 13,862 units were preserved as affordable. Though these units vastly improve the lives of the lucky few who receive them, they fail to significantly alter the unfair market.
In San Francisco, there is a density bonus bill in the works that allows projects that reserve 30 percent or more of the development's units for low or middle income to add two stories to the project. New York City's current bonuses are limited to a 1987 program in only a few of the highest-density districts that allows "each square foot of floor area dedicated to affordable housing, the development can receive between 1.25 and 3.5 square feet of bonus floor area." The only other incentive is found in a 2005 program expanded to a few less dense districts, granting a 33 percent floor area increase when at least 20 percent of residential floor area is for affordable housing.  
Government plays a decreasing role in affordable housing construction and contributes relatively less towards financing housing development. The New York Times reported that Governor Cuomo's 2016 Housing Plan and the feud between the Mayor and the Governor could undercut bond financing and other subsidies for New York City developments.
The density bonus would greatly improve the pipeline by engaging the private sector in a method that's impervious to the politics of public spending. Rent control and other artificial tinkering of a free market, while important tools, will not alone solve the problem. New York City has the transportation infrastructure and city services to accommodate a slight increase in density, something not to be afraid of.
Opinions expressed on the editorial pages are not necessarily those of WSN, and our publication of opinions is not an endorsement of them.
Email Aaron Reuben at [email protected].
CORRECTION: A previous version of the article erroneously referred to the "New York City Housing Authority" when referencing de Blasio's affordable housing plan.